Zaytech Launches the Latest Version of their White Labeled Iphone & Android App to Empower Restaurants in the Digital Age
Khalid Saleh
Zaytech offers software and social media marketing services to growing businesses in order for them to compete against bigger rivals.
July 2022 - Zaytech has recently released an update for merchants White Labeled iPhone and Android Apps to the most recent version with new improved features that are meant to further empower restaurants in the digital age.
The latest release will provide restaurants with advanced features such as an improved Loyalty and Rewards Program, interactive Map Feature for Multiple Locations, and deeper insights into customer behavior.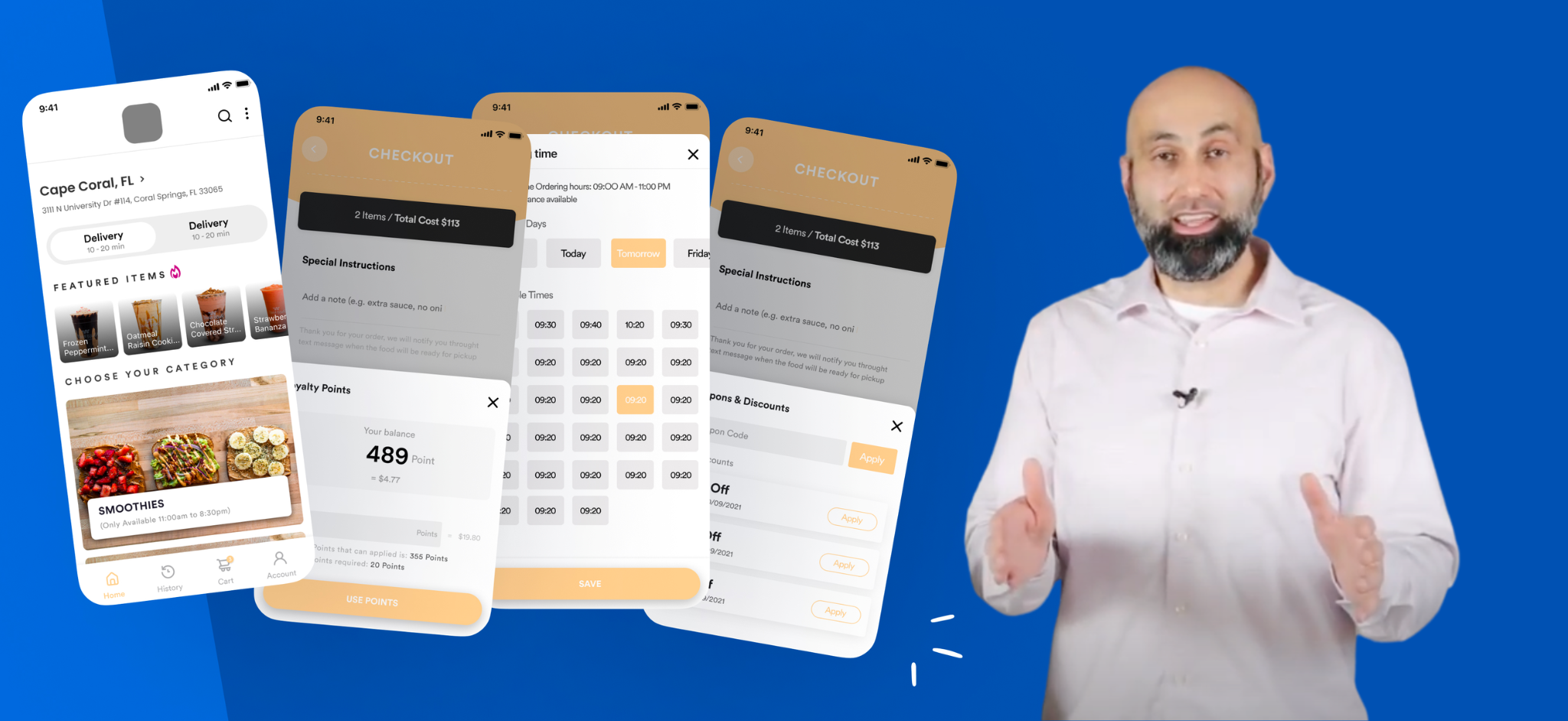 "We are extremely excited to provide our merchants with this updated version of the app. We have listened to their feedback and have developed an app that will help them succeed in the digital age. With the powerful features included in this update, restaurants will be able to better engage with their customers, build loyalty, and drive sales," Khalid Saleh, CEO of Zaytech.
The updated Loyalty and Rewards Program will allow restaurants to offer their customers more valuable rewards for both Online Orders and purchases at their establishment. The new Loyalty Program will also allow restaurants to offer first-time customers free points, or a fixed discount to help encourage customers to download the White Labeled Online Ordering and Loyalty App.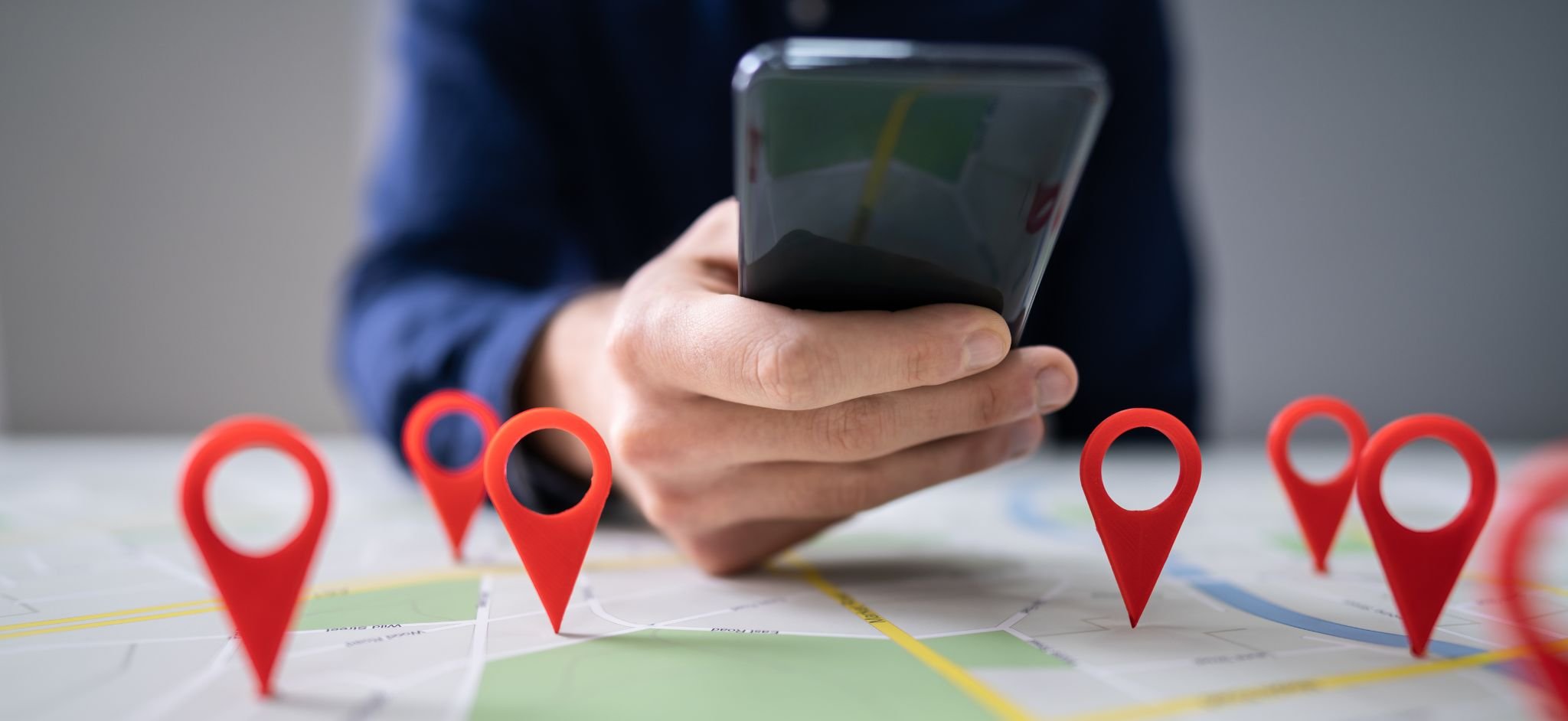 The Map Feature for multiple location establishments will provide customers with an easy way to find the nearest restaurant location as well as view all of the restaurants' locations on a map. Customers will be able to see how far they are from each store.
Customers will be able to track their loyalty progress and redeem rewards at any time using the enhanced Loyalty Functionality. Here are 14 reasons explaining the benefits of using a Loyalty Program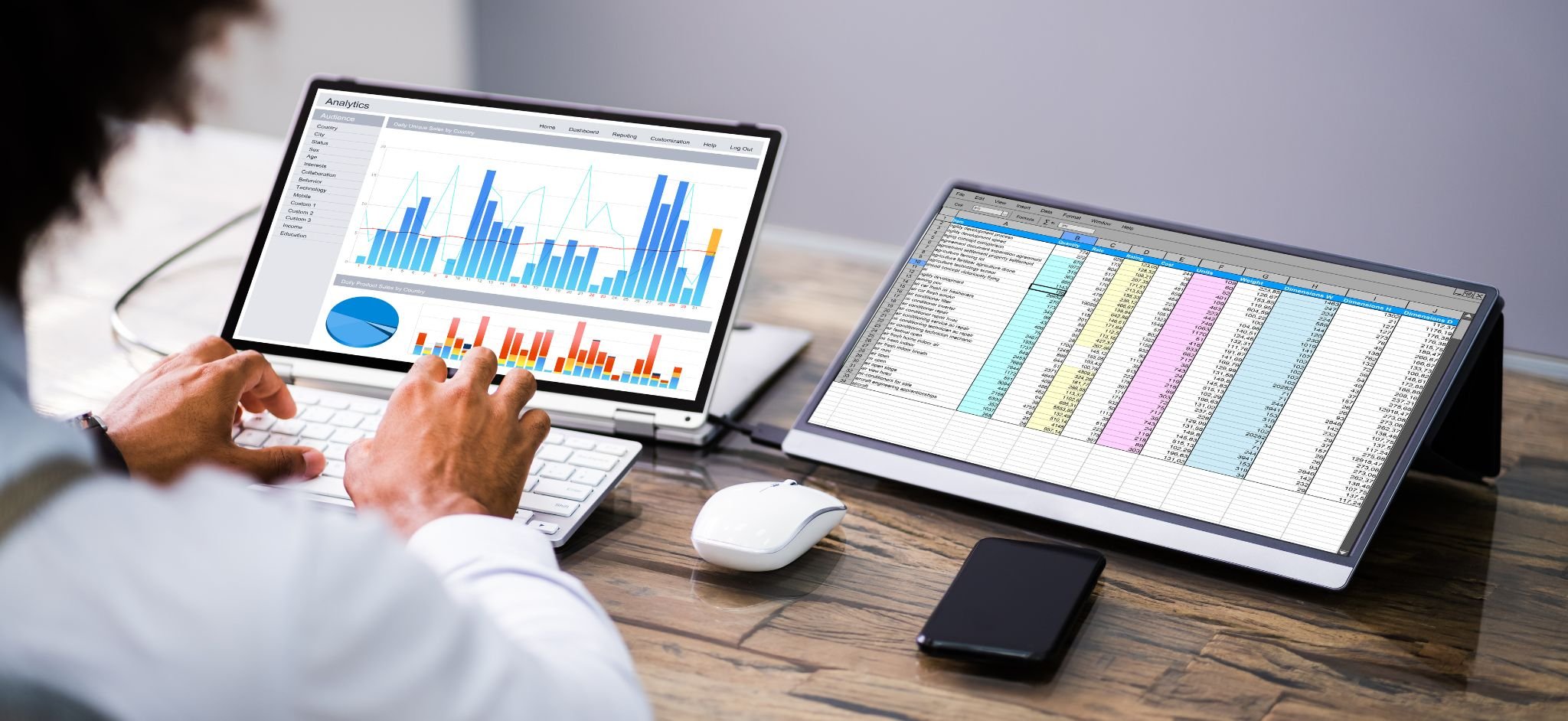 Furthermore, the updated app will also provide merchants with deeper insights into customer behavior. Merchants will be able to see what items are being ordered most, what time of day customers are ordering, and which promotions are driving the most sales. This data will help merchants make better decisions about their menu, marketing, and operations.
The new version of the Zaytech White labeled iPhone & Android App for restaurants is available for download now in the App Store and Google Play Store. For those merchants that have not received the latest version, we are working around the clock to update all apps to the latest version.
To learn more about the branded app, or to schedule a free meeting to get your own app, please click here to schedule a free meeting or call 925-414-3848
For existing clients that want free training of the latest features or how to set up their Loyalty Program, please click here to book a free meeting
About Zaytech:
Zaytech is a Software and Media Company based out of California that strives to build great software and offer amazing brand awareness for business owners. They also specialize in Online Ordering for the Clover Device. Learn More Here: Zaytech.com