Announcing the latest version of Smart Online Order
Khalid Saleh
We are excited to announce that a new version of Smart Online Order Plug-In will be available on Monday, September 26th, 2022. This update includes several performance enhancements and bug fixes.
We strongly recommend that all customers update to the new version.
For those merchants that have a Smart Online Order Subdomain, ending in *.smartonlineorder.com, you will be automatically updated to the latest version.
If you are not using a Smart Online Order Subdomain, your current version will continue to work as normal. However, we recommend that you update to the new version as soon as possible to take advantage of performance enhancements such as the ability to auto-sync your modifiers and categories and much more.
To update to the new version, simply login to your WordPress Dashboard and update to the latest version of the Smart Online Order plugin. If you have any questions or need assistance, our support team is always available to help. Simply submit a ticket through our website or give us a call at 925-414-3848.
Our developers and support team work hard to bring you new features and updates regularly. We want to thank you for your continued support of our product.
Below is a list of what you can expect in the latest update.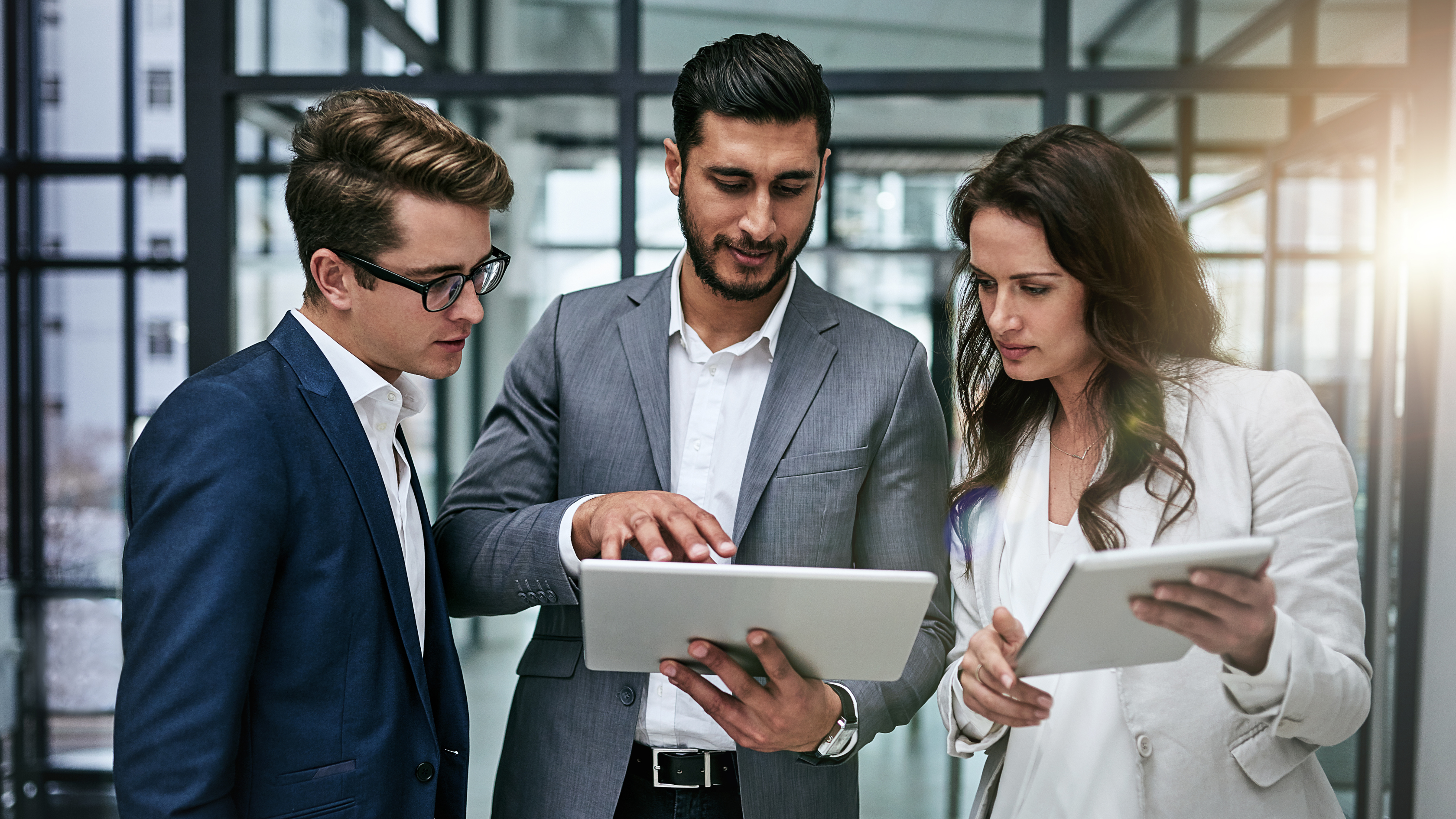 Improved the auto sync for items, modifiers, modifier groups, and categories
In the past, syncing your Clover Inventory was very limited. Now, the auto sync has gotten much better. When you make changes to your Clover Inventory, it will now auto-sync the modifiers and categories. This is a big improvement because it means that you don't have to manually sync your inventory every time you make a change. The auto sync feature is also useful for keeping your inventory up-to-date if you use multiple devices to manage your store. In the event, your restaurant experiences internet issues or the auto sync doesn't work, we still offer the manual sync feature. Overall, the new auto-sync feature is a major improvement that will save you time and hassle.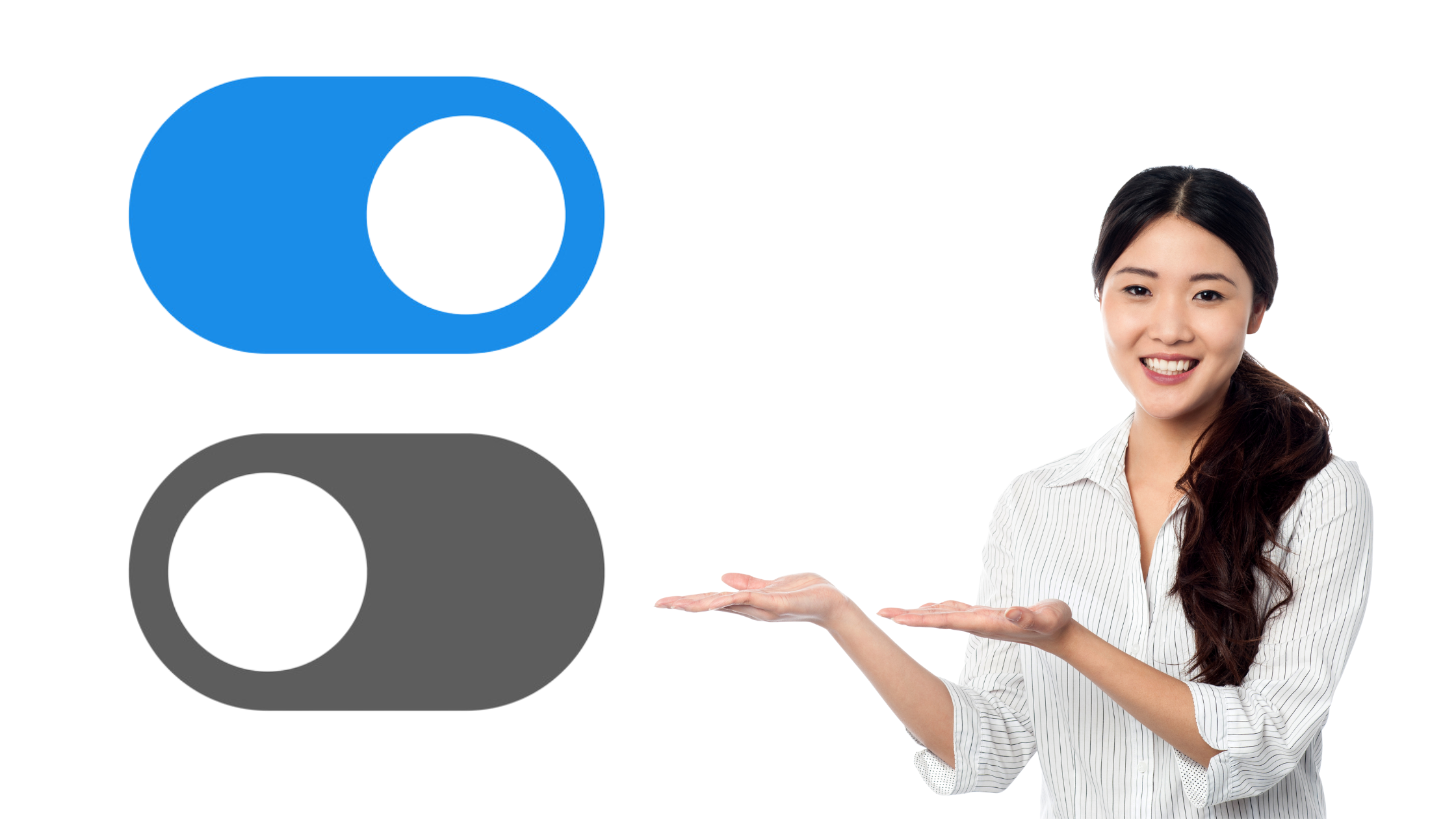 Added Ability to Enable and Disable service fees based on Order Types
Previously, when a service fee was added, it would apply the service fee for all order types. Now, with this update, you can decide if a specific order type gets the service fee. For example, if you want to add a service fee for dine-in orders but not for delivery orders, you can now do that! This gives you more flexibility in how you price your orders, and it means that you can customize your fees to better reflect the cost of each order type. Ultimately, this update should make it easier for you to manage your pricing and help you to boost your bottom line.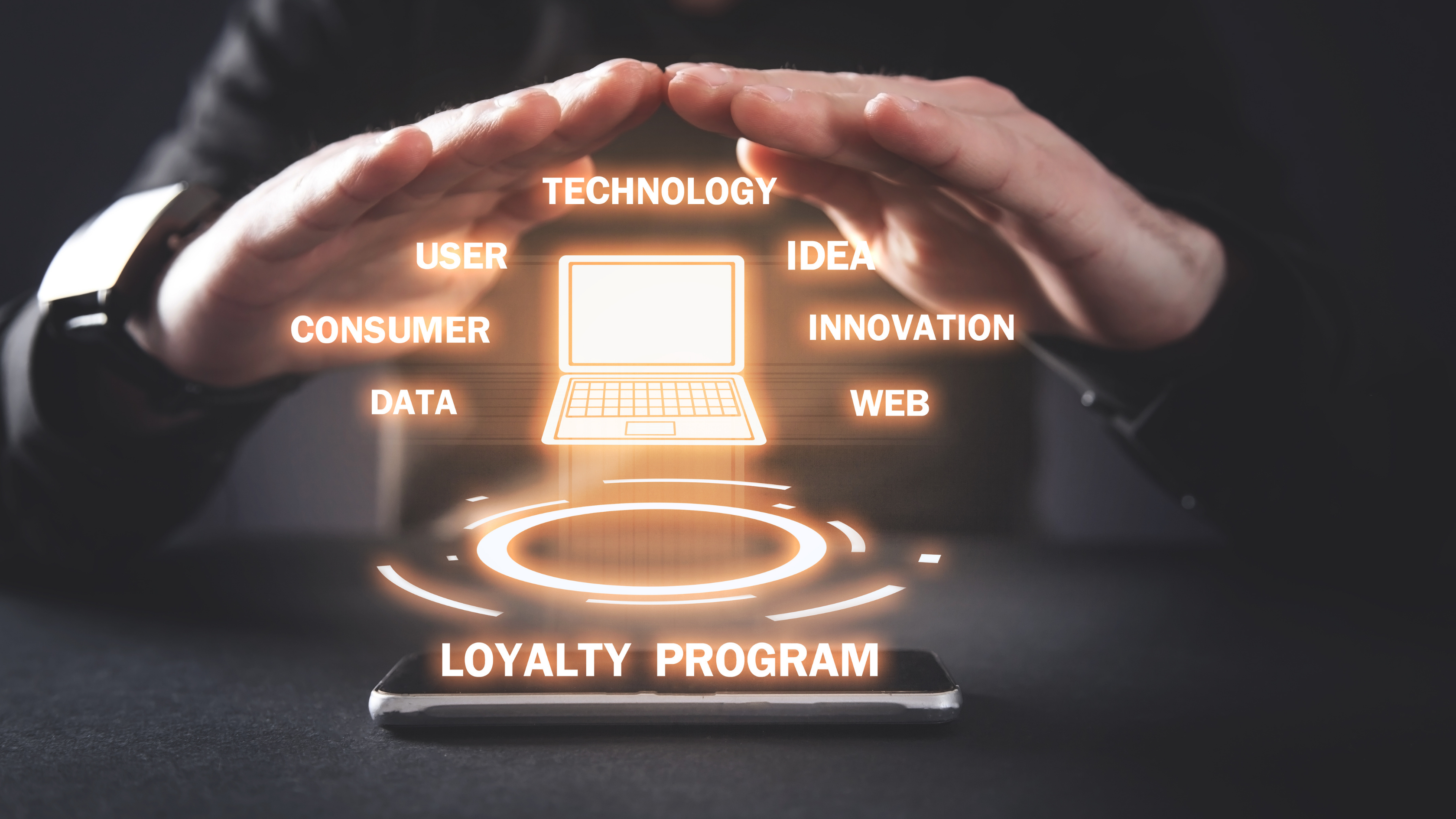 Added Shortcut access to the Loyalty Dashboard for Branded App Customers
A recent update to the Smart Online Order WordPress Dashboard now allows for easy access to the Loyalty Dashboard. This is an exciting update for our customers who have a branded app with us, as it will now be easier than ever to access and manage their loyalty program.
The previous reporting dashboard inside the Smart Online Order Wordpress plugin will no longer be available as Clover offers a more robust reporting feature.
The Loyalty Dashboard provides insights into customer behavior and helps businesses to optimize their loyalty program. With this update, businesses will be able to more easily track and manage their loyalty program, ensuring that it is running smoothly and efficiently.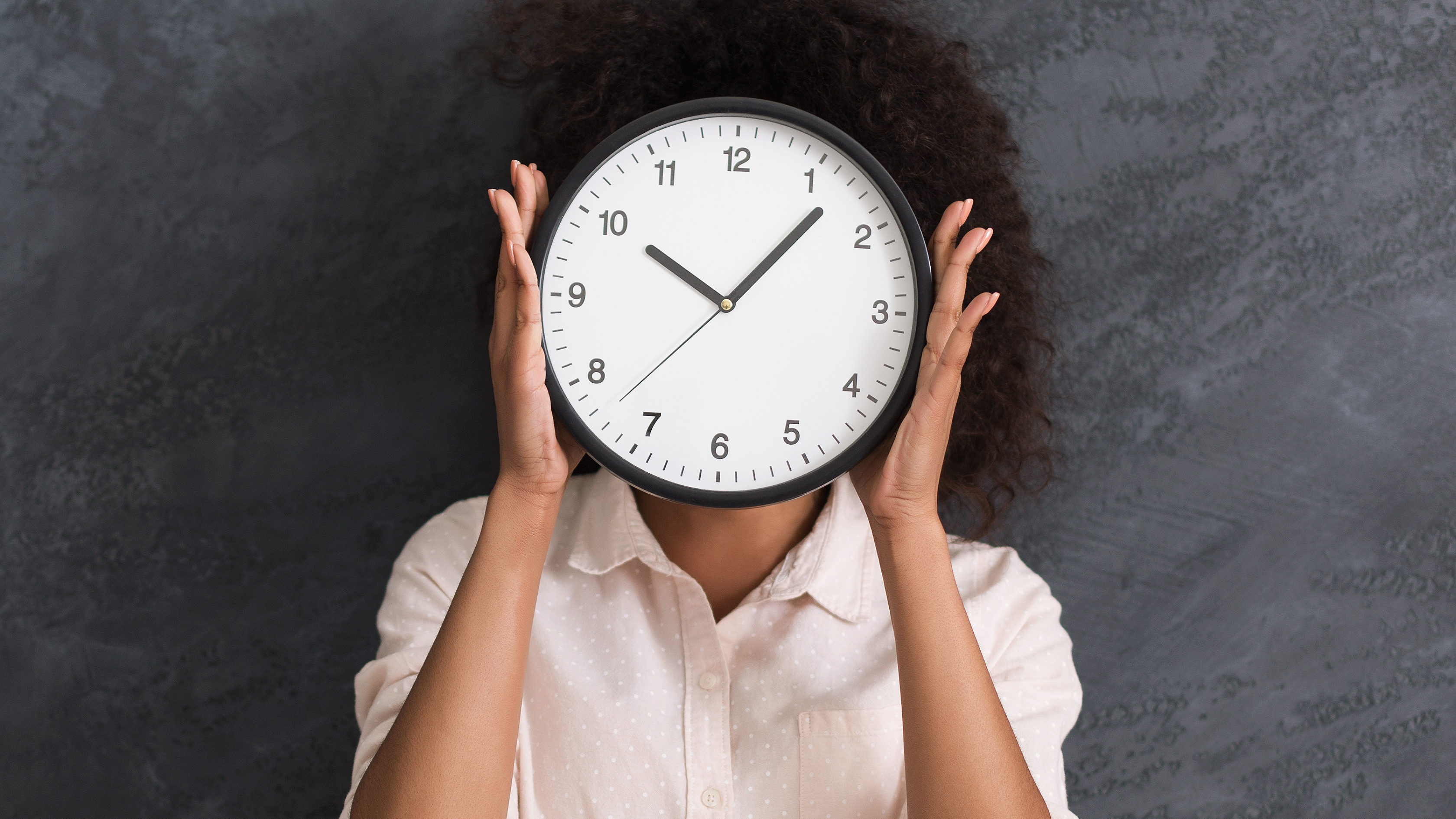 Improved Custom Hours for Categories
This will now allow merchants to set different hours for each category to allow different ordering hours for each day of the week, giving merchants more flexibility in how they manage their business. For example, a merchant could set the availability of their Lunch Special to be available for ordering at 10 am on Monday, Wednesday, and Friday, but open at 11 am on Saturday and Sunday. This change will make it easier for merchants to manage their category hours online, and we hope that it will help to improve the customer experience.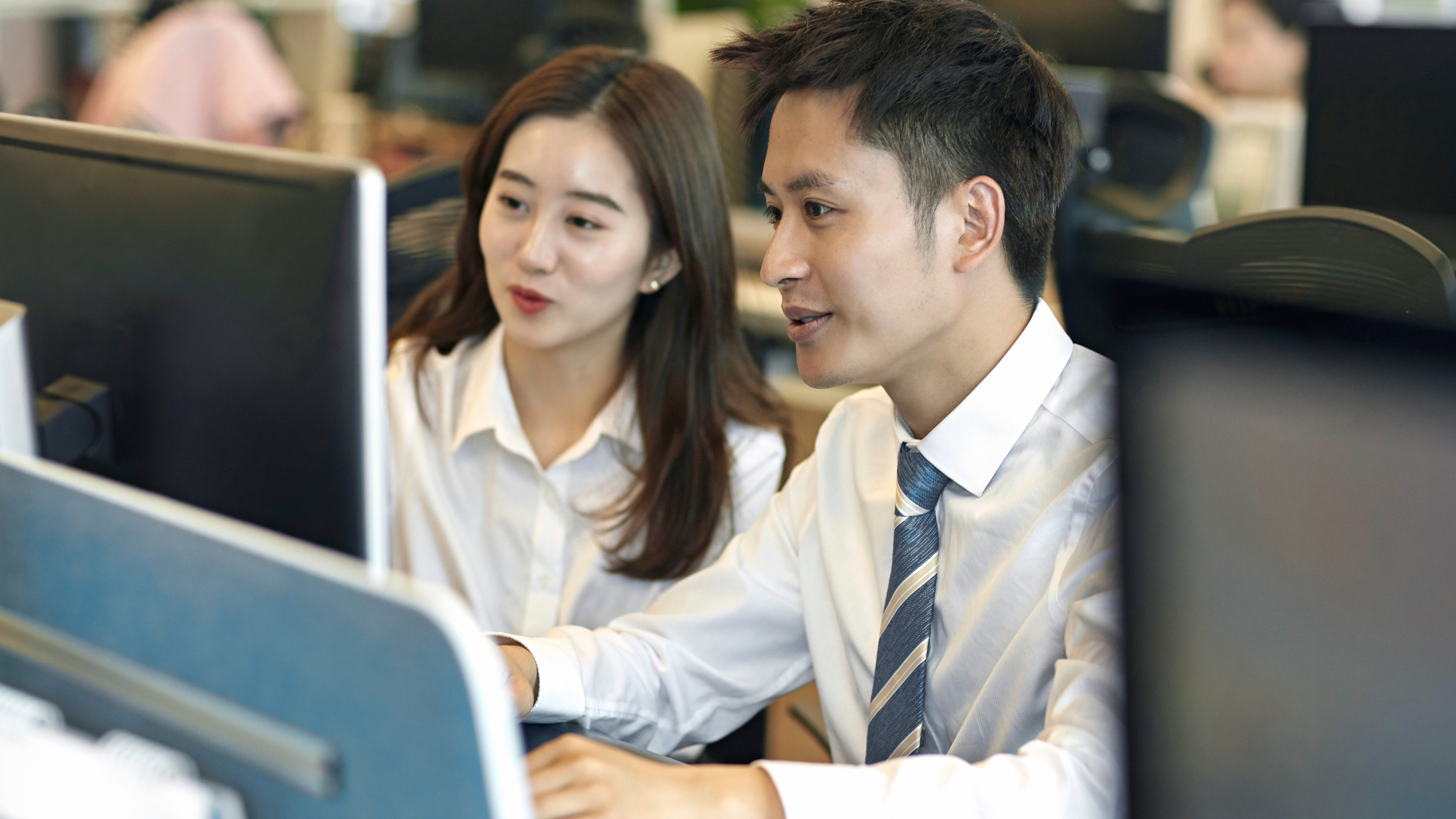 Fixed compatibility issues for WordPress 6.0 and PHP 8.0
In the past few months, we have seen a lot of changes to WordPress. These changes range from small tweaks to major overhauls, and it can be hard to keep up. We understand how important it is to have an online ordering system that works with the latest version of WordPress. Therefore, to ensure that Smart Online Order works with the latest version of WordPress, we have made updates so that it is compatible with WordPress 6.0 and PHP 8.0. These updates will ensure that our customers can continue to use Smart Online Order without any issues.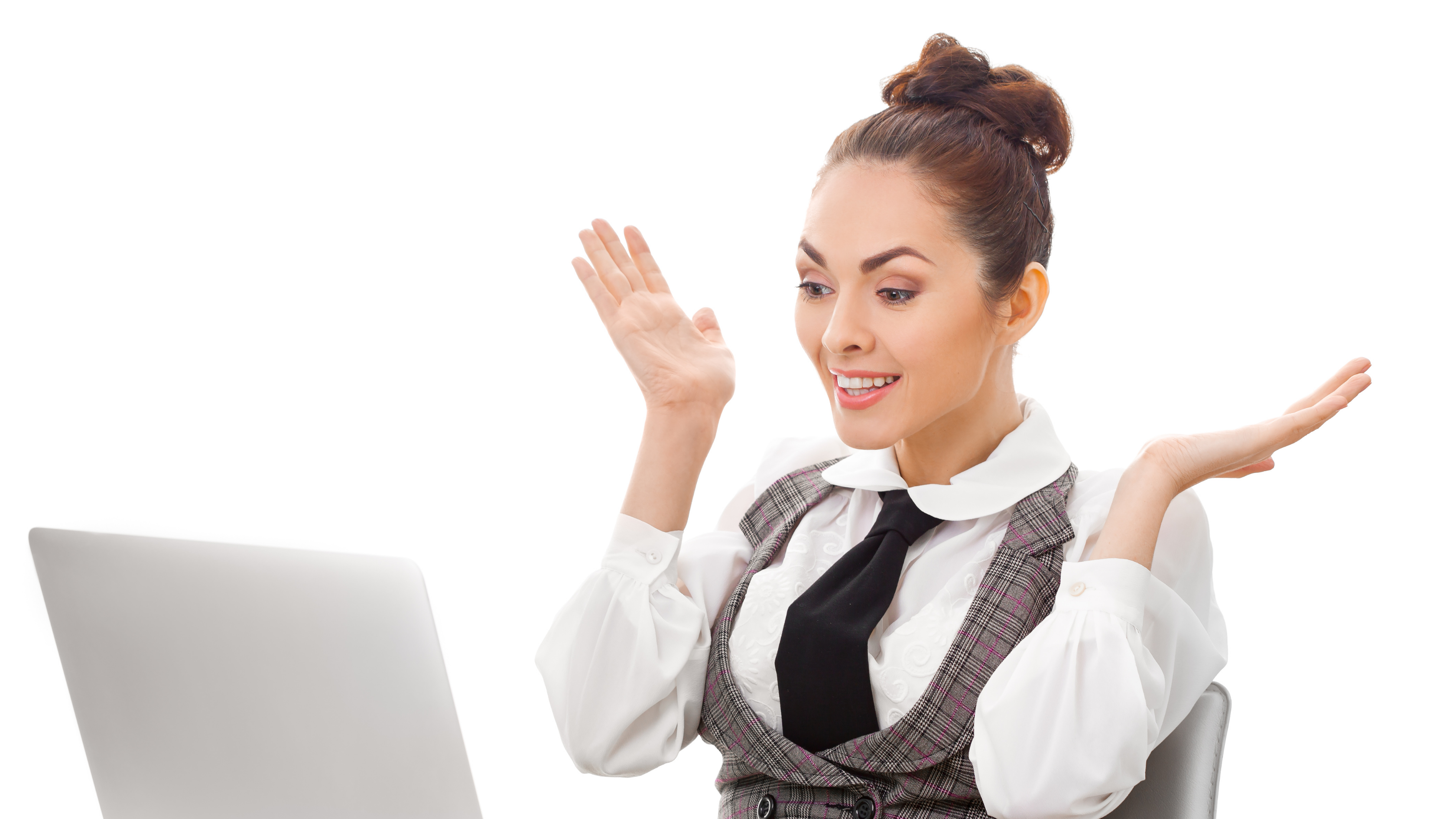 Prevent coupon code from working when an item is removed from the cart during checkout that no longer meets the minimum order amount requirement
We're happy to announce that we've released an update that fixes an issue where coupon codes were not working properly when an item was removed from the cart during checkout. This fix ensures that coupon codes will only work as intended awhen an item is removed from the cart that no longer meets the minimum order amount requirement. Thanks for your patience as we worked to resolve this issue!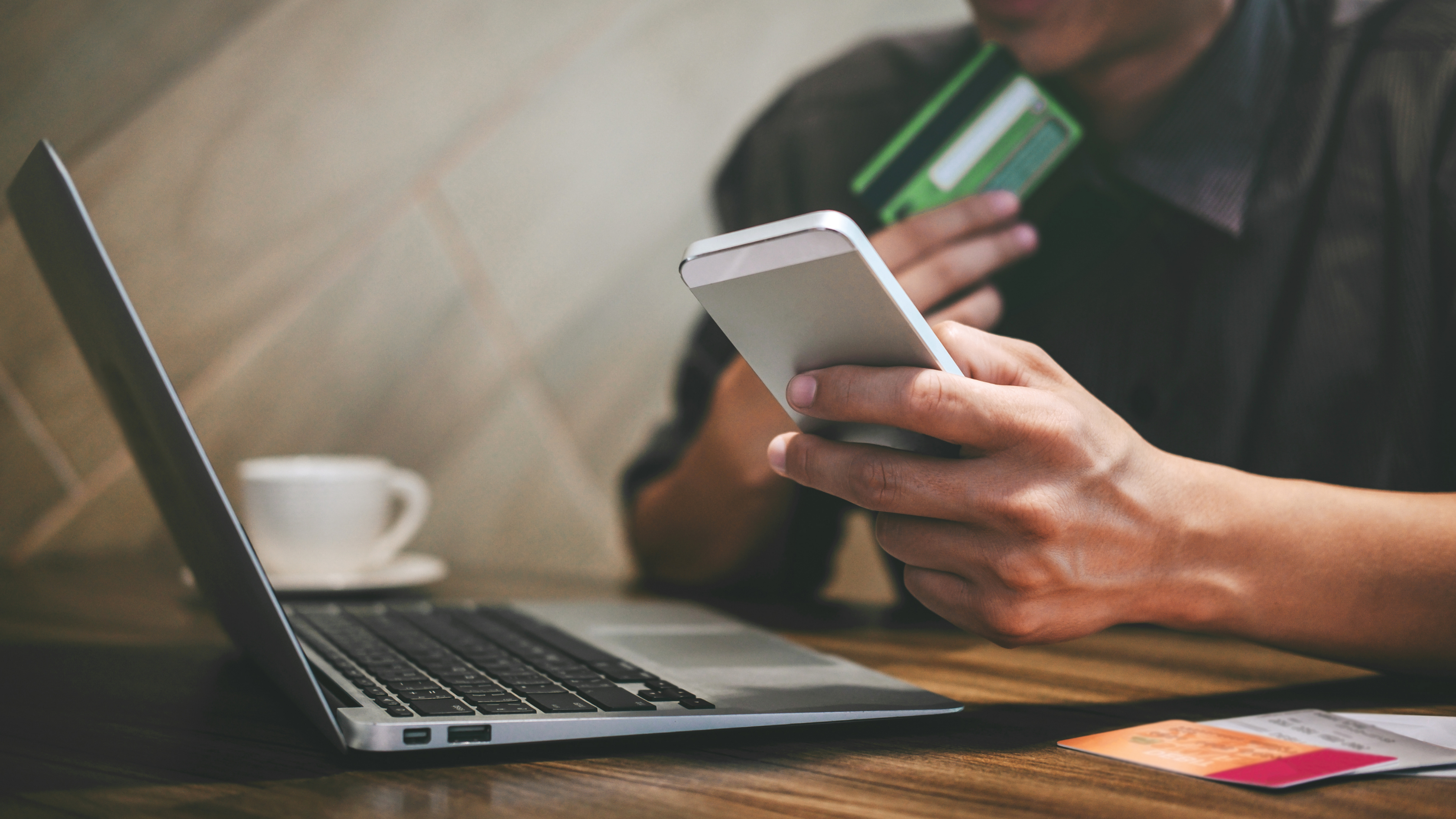 Improved how the Minimum Amount of Coupons are Validated
We have updated our technique for validating minimum amounts. Previously, we would recognize the minimum amount after the item was added to the cart. Now, we will validate the minimum amount during the checkout process. This will help to ensure that the coupon codes meet the purchase requirement and can be processed quickly and smoothly.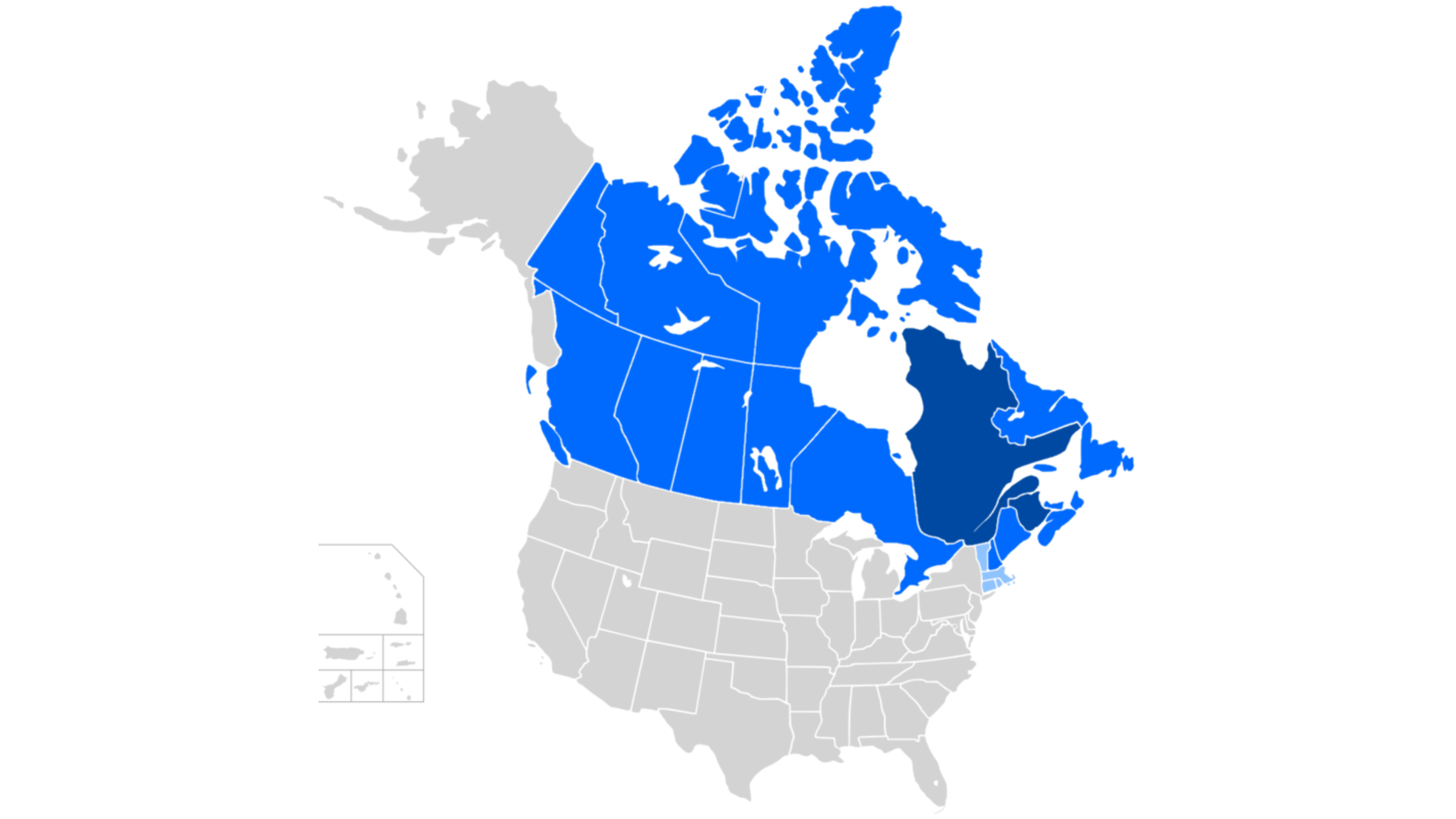 Support of new language (Français du Canada) translated SI4, Cart and, Checkout
At Smart Online Order, we're always looking for ways to expand our reach and better serve our customers. That's why we're excited to announce that we now offer support for Canadian merchants and the French language. This means that even more businesses can take advantage of our easy-to-use online ordering system. Plus, with our new bilingual support, it's easier than ever for customers to order their favorite products and services. Whether you're a business owner in Canada or a customer who speaks French, we're here to make your ordering experience as smooth and hassle-free as possible. Welcome to the world of Smart Online Order!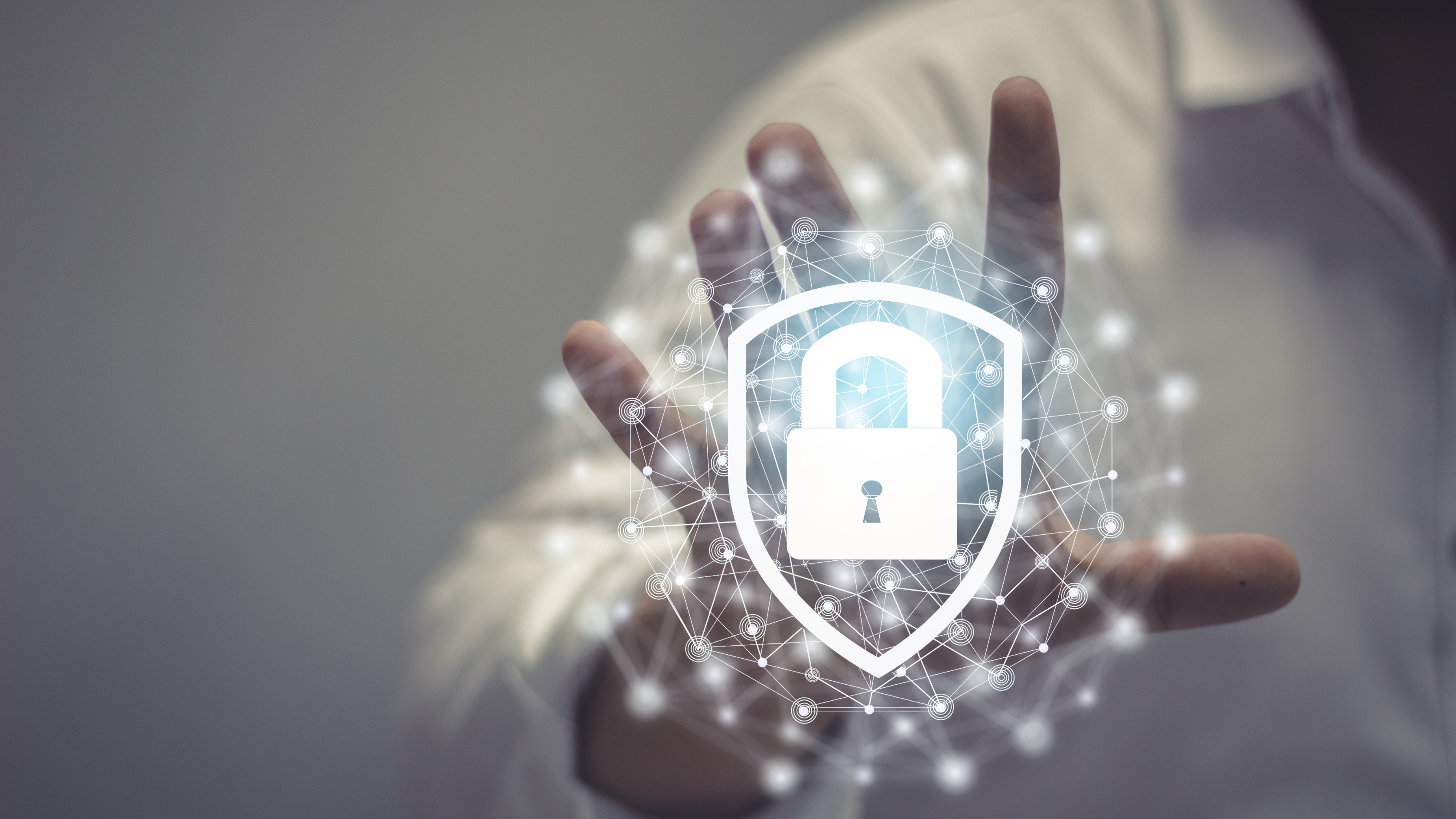 Added Street Address field to the payment form, as a dynamic field when enabled from Clover Dashboard, Account Setup, Fraud Tools
We have added a dynamic experience to the payment form that will require additional fields such as street address based on the information given from the Clover Fraud Tools. This can help those merchants that need to verify the street address to reduce fraudulent activity on the Online Ordering Site and to make sure that their customers' credit cards are safe. This additional security measure is optional but can be enabled from the Clover Dashboard, under Account Setup, Fraud Tools. If you have any questions, our team is always happy to help.
These are just one of many recent updates that we have made to improve the customer experience. We are always looking for ways to make our products and services more user-friendly and accessible, and we will continue to make updates that will improve the overall experience for our customers.
Please check back soon as we roll out even more features.
As always, if you have any questions or feedback, we would love to hear from you. Please feel free to contact us at support@zaytech.com or call: 925-414-3848
Thank you for choosing Smart Online Order.
We appreciate your business!