Simple Customer Loyalty Program Software for Clover
Khalid Saleh
A loyalty program is a great way to show your customers that you appreciate their business, and simple software can make it easy for you to keep track of customer loyalty points and rewards. Zaytech customer loyalty program software is an easy way for you to manage your customers' loyalty points and rewards, and it's a great way to show your appreciation for their business.
With a customer loyalty program software built for Clover, you can easily offer a loyalty program and reward your customers, and you can easily keep track of their progress.
With this software, you can also customize your loyalty reward points program to fit your specific needs. Moreover, customers won't have to carry around a loyalty card as your app comes with a built in QR code so they can earn and redeem points.
Whether you're looking for a simple way to offer loyalty points and rewards to your customers, or you're looking for a more customized solution, a customer loyalty program software is the perfect solution for you.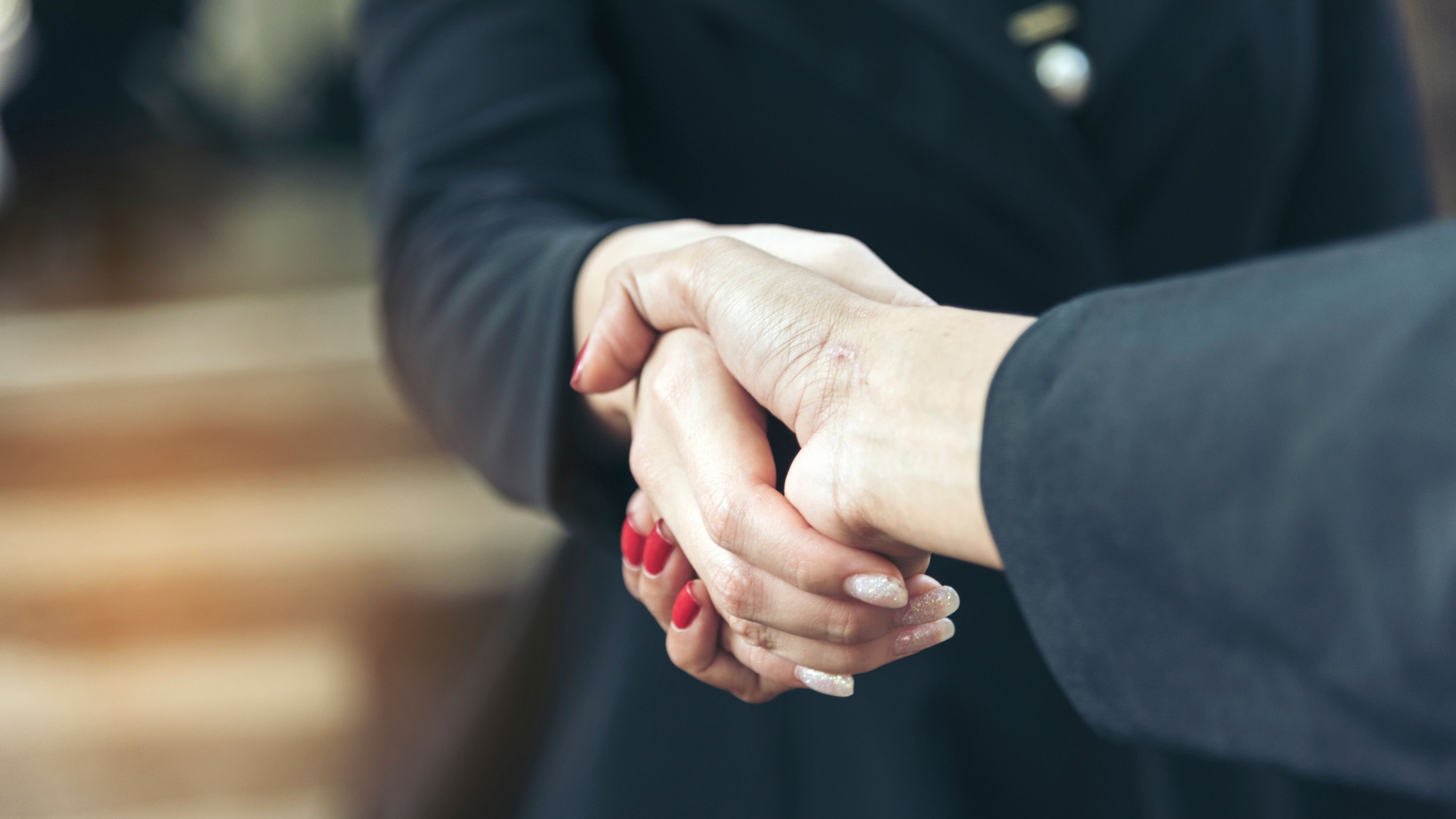 What is a customer loyalty program and why should your business implement one?
A customer loyalty program is a rewards program offered by a business to encourage repeat customers. Loyalty programs can take many different forms, but they typically involve the business offering points or discounts to customers based on their level of spending. Many businesses also use loyalty programs as a way to collect customer data, which can be used to further customize the loyalty points program and improve the customer experience.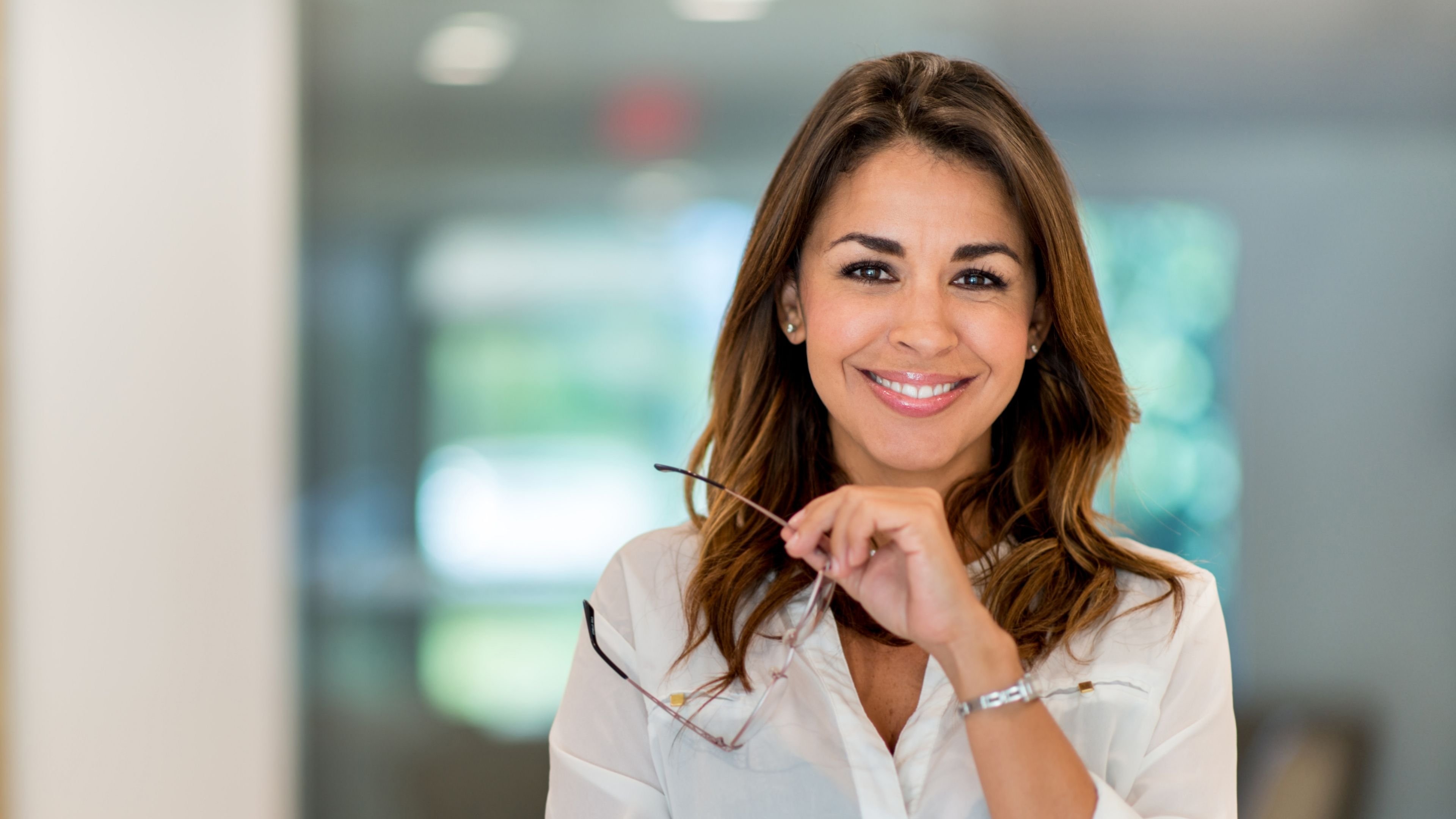 There are many benefits that businesses can enjoy by implementing a loyalty points program. Perhaps most importantly, loyalty programs can help to improve customer retention rates. Studies have shown that customers who participate in loyalty programs are more likely to stop doing business with a company if the loyalty program is discontinued than if the company never had a loyalty program. In addition, loyalty programs can also help businesses increase their sales, as customers are more likely to make impulse purchases when they are part of a loyalty program. Finally, businesses don't have to give each customer a loyalty card. They can simply download the loyalty programs to their phones and this can help businesses build stronger relationships with their customers by providing them with an additional reason to stay loyal. For all these reasons, businesses should seriously consider implementing a customer loyalty program.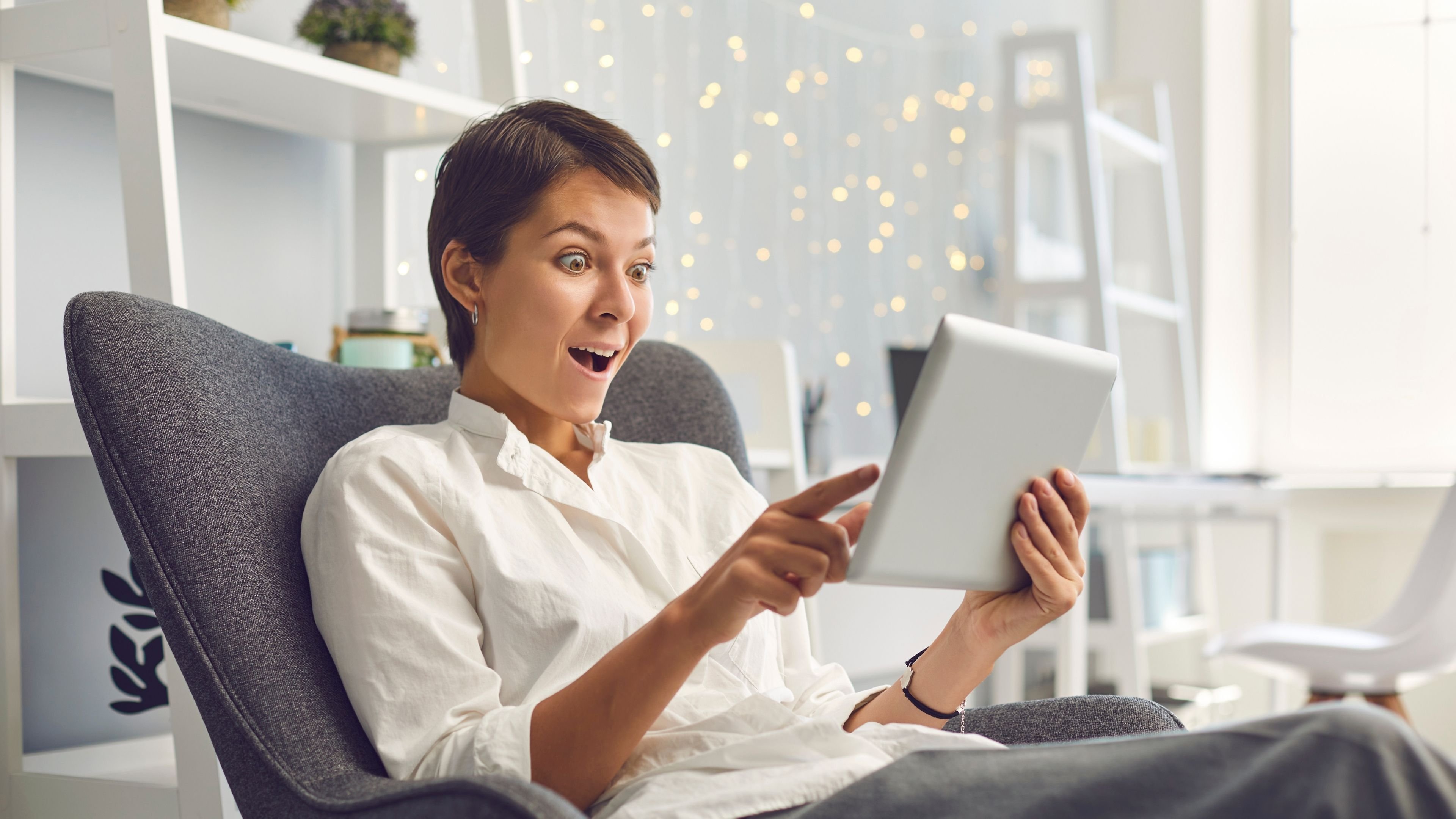 The benefits of a customer loyalty program that works with Clover
A customer loyalty focused program can be a great way to reward your most loyal customers and keep them coming back. By offering exclusive discounts and creating multiple perks, you can show your appreciation for their business and encourage them to continue spending with your company.
In addition, a loyalty program can help you to increase the lifetime value of each customer. By keeping customers engaged, you can make sure that they keep coming back, even as their needs and budgets change over time.
And with Clover and Zaytech's Loyalty Rewards Program, your own Loyalty App replaces the old outdated Loyalty card. Your iPhone and Android app becomes the Loyalty Card.
Furthermore, it's easy to set up and manage a loyalty program that fits your unique business. With custom rewards and an intuitive interface, Zaytech makes it easy to give your customers the best possible experience - and keep them coming back for more.
Simple software for creating a customer loyalty program
In today's competitive market, it's more important than ever to keep your customers coming back. One way to do this is to simplify the loyalty reward program. With loyalty campaigns, you can reward your best customers for their repeat business. This not only helps to keep them coming back, but also encourages them to spend more. The good news is that creating a loyalty program doesn't have to be complicated or expensive. Zaytech offers a solution that makes it easy to set up your own loyalty program. With just a few clicks, you can start rewarding your customers for their loyalty.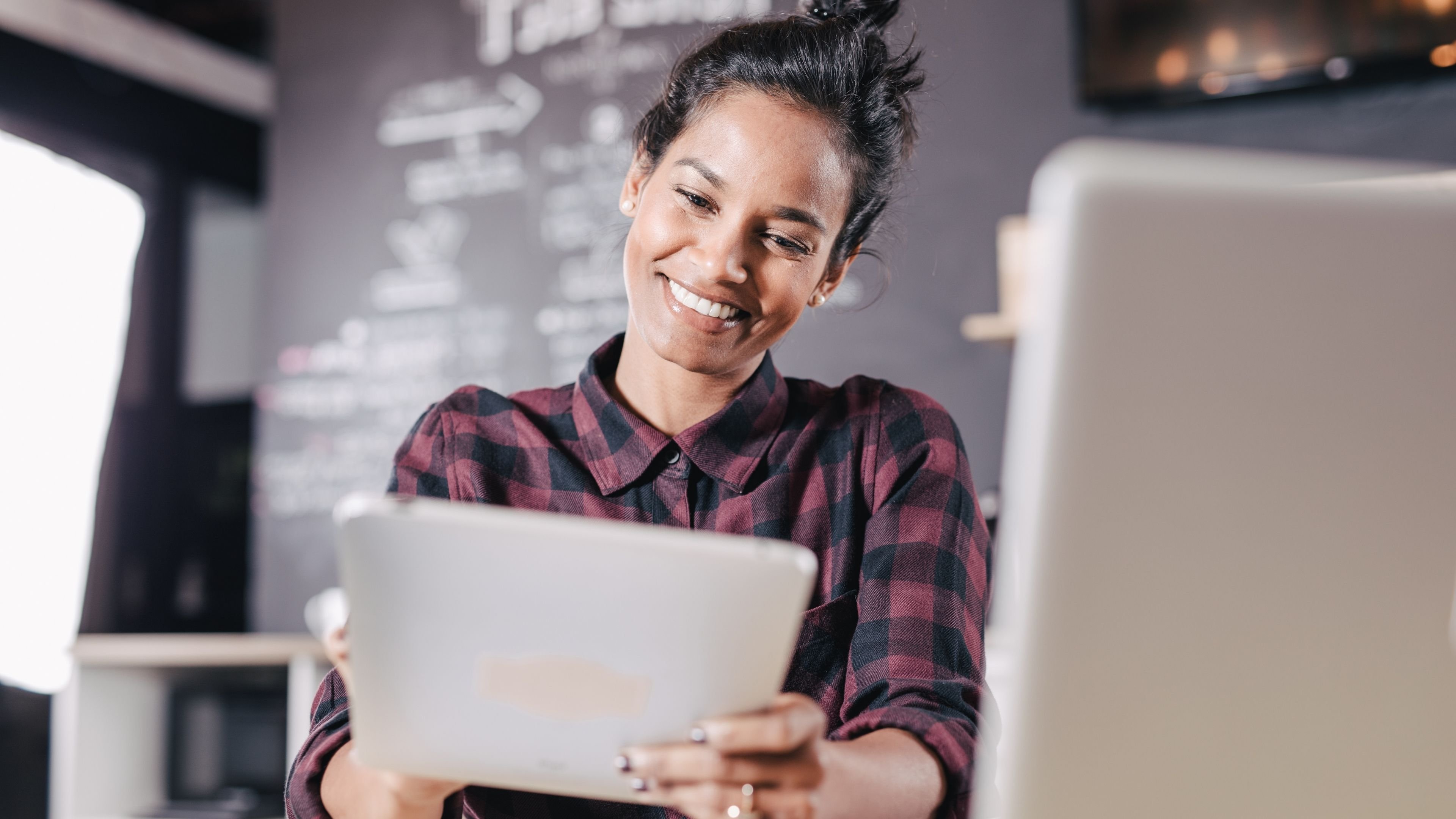 Advantages of loyalty program software that integrates with Clover
There are many advantages to using loyalty reward program software that integrates with Clover. One of the most important is that it can help you reward your loyal customers. With this type of software, you can offer exclusive deals and discounts to customers who have been with you for a long time. This can help to keep them coming back, and it can also encourage new customers to sign up for your loyalty reward program. Additionally, integrating your loyalty program with Clover will allow your customers to check their points during purchase and see their order history. Such patterns can help you better understand their needs so you can reward loyal customers. This information can be used to improve your marketing efforts and increase customer lifetime value. Overall, using loyalty program software that integrates with Clover is a great way to reward your paying customers and improve your business.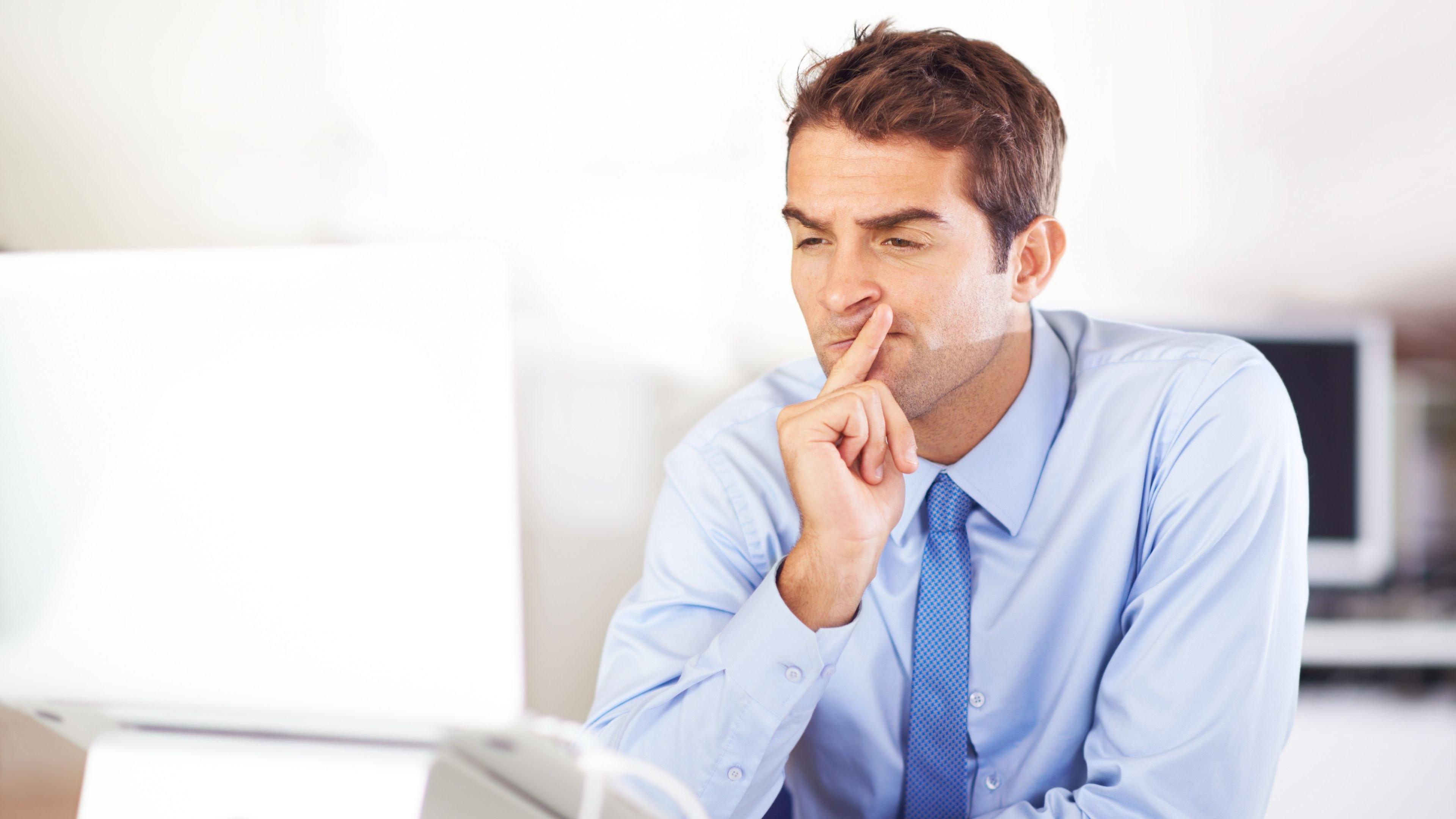 How do you create a customer loyalty program?
To create a Loyalty Program, you would first download the app by Zaytech. However, we recommend to first schedule a free meeting so we can give you a demo of the Loyalty Program works.
Once you have scheduled the meeting, and have decided to move forward, we will begin the development process for your very own White Labeled Loyalty App. The Loyalty Dashboard will help you to create and manage your loyalty programs, as well as track customer behavior and activity. Finally, you will be shipped QR code stickers in the mail so you place them at strategic locations at your business, to encourage customers to download your Loyalty app.
To further entice customers to download your app, you can offer free points to first time customers. By having customers download your app, they don't have to use an outdated loyalty card.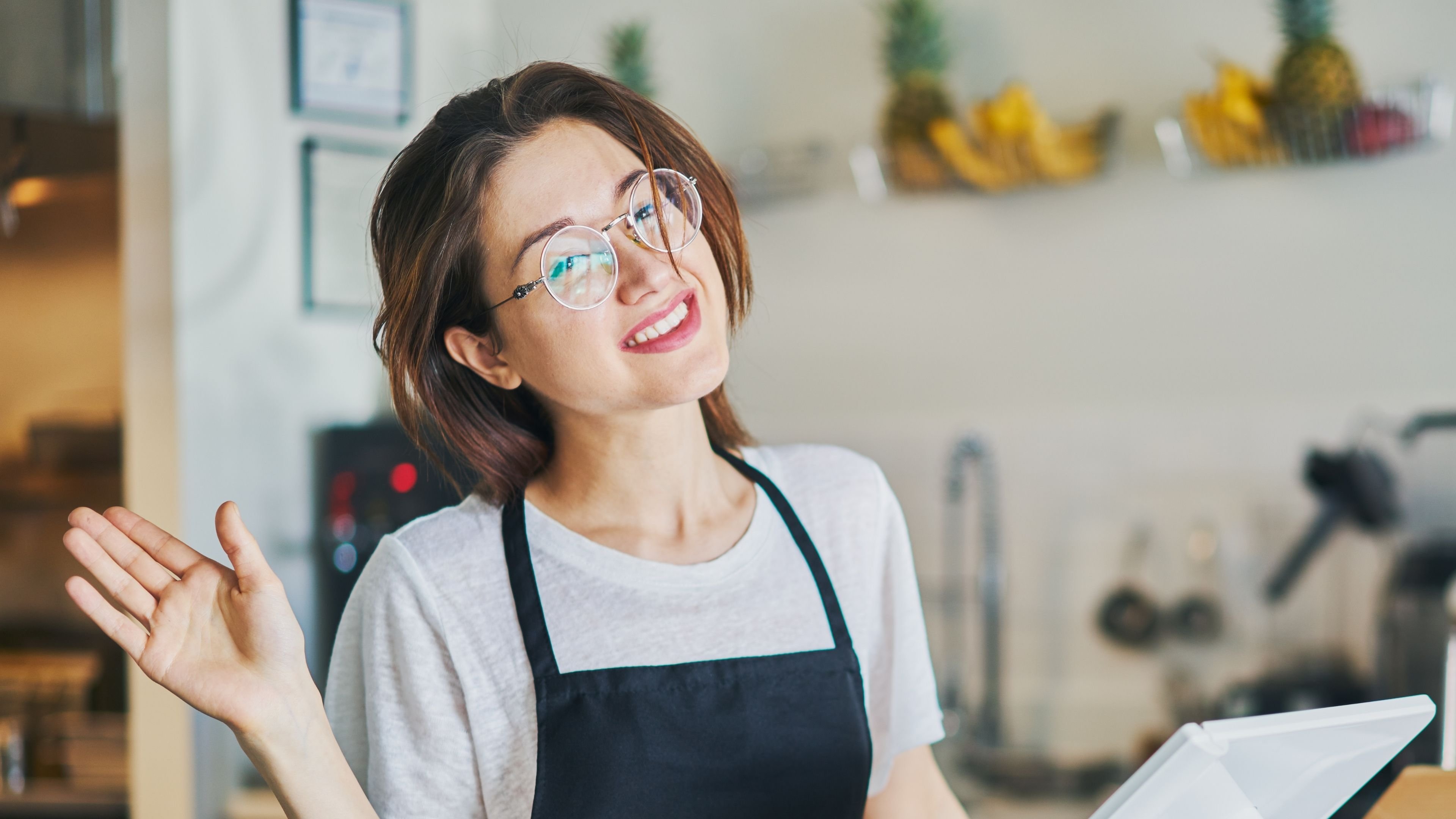 Does Clover POS have a loyalty program?
Many small businesses choose Clover POS for its features, affordability, and scalability. However, when it comes to a Loyalty Rewards Program, it is better to choose Zaytech.
Furthermore, Zaytech has white-labeled this feature, using the merchants' logo and colors. As a result, businesses that use Clover POS should not be encouraged to use outdated loyalty cards. Zaytech allows customers to use their Smartphones to earn and redeem Loyalty Reward Points.
To get the Loyalty program on your Clover, you would simply download the app from the Clover App Market by Zaytech.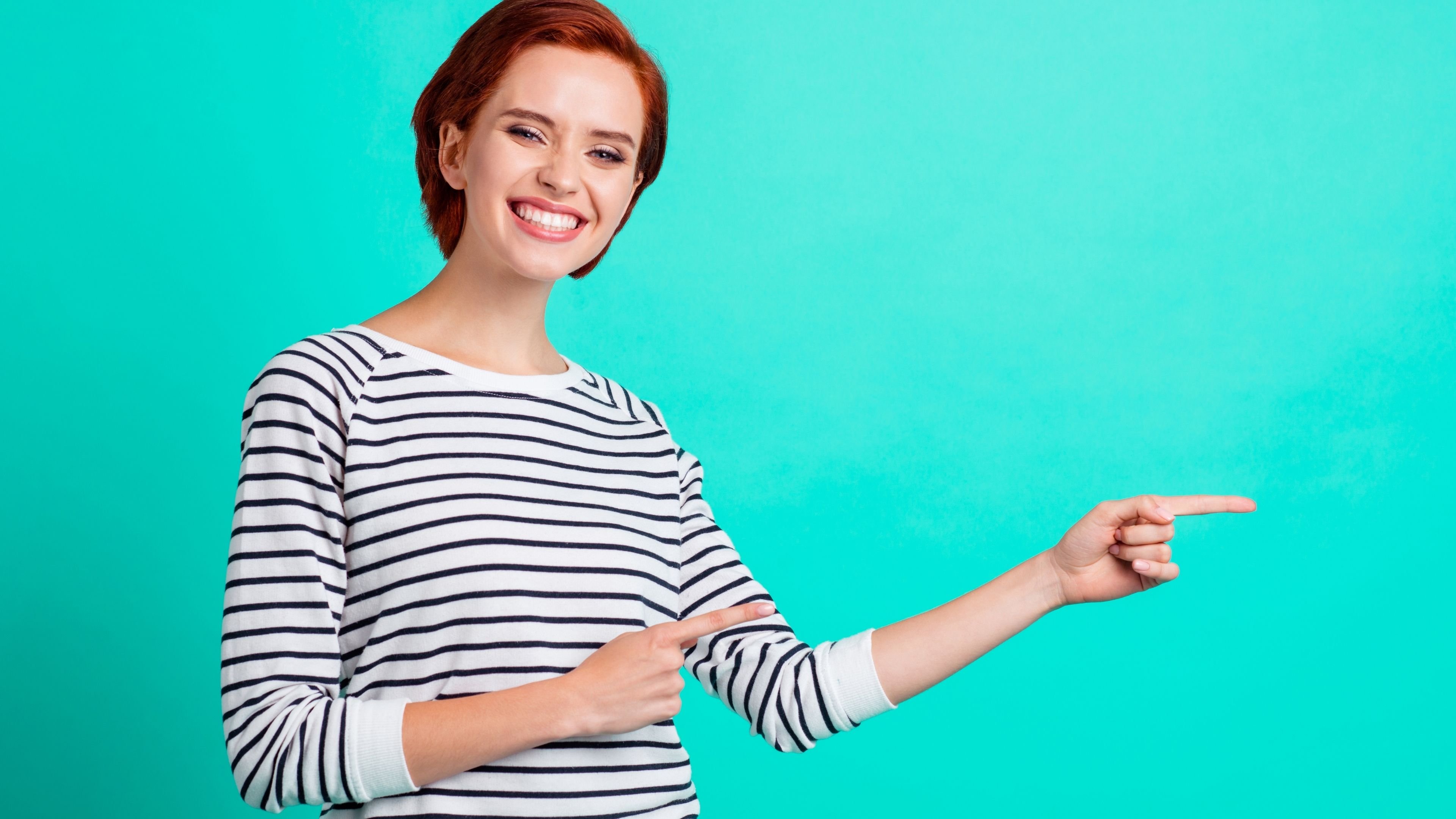 Tips for rewarding customers and enticing them to continue their patronage
Rewards programs are essential to the long-term success of any enterprise. In order to create repeat customers, it's important to reward them for their patronage. However, simply offering a discount or points towards a future purchase isn't always enough. To really keep customers engaged, businesses need to get creative with their customer rewards program.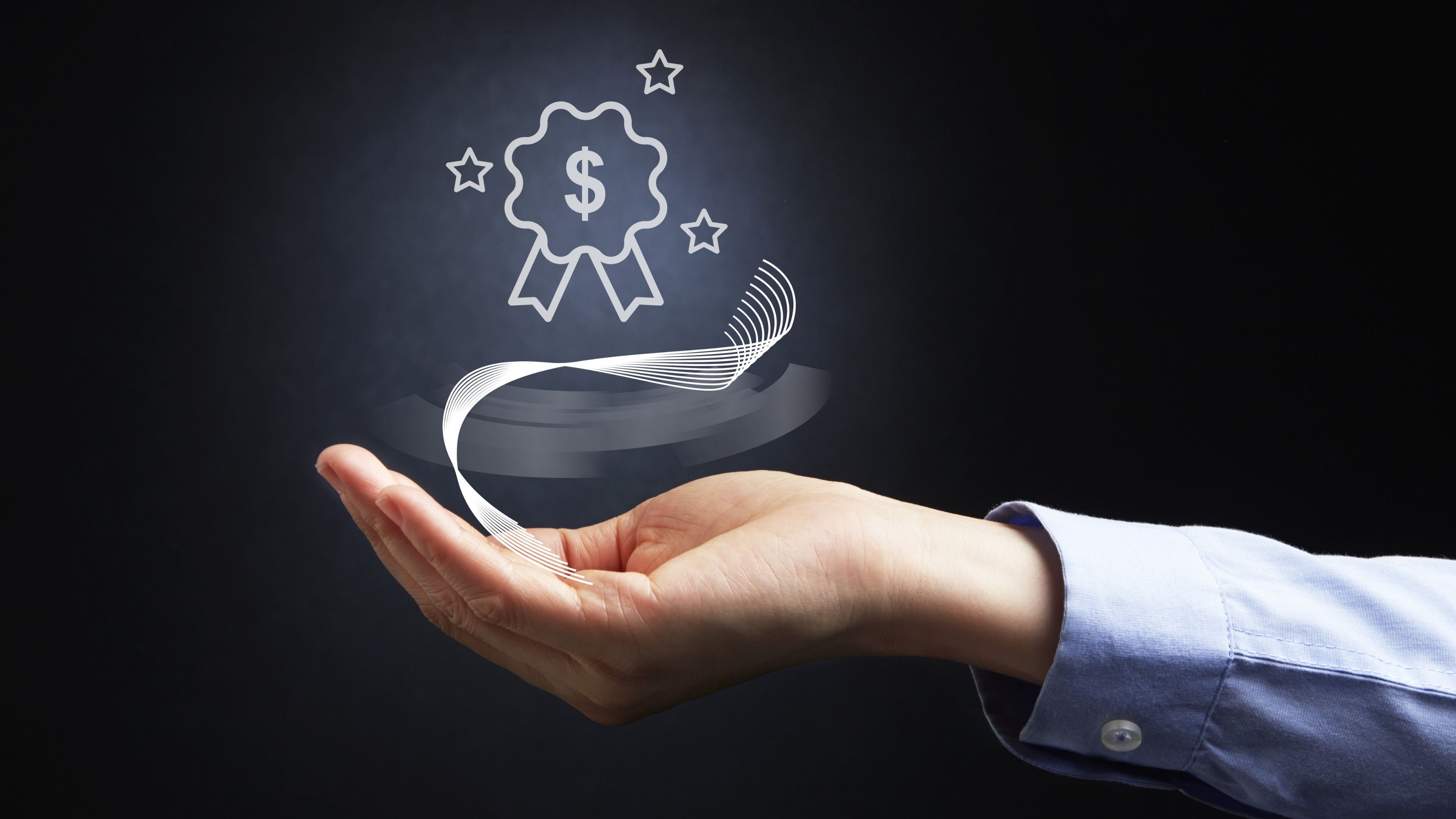 One way to do this is to use customer data to create personalized rewards. This could involve offering discounts on upsells, or providing multiple perks based on their previous purchasing habits. This helps reward sales. By tailoring the rewards to the customer's individual preferences, businesses can make their loyalty program much more enticing.
Another way to earn repeat customers is to create multiple perk tiers within the loyalty program. This could involve offering more significant discounts or early access to new products for customers who spend more frequently. Not only does this provide an incentive for customers to spend more, but it also helps to create a sense of exclusivity and VIP status.
By offering carefully crafted rewards, businesses can encourage customer loyalty to existing customers and ensure that patronage continues for years to come.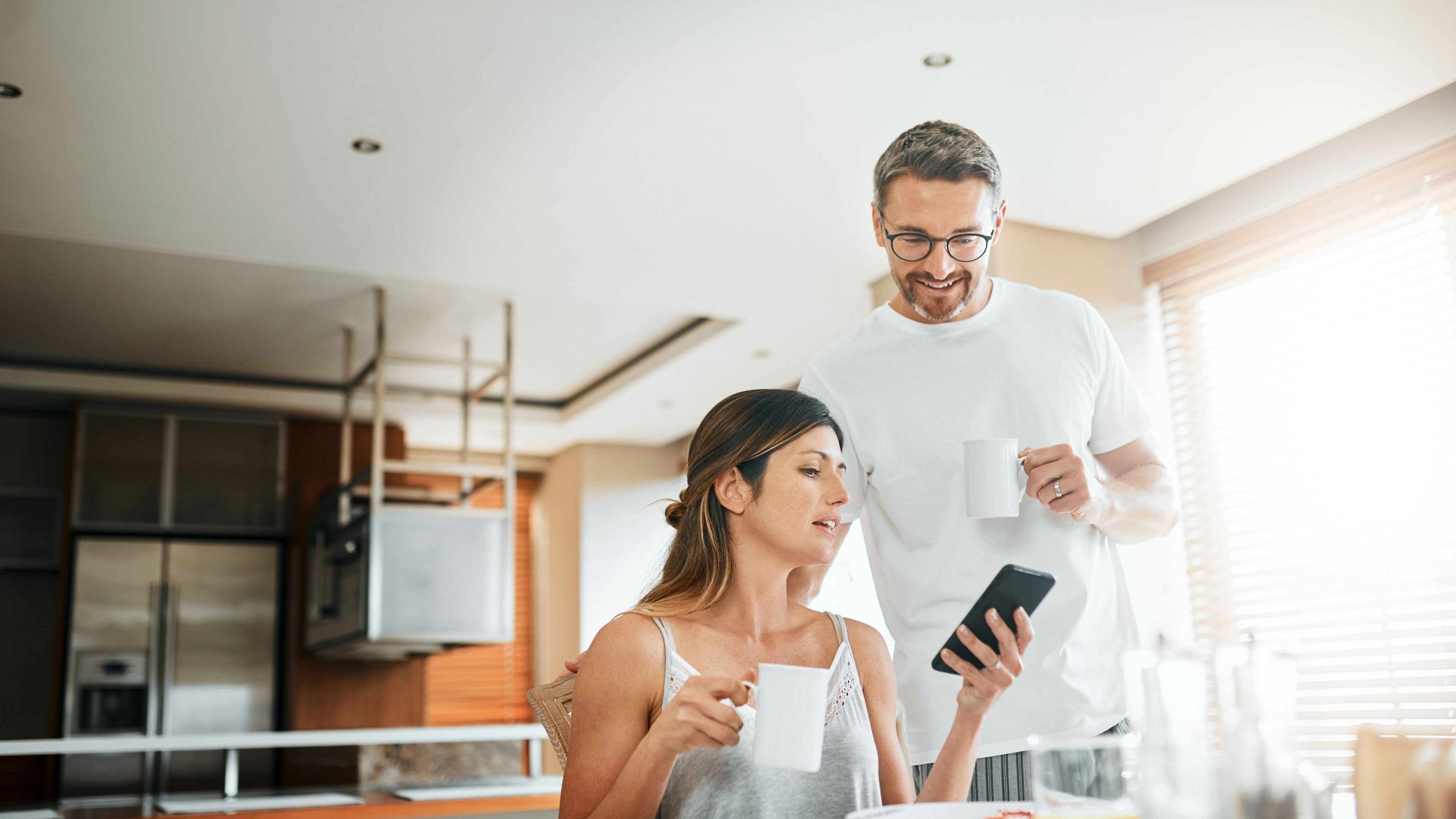 Ideas for unique customer loyalty programs that could set your business apart from the rest
If you really want your customer loyalty program to stand out, you can send push notifications to everyone that has downloaded your app. Furthermore, you can text your customers' mobile phones, when their order is ready. Everyone loves to get text messages, especially when they are waiting for their order to be ready.
It is also a great idea to ditch outdated loyalty cards as customers can lose them. Customers always carry around their mobile phones and they are less likely to carry a loyalty card if their phone can serve the same function. This can help increase customer retention as your Loyalty App will replace their Loyalty card.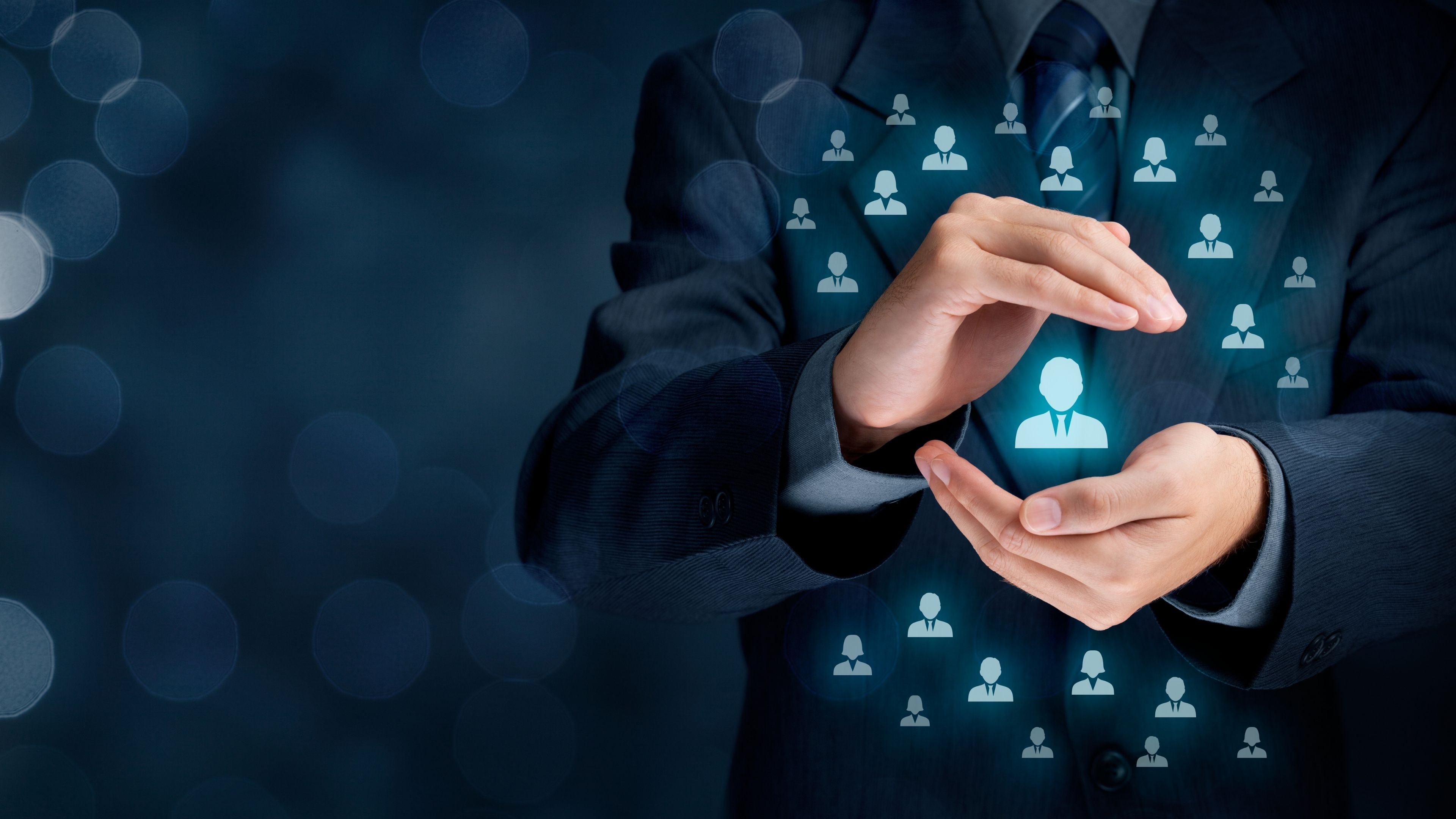 Another great way to set your customer loyalty programs apart is to focus on existing customers. Too many businesses focus on acquiring new customers that they forget about the ones they already have. Show your existing customers some love by giving them special treatment, like exclusive access to new products or early bird specials. If you show your customers that you appreciate their business, they'll be more likely to stick with you for the long haul.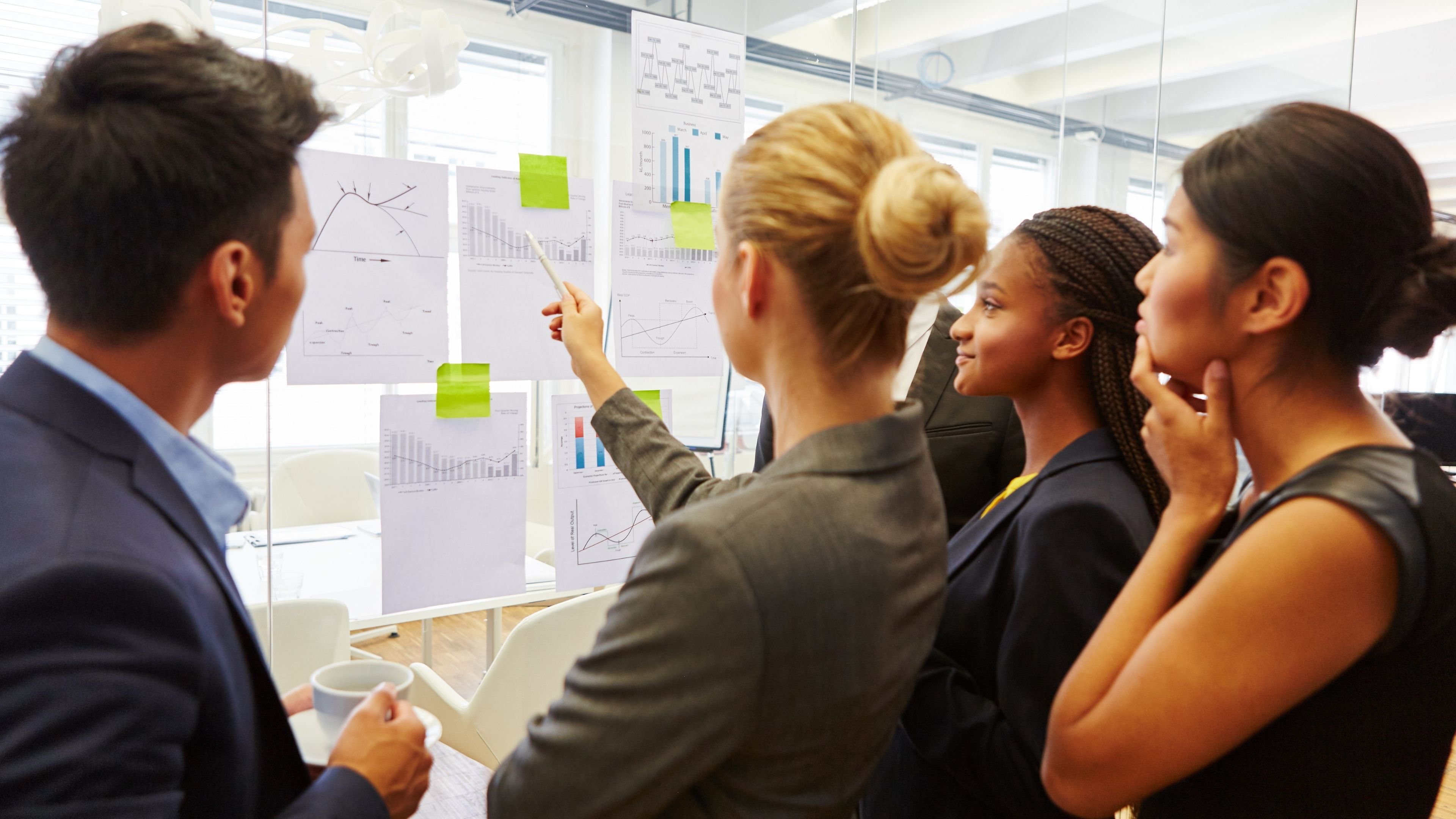 Strategies for dealing with customers who don't participate in your loyalty program
Chances are, you've experienced the frustrating situation of trying to entice a customer to join your rewards program. Whether they're simply not interested or they don't have the time to sign up, getting customers to participate in your loyalty program can be a challenge. However, there are a few strategies you can use to sweeten the pot, reward loyal customers, and persuade those reluctant customers to take part. For example, you could offer a QR code that customers can scan to join the program instantly. Or, you could give special offers and discounts to customers who sign up for the rewards program. By offering these incentives, you'll be more likely to convince those customers who are on the fence to join in and take advantage of all your loyalty program has to offer and increase customer retention.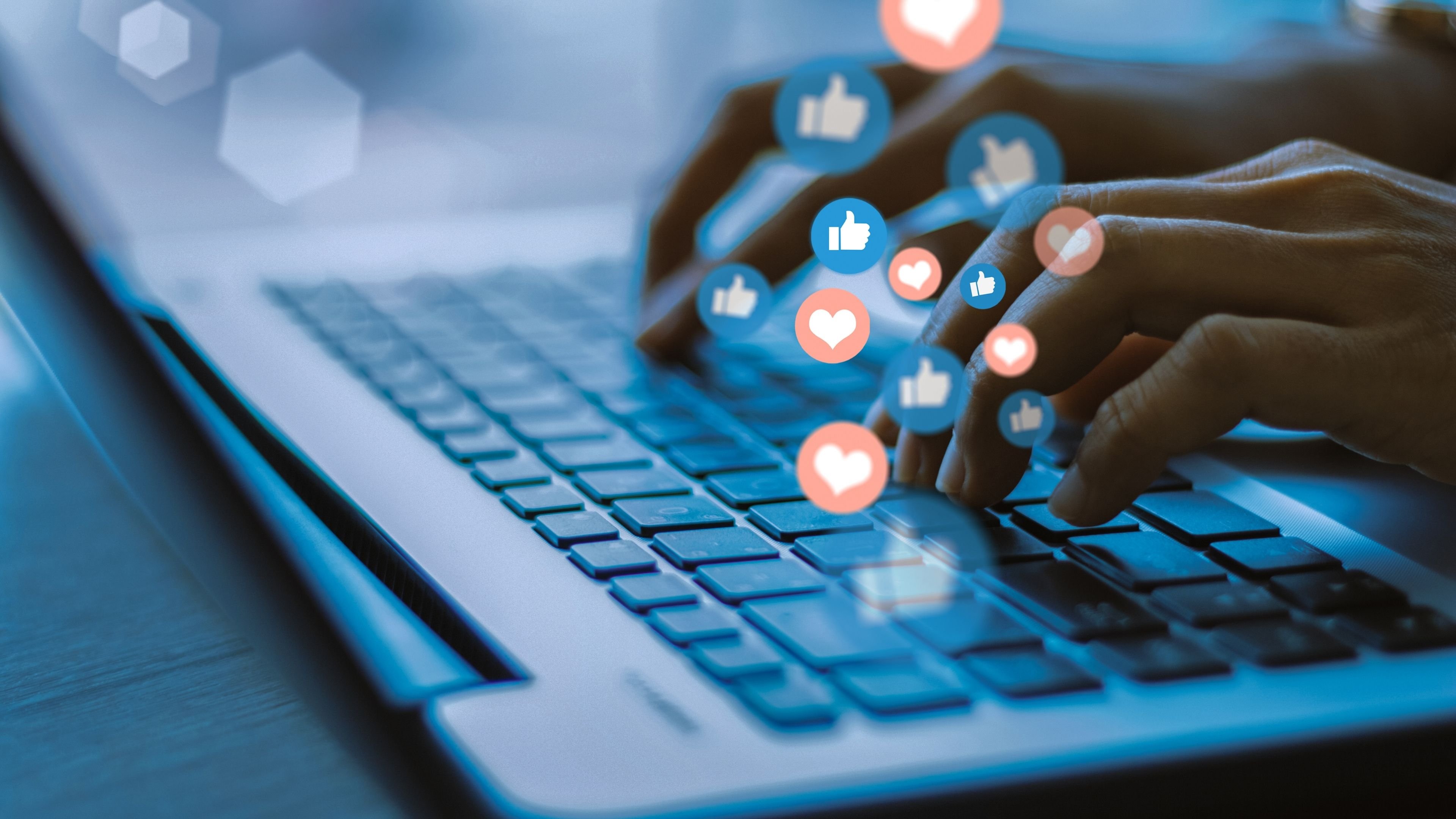 You can also post about your loyalty rewards program on Social Media as a marketing program to make customers aware of your program.
Additionally, our team at Zaytech can review your customer loyalty programs and make suggestions such as how to better reward customers, and whether it would be a good idea to create multiple perks to keep customers coming back. Furthermore, offering loyal customers a first look or access to a new food menu can really solidify the customer-business relationship.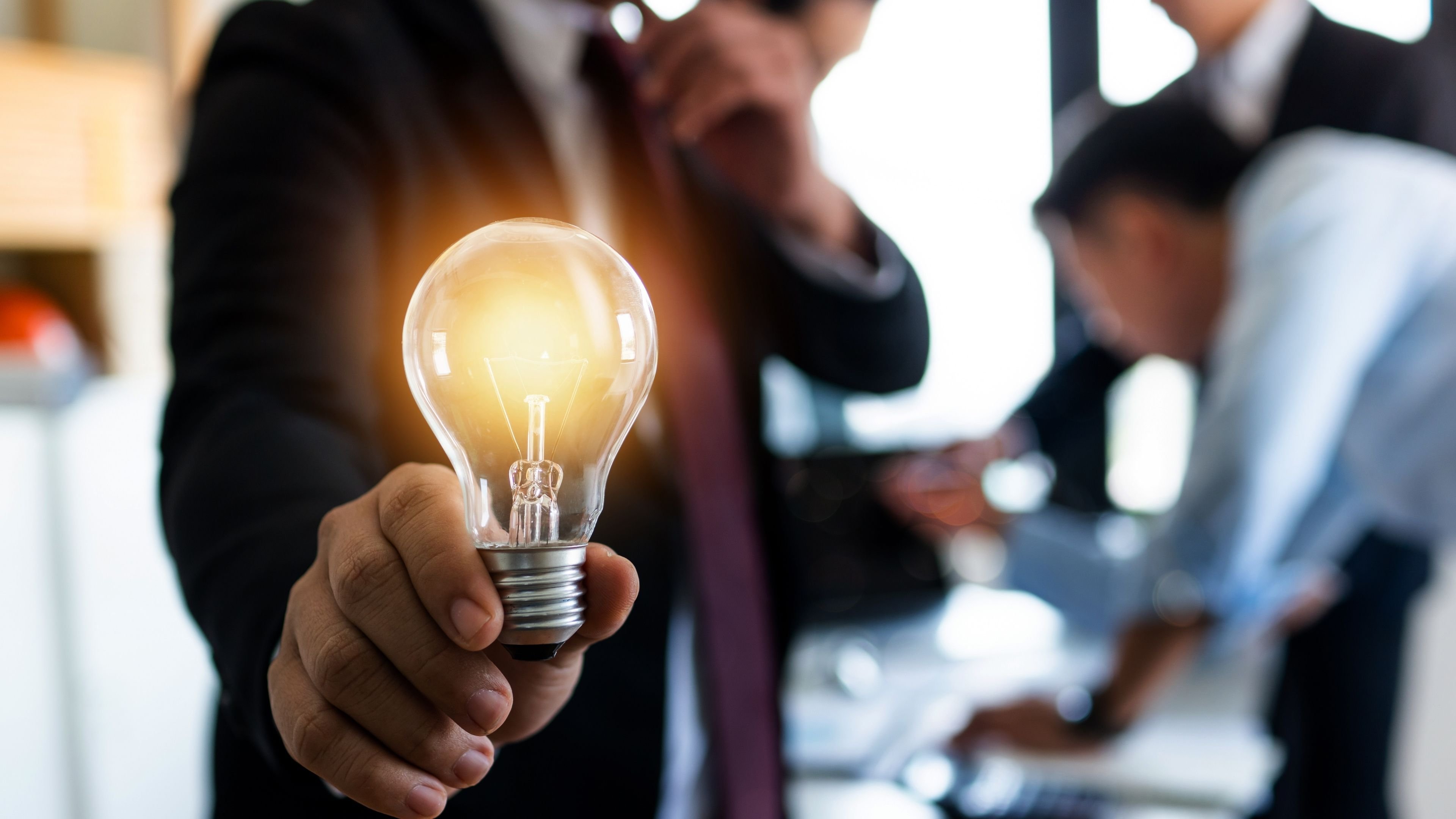 At Zaytech, we understand that a customer loyalty program is a great way to show your customers that you appreciate their business. We also know that a great Loyalty Program can make it easy for customers to earn loyalty points and rewards. That's why we offer Simple Customer Loyalty Program Software for Clover that is easy to use and tailor to your business. Contact us today to learn more about how our software can help you create a loyalty program that will keep your loyal customers coming back for years to come.
If you're interested in getting a Loyalty App for your business or restaurant, give us a call or send us an email and we will be happy to discuss your specific needs and get you set up with a Loyalty Rewards App that additionally offers Online Ordering that will help take your business to the next level.