How to create a Loyalty Program that works with the Clover POS
Khalid Saleh
A loyalty Program is an initiative to engage customers with a brand by providing rewards. Customers can earn points for purchases that they make, which they can then redeem for discounts or points. Many businesses use loyalty programs as a way to increase customer loyalty and repeat business.
There are many ways to create a loyalty program, but one of the most effective methods is to integrate it with your Clover POS system. Doing so will allow you to automatically track your Clover customers' purchases and award points based on those purchases. You can also use the Clover POS to manage and redeem points, as well as track customer data over time.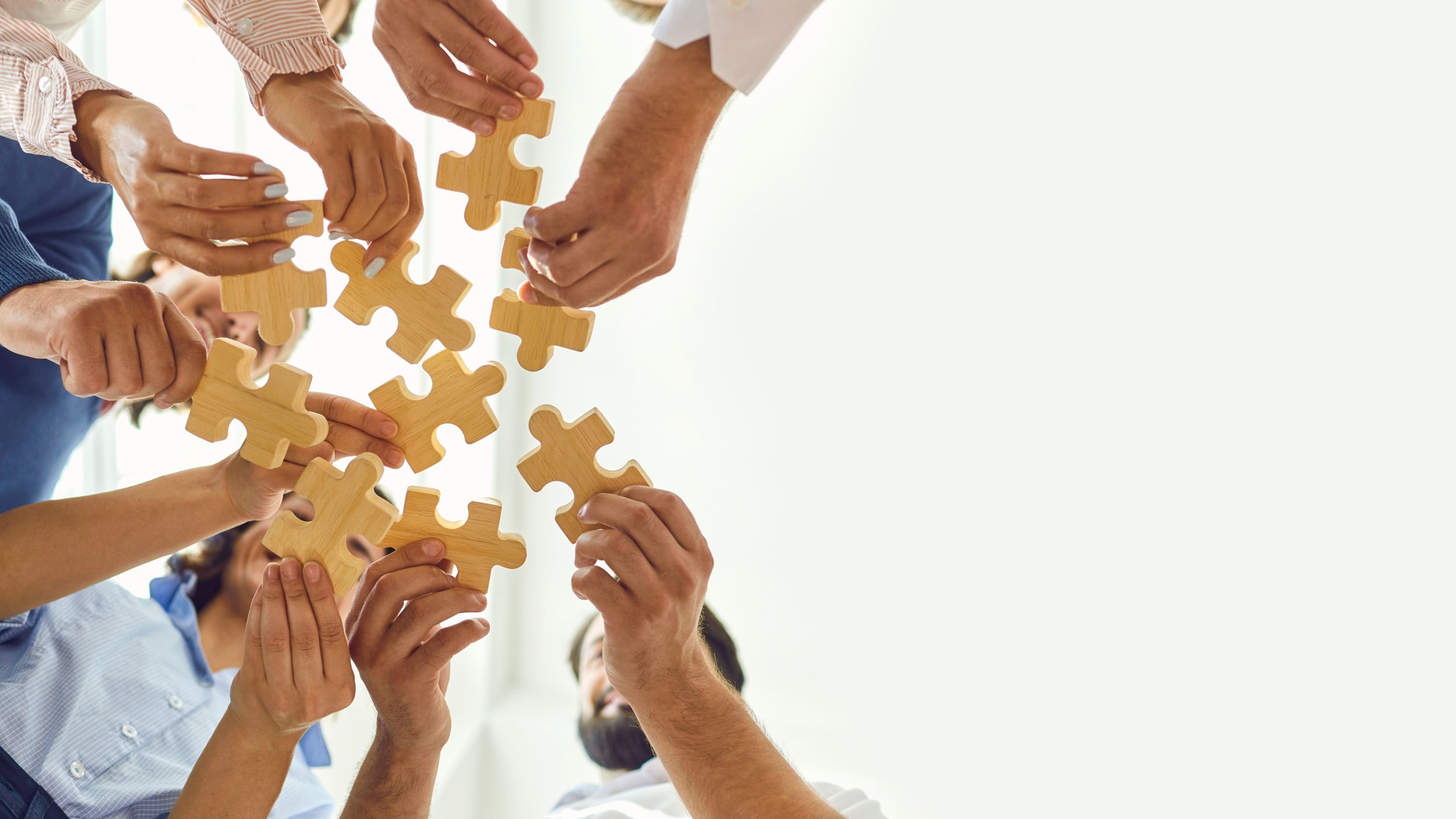 Here are some tips for creating a loyalty program that works with your Clover POS:
1. Define your goals
Before you start creating your loyalty program, it's important to first define your goals. What do you want to achieve with your loyalty program? Do you want to increase customer loyalty? Boost repeat business? Drive more sales during slow periods? Once you know what your goals are, you can create a loyalty program that is tailored to achieving those goals.
2. Choose the right rewards
The rewards you offer in your loyalty program should be aligned with your goals. For example, if you're looking to increase customer loyalty, you may want to offer rewards that are only available to loyal customers. On the other hand, if you're looking to boost repeat business, you may want to offer discounts or points that can be redeemed for future purchases.
3. Make it easy to join and participate
Your loyalty program should be easy for customers to join and participate in. The easier it is, the more likely customers will be to take part. When creating your loyalty program, be sure to use clear and concise language, and make sure the sign-up process is straightforward.
4. Promote your loyalty program
Make sure you promote your loyalty program to ensure customers are aware of it. You can promote your loyalty program in a variety of ways, including through social media, email marketing, or in-store signage.
5. Measure your results
Once you've launched your loyalty program, it's important to track and measure its performance. This will help you determine whether or not your loyalty program is achieving its goals. Clover provides a number of reports that can be helpful in measuring the success of your loyalty program, including the Customer History report and the Sales by Item report.
This will help your business to better retain customers and keep them coming back for more. You can customize your loyalty program to fit your specific needs and make sure that it is easy for customers to use.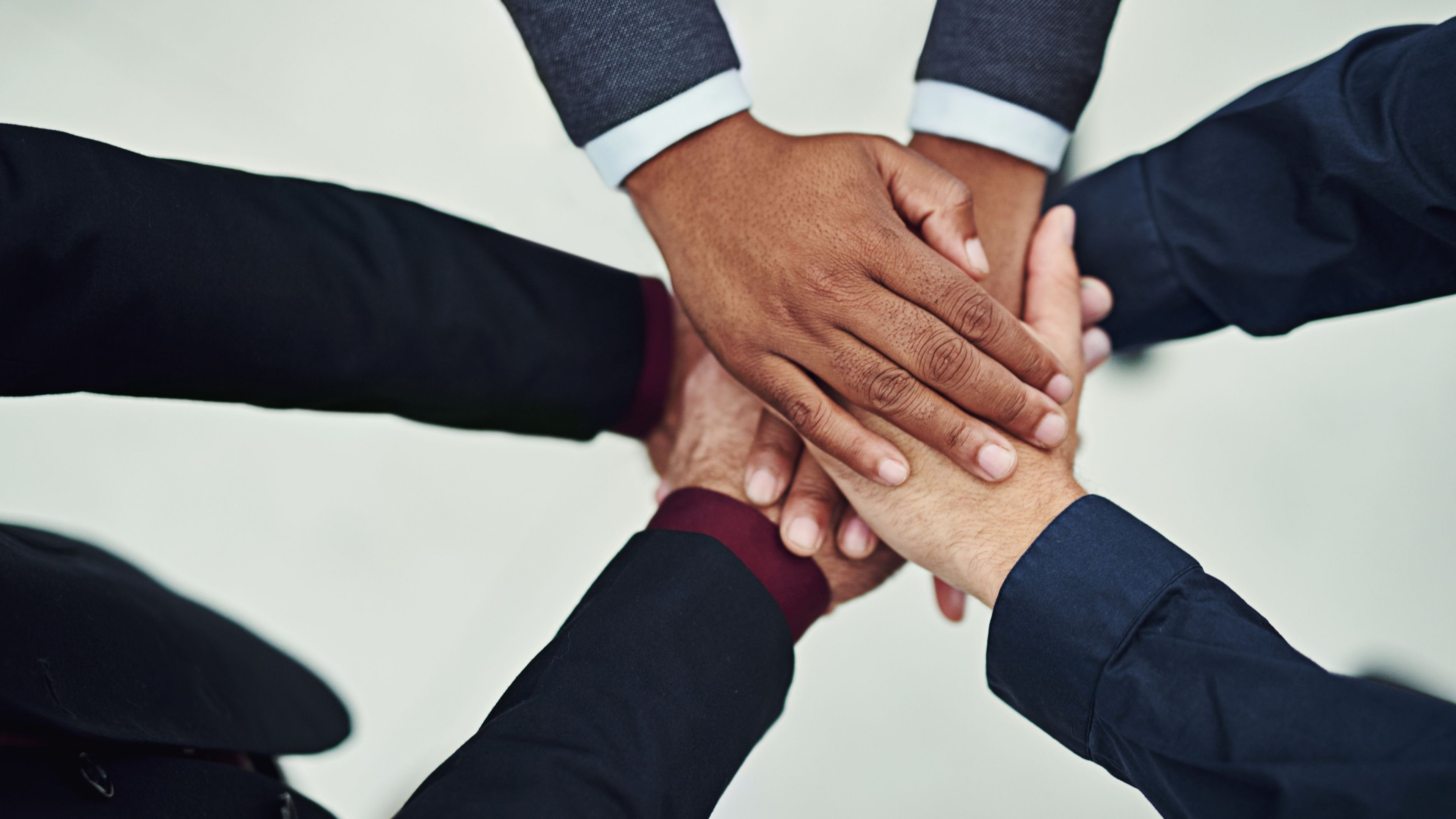 What is a Loyalty Rewards Program and what are the benefits for businesses and customers alike
A loyalty rewards program is a great way for businesses to earn rewards from their loyal customers. Loyalty rewards programs offer businesses a variety of benefits, including the ability to start rewarding customers for their loyalty, earn customer points that can be used towards future purchases, and earn customer loyalty by providing exclusive discounts and promotions. In addition, loyalty rewards programs can also help businesses increase customer retention, build customer relationships, and improve customer satisfaction. For businesses, loyalty rewards programs are a great way to earn rewards from their loyal customers.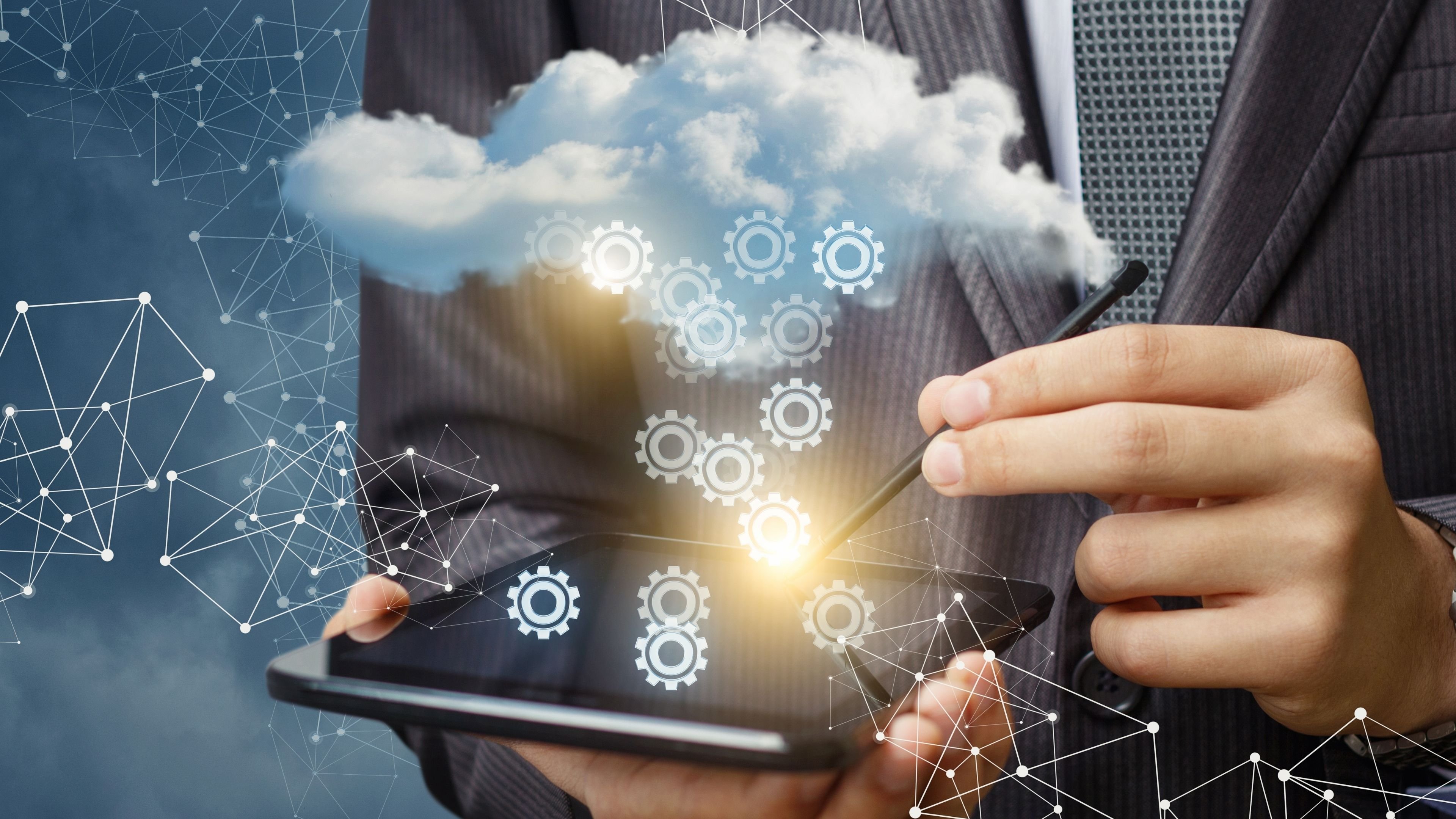 How to set up a Rewards Program that works with Clover
Setting up Clover Rewards is easy and flexible. You can decide how many points customers earn per visit, what kind of reward they receive, and even set up special birthday rewards. The key to making your reward program successful is to offer incentives that will encourage customers to keep coming back. For example, you might offer a free drink for every 10 visits, or a percentage off the total bill for accumulated points. Whatever you decide, make sure the rewards are appealing and easy to redeem. With a little planning, you can create a reward program that will keep your customers coming back for more.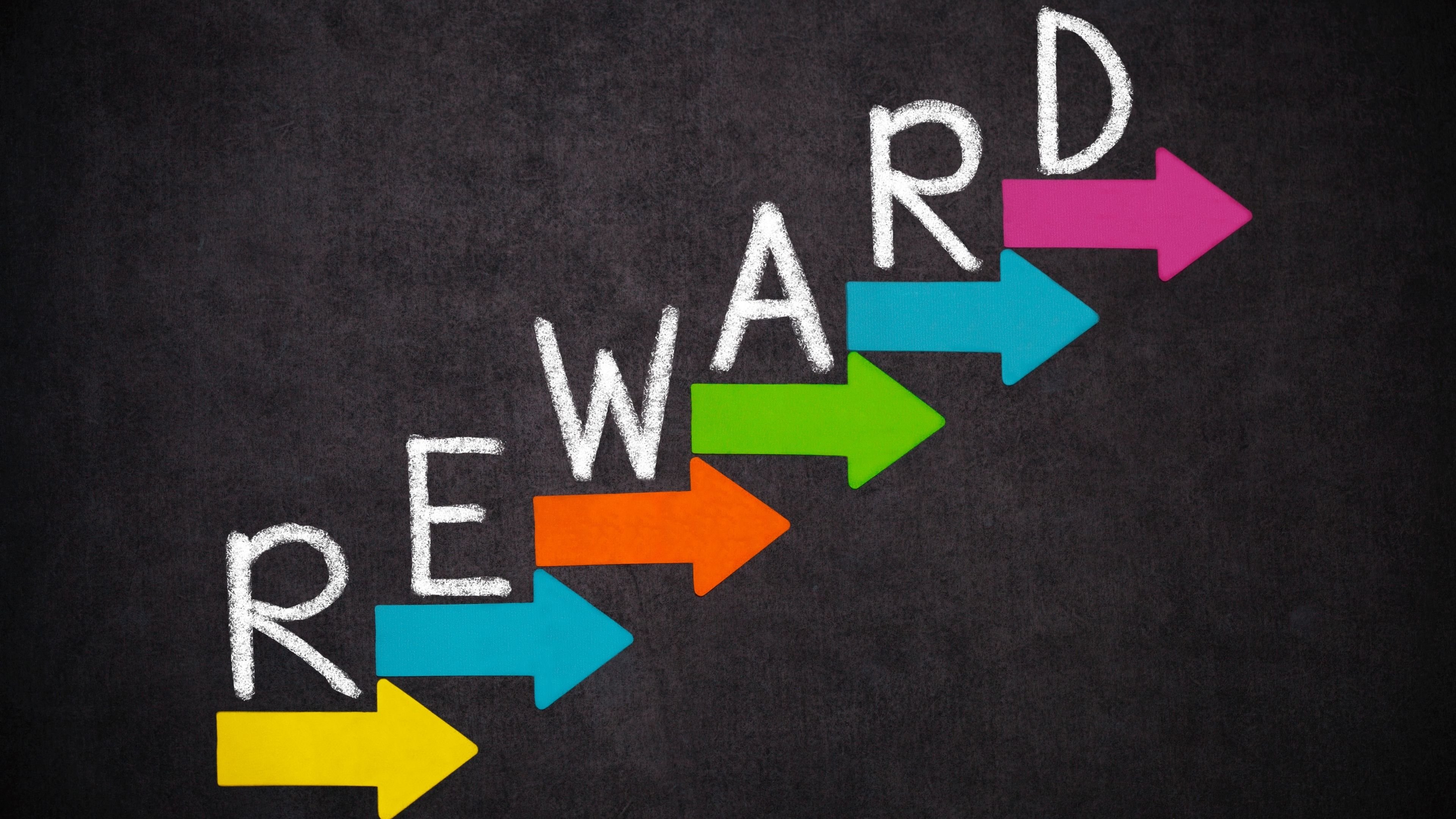 What kind of Rewards can be offered as part of a Digital Loyalty Program
Digital loyalty programs are a great way to reward your best customers. Here are some ideas for rewards you can offer as part of your loyalty program:
-Discounts:
Offer a percentage off the total purchase price, or a fixed dollar amount off their first order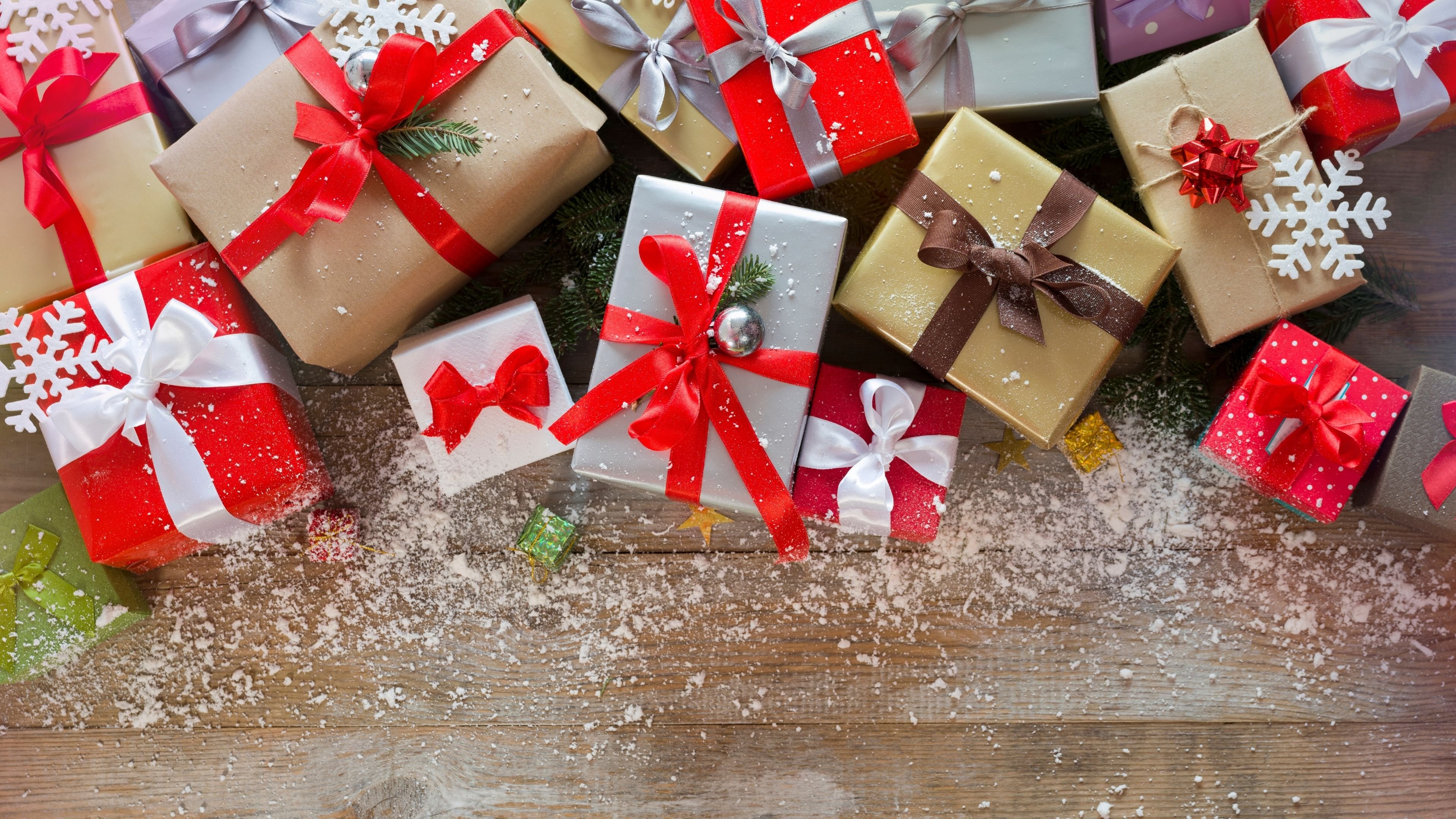 -Free item:
Who doesn't love a free item? Offer loyalty program members a free item on their first order, or on orders over a certain amount.
-Exclusive access:
Give loyalty program members early access to new products or sales. They'll feel special, and they'll be more likely to continue doing business with you.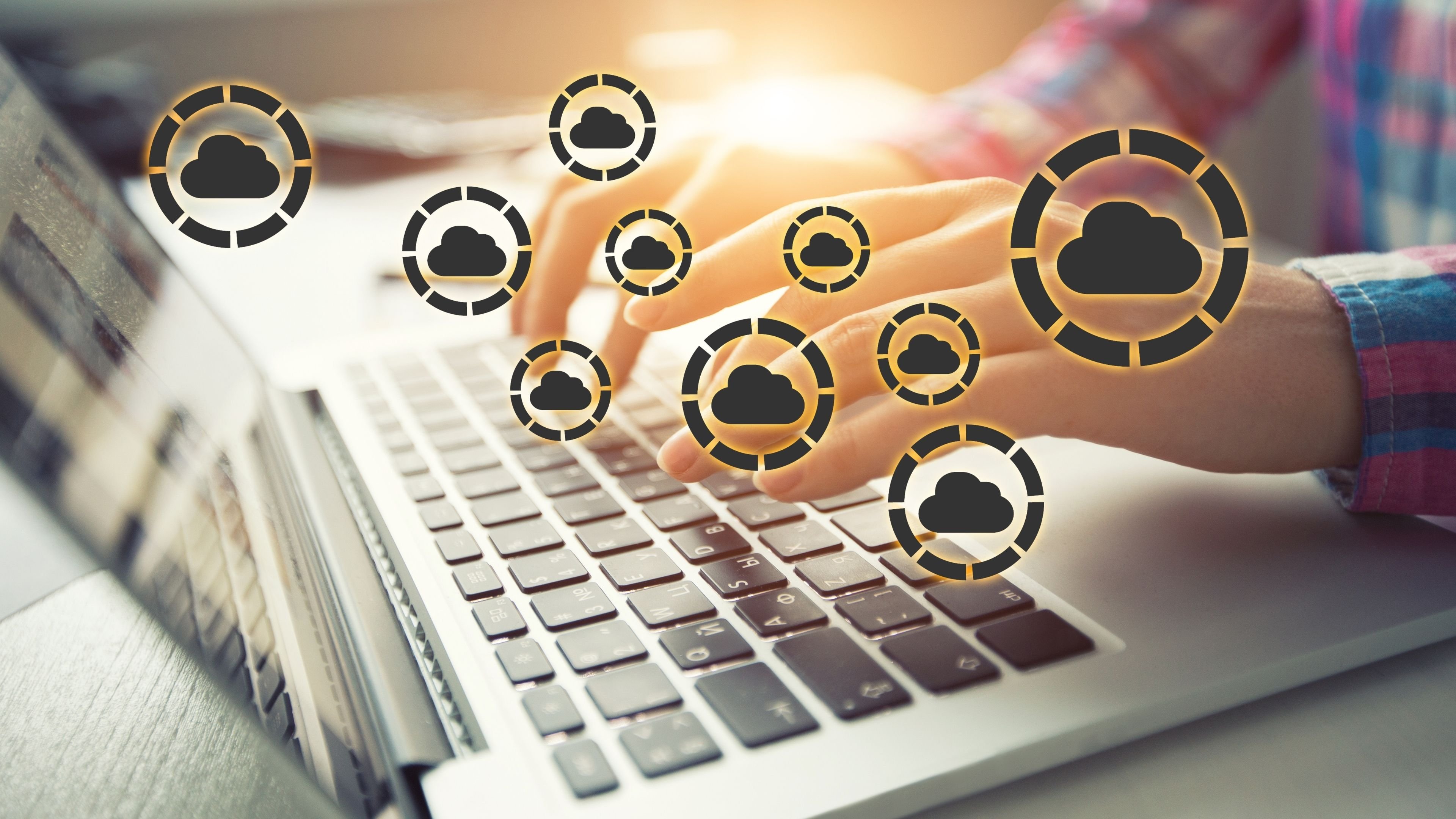 -Personalized service:
Provide loyalty program members with a dedicated customer service representative who can help them with anything they need.
-Points Earned based on Amount Spent:
Create a loyalty program that allows members to earn points based on how much they spend. This can be customized to include a minimum points amount.
-Priority service:
When members of your reward program have an issue, put them at the front of the line and take care of their problem ASAP. They'll appreciate the excellent service, and they'll be more likely to stick with you in the future.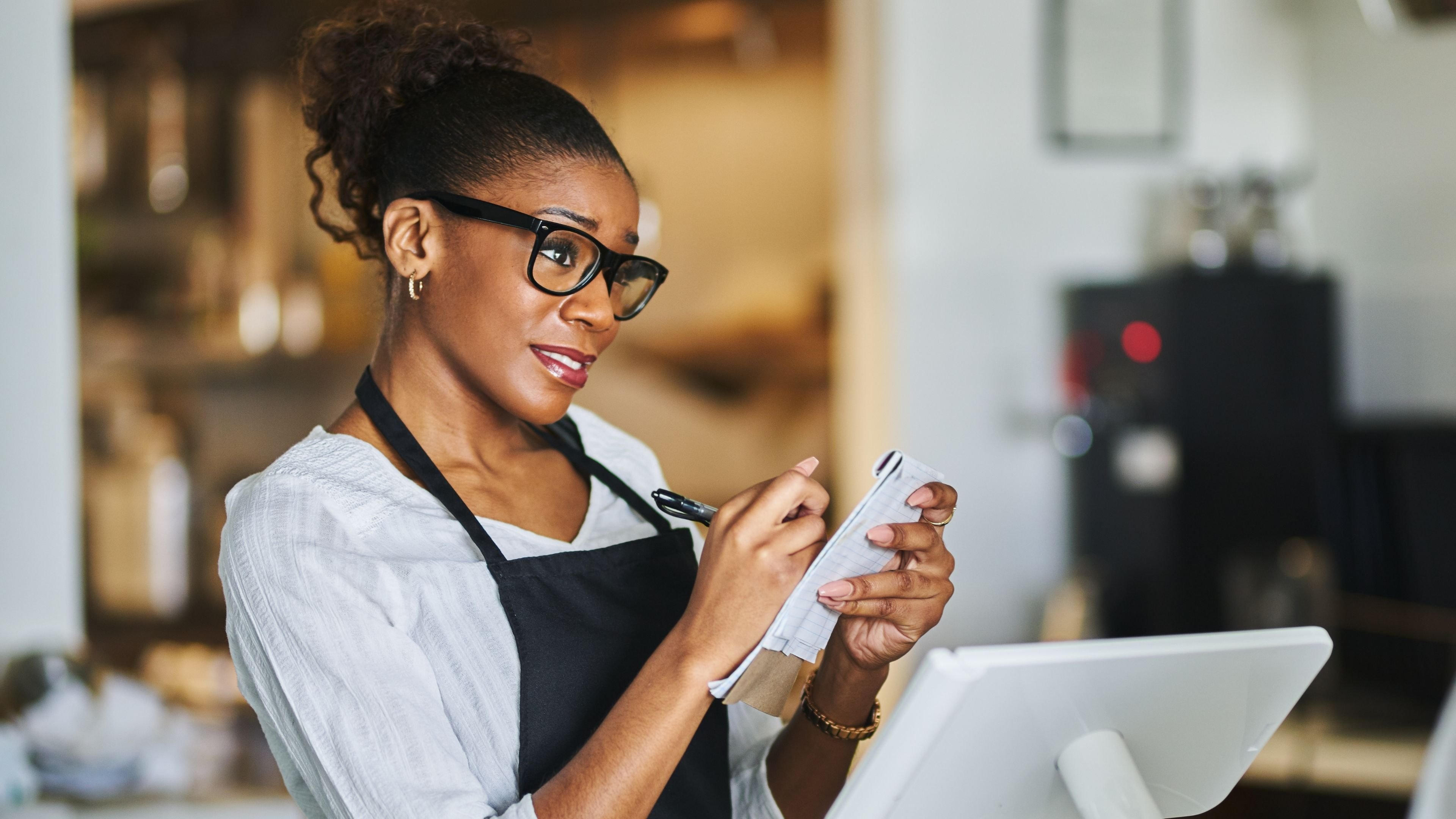 How to track customer loyalty and engagement with your program
One of the most important aspects of any business is keeping track of customer loyalty and engagement. This can be done in a number of ways, but one of the most effective is through a point of sale system or from the backend of the Clover Dashboard. By tracking the dollars spent by each customer, businesses can identify their best customers and offer them rewards for their loyalty. Additionally, businesses can use this data to improve their marketing efforts and target their message to those who are most likely to be loyal and engaged customers. By tracking customer loyalty and engagement, businesses can ensure that they are making the most of their relationships with their customers.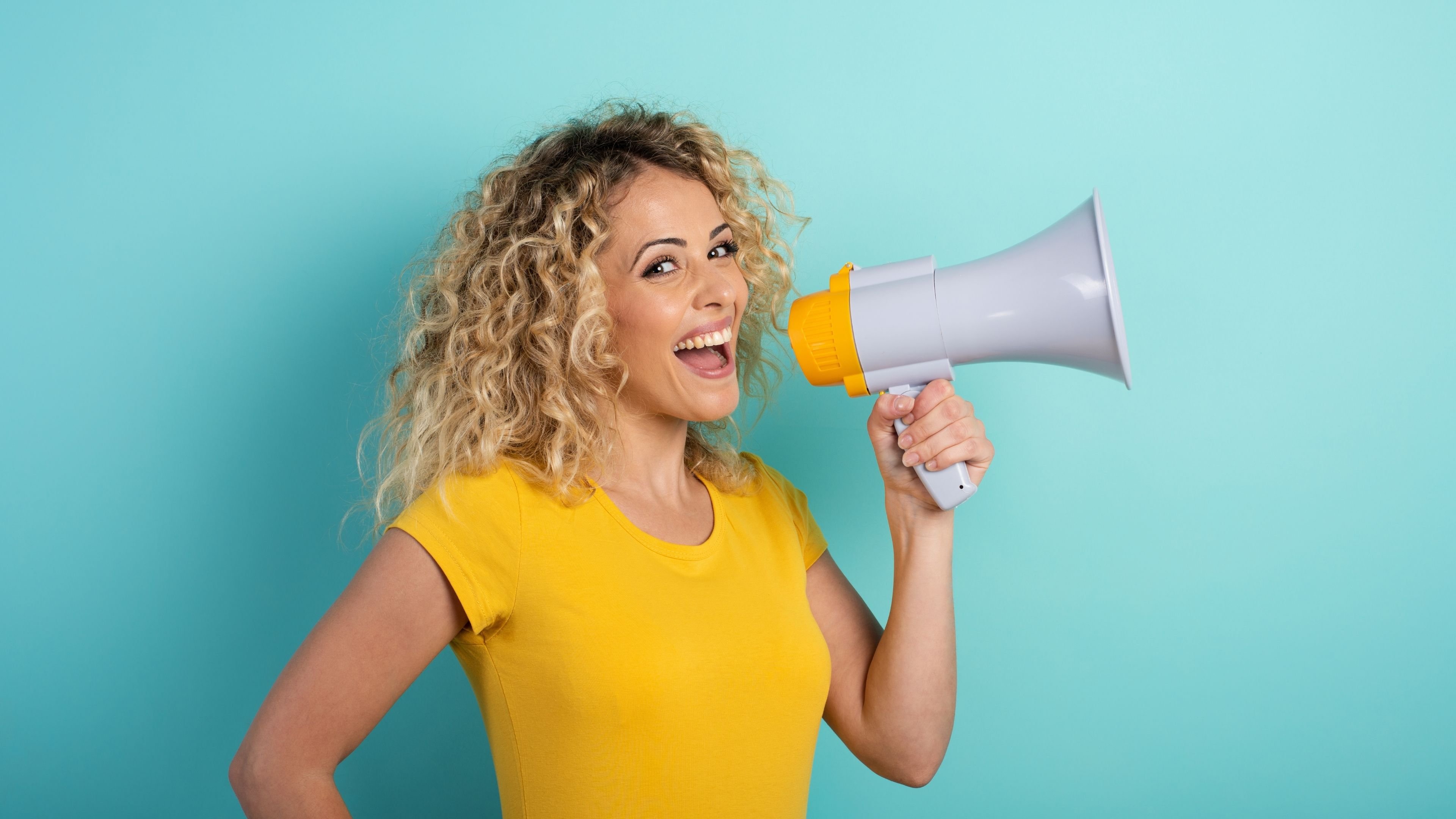 Tips for promoting your Loyalty Program to your small business to increase participation
As a small business owner, you may be looking for ways to increase participation in your loyalty program. Here are a few tips:
-Make it easy for customers to sign up. Place transaction terminals near the entrance and exit so customers can opt in when they make a purchase.
-Reward customers for their birthday. A free item or discount on their next purchase will show them that you value their business.
-Publicize your program. Use social media, email marketing, and in-store signage to let customers know about the benefits of joining your loyalty program. This will allow you to earn new customers.
By following these tips, you can encourage more customers to participate in your loyalty program, which can ultimately lead to more sales and repeat business.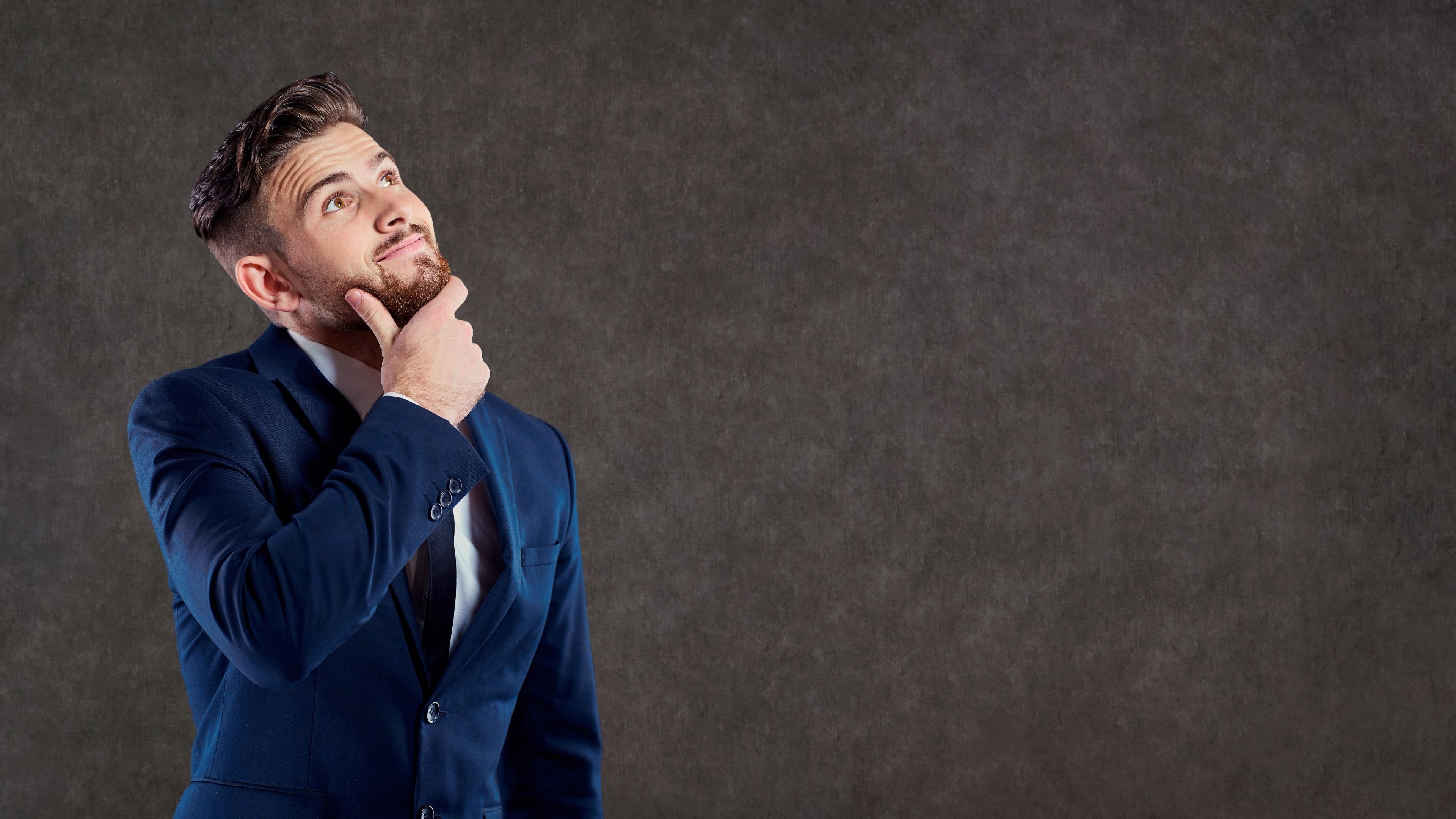 Does the Loyalty Program work both Online and in-store?
The Program works both online and in-store, so you can easily offer discounts and other incentives to your customers regardless of where they shop. To use the Loyalty Program, simply use the Clover Register to ring up their order. Then during Checkout, select the Loyalty Option and scan the QR code or enter the Code found on the customers' phone. Once you've scanned the code, you'll be able to view the customer's purchase points accordingly. With this Rewards Program, it's easy to keep your customers coming back for more. It's a great system.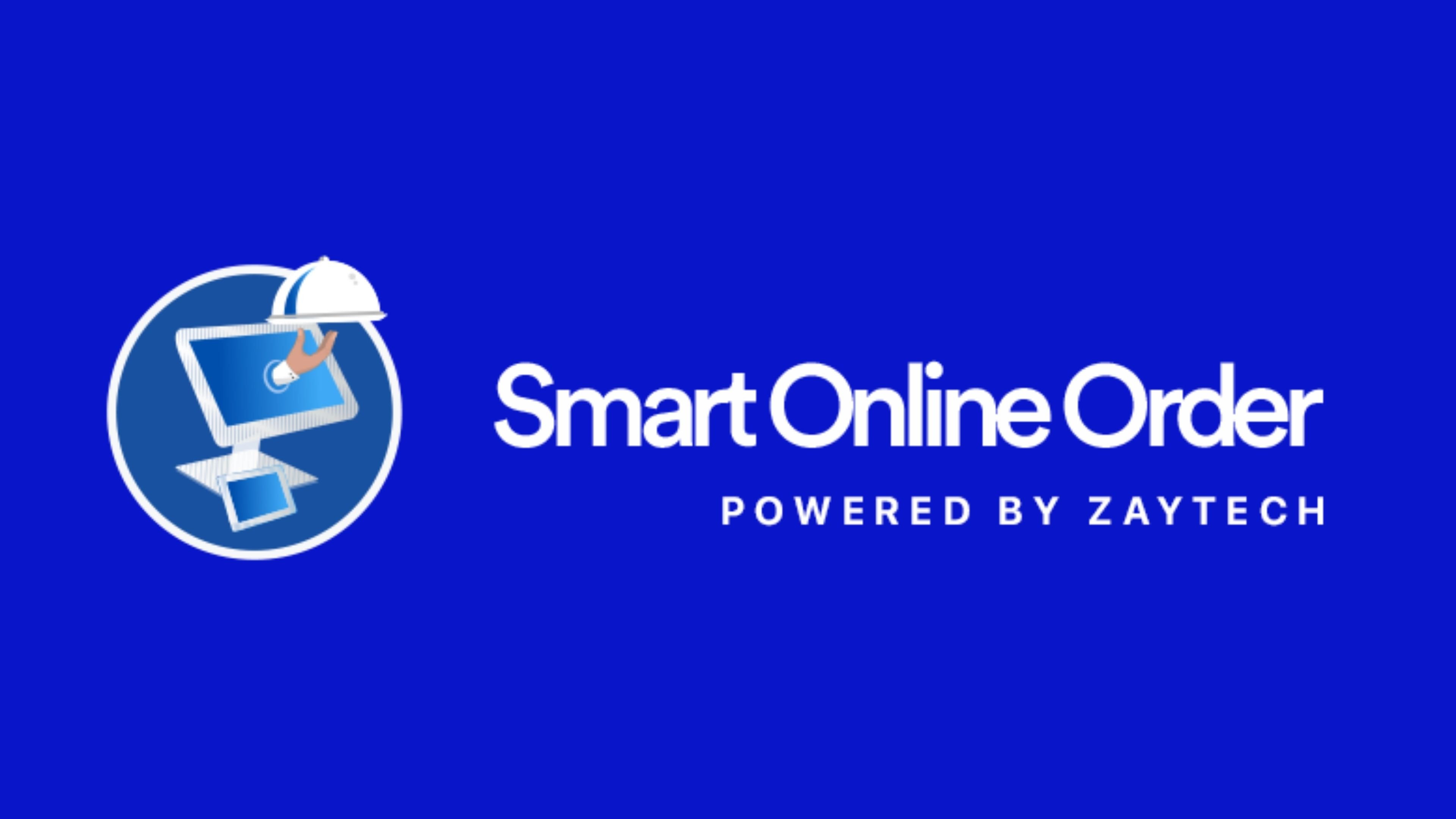 How can I get started using a Loyalty Program that works with Clover?
To get started, simply download the Clover App Store called "Smart Online Order" You can do this from the Clover Dashboard or from the Clover Register. Both Dashboard and Clover POS are part of the Clover Network. Once you have downloaded the app, give us a call.
Furthermore, you can make a free meeting first with one of our team members and we can give you a demo of how the program works. Our team will show you how the Loyalty Rewards program compares to other Loyalty Apps in the Clover App Market and offer you white glove setup to ensure you are happy with the service.
Click here to schedule a no-obligation meeting or give us a call at: 925-414-3848