The Smart Online Order app was recently featured on the Clover login page! Here's what you need to know about this helpful Online Ordering App.
Khalid Saleh
If you're a business owner who uses the Clover POS, you may have noticed that the Smart Online Order App has been featured on the login page recently. You will see that the app is placed prominently on the left of the screen.
The Smart Online Order app is not a new app and has been around for many years. It's been a long journey to get here, and we couldn't have done it without the hard work and dedication of our team. We are always looking for ways to improve our service, and this placement is a testament to that. We want to thank merchants for their great reviews and loyalty, and we hope to continue providing the best possible service. Thank you again, Clover and Merchants.
Furthermore, we hope to be an inspiration for others that through hard work, developing innovative ideas, and providing excellent customer service, any business can be recognized.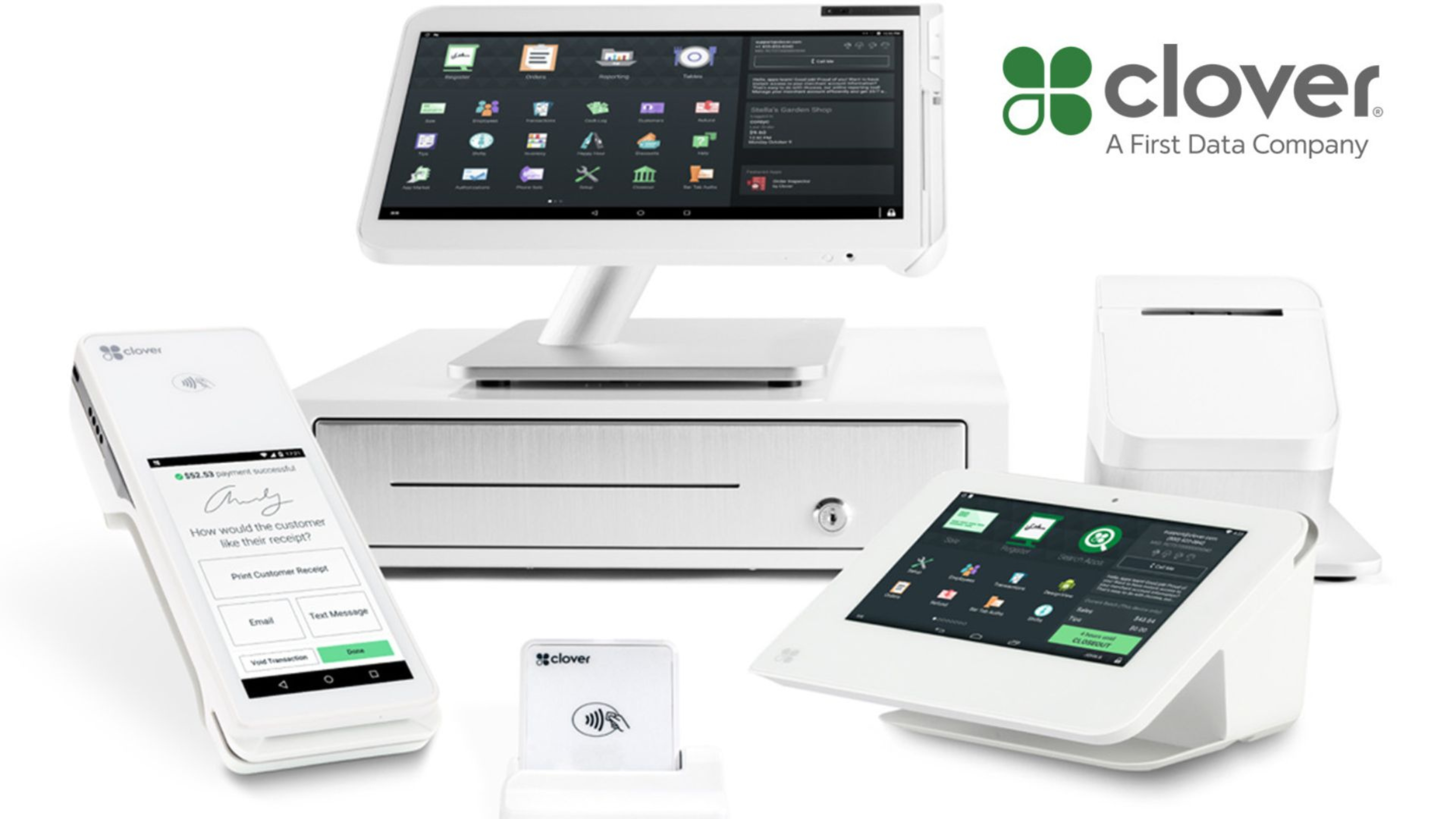 What is Clover?
Clover is the leading provider of point-of-sale (POS) systems for small and medium-sized businesses. Clover's POS systems are designed to be user-friendly and efficient, helping businesses to run more smoothly. Clover also offers a range of features that are tailored to specific business needs, such as inventory management, customer loyalty programs, and gift cards. In addition, Clover provides phone and email support and offers an App Market for merchants to add additional functionality to their business. With its comprehensive suite of products and services, Clover is the ideal partner for businesses of all sizes.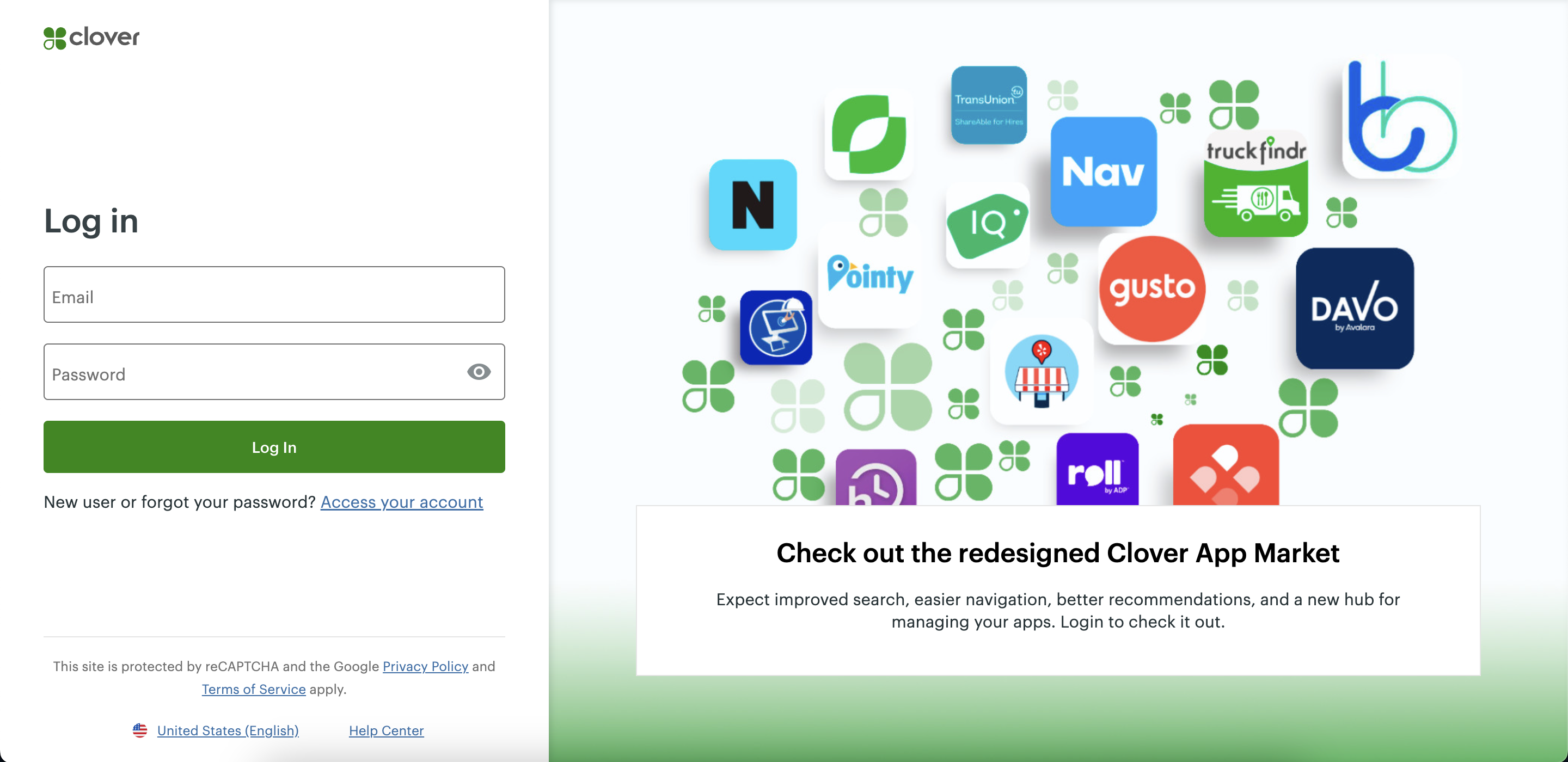 How was Smart Online Order App featured on Clover login page?
We had always believed that continuously innovating, offering great support and being there for merchants would pay off. Little did we know that one of these days our app would be featured on the Clover login page. It was a great moment for the whole team and a validation of all our efforts. It started with a simple morning routine, of logging in to the Clover Dashboard, something that we do numerous times a day. However, today was different. Seeing our app on the Clover login page was a great way to start the day. We are honored to receive this recognition from Clover.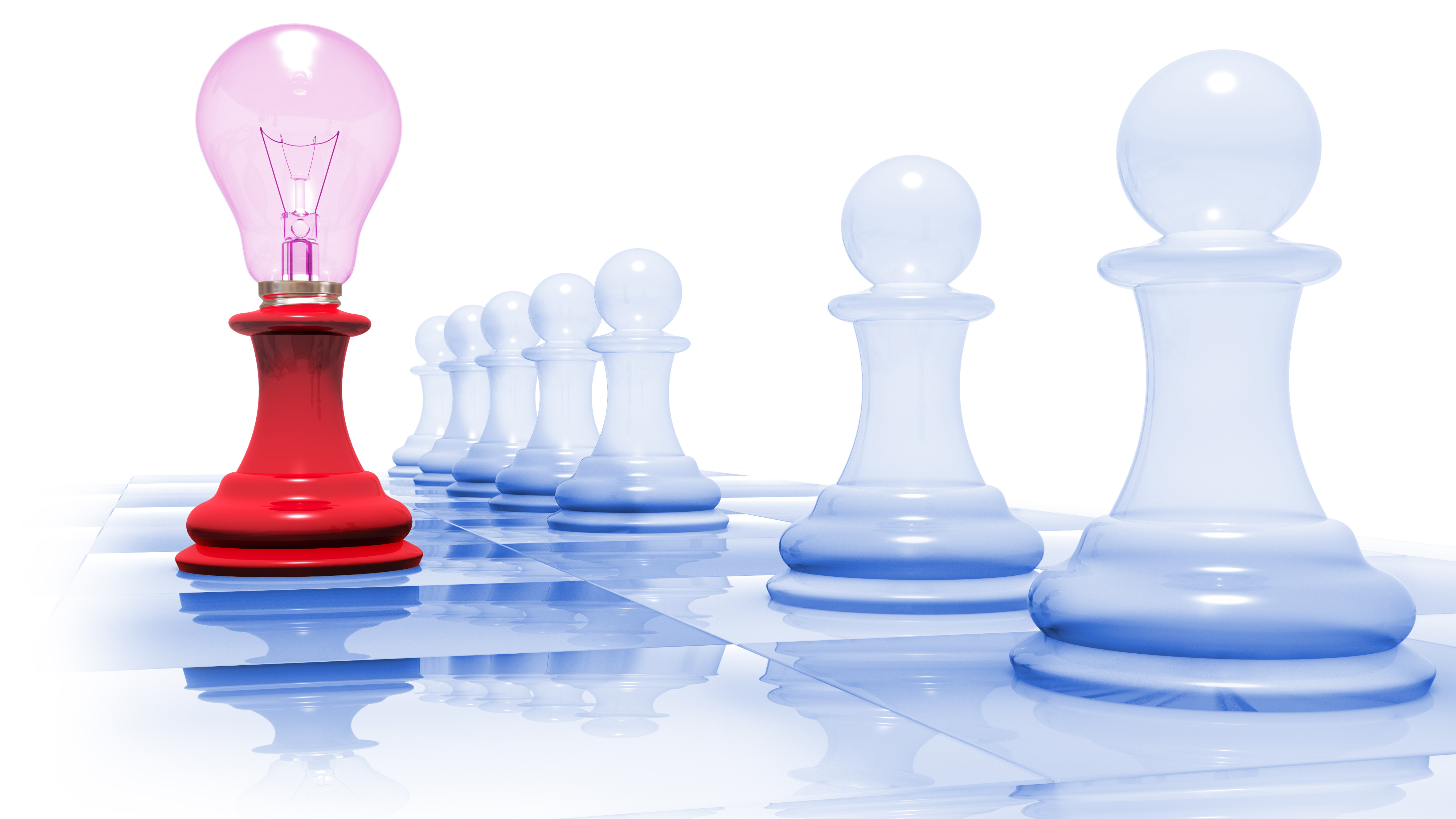 There as so many other Online Ordering Apps? What makes Smart Online Order so Special?
It is no easy feat for businesses to take orders online and then have them sent seamlessly to their Clover POS system. Many people reading this article may think that this is such an easy product to build. However, the development team at Smart Online Order faced many challenges in creating this solution. First, they had to integrate with the Clover API. This was no trivial task, as the Clover API is constantly evolving. The team had to make sure that their software could keep up with the latest changes. Second, they had to create a user-friendly interface that would allow businesses to easily take orders and send them to their Clover POS system. This required numerous iterations and beta tests. Finally, they had to ensure that the software could scale up to handle thousands of orders per day. The team is proud of their work and believes that their solution will help businesses of all sizes take orders online and seamlessly integrate with their Clover POS system.
Furthermore, the app is easy to use and it makes it possible for businesses to take advantage of the many features that are available on the Clover POS system. The Smart Online Order app is a great way for businesses to save time and money by taking advantage of the features that are available on the Clover POS system.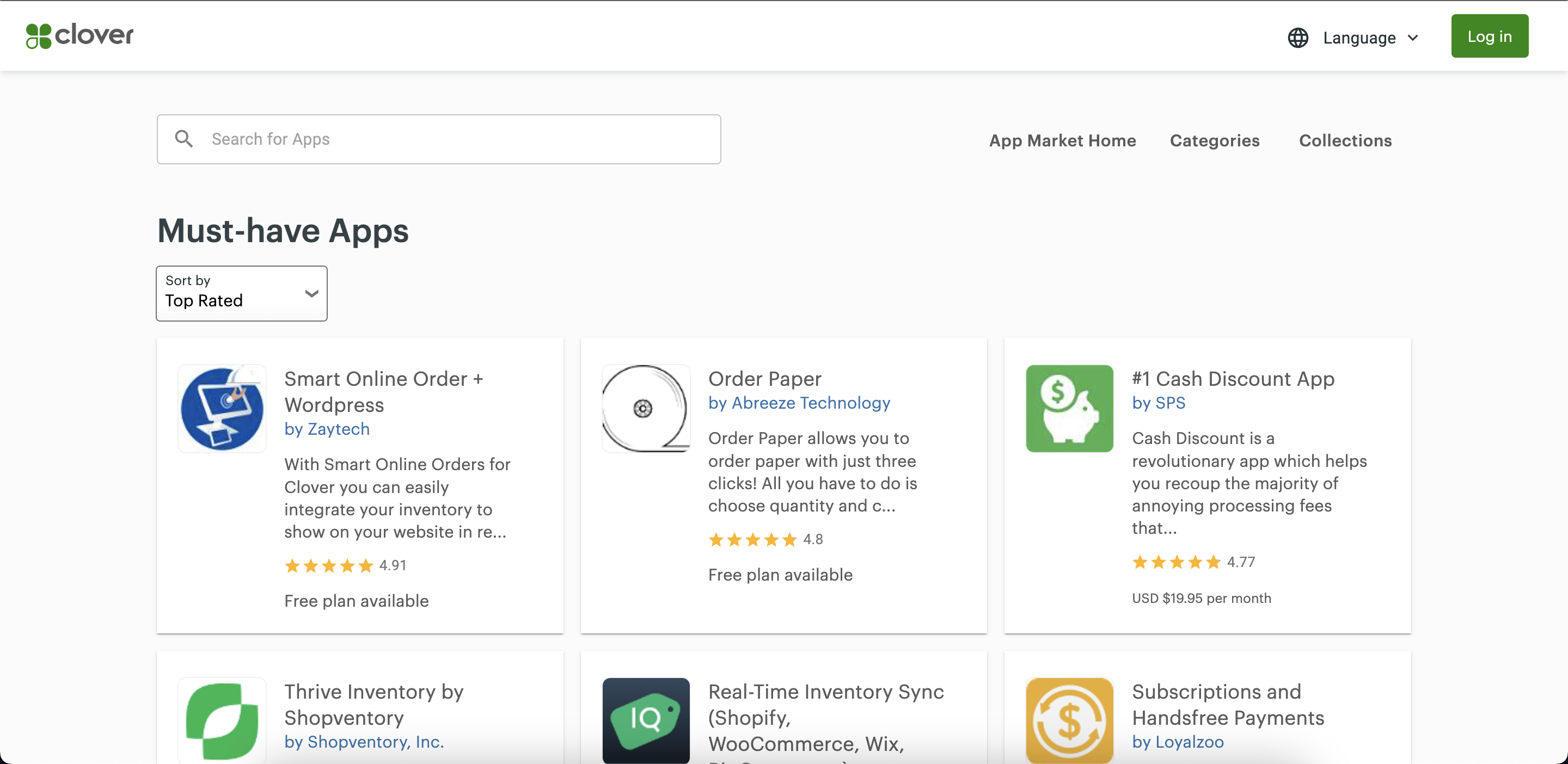 What is the Smart Online Order app and where can I find it?
The Smart Online Order App is a great way to receive Online Orders. It is a 3rd party app found in the Clover App Market that offers great flexibility. With this app, you can receive Online Orders from your customers and then have them print to your Clover Device.
This app is also capable of tracking your orders and updating your Clover Inventory. In addition to being able to track your orders and update your inventory, it also offers the ability to text customers about the status of their online orders. This is a great way to keep your customers informed and reduce the chances of them having to call or email you for updates. The app is also very user-friendly, making it easy to navigate and find the information you need.
Moreover, it offers a white-labeled Branded App solution that helps businesses get their restaurants a Branded App for both Apple and Android. Learn More Here
Overall, Smart Online Order App is a great tool for any business owner looking to streamline their operations and increase efficiency.