5,000 Strong: How Smart Online Order changed the game for Clover Merchants who want Online Ordering
Khalid Saleh
Small businesses are the backbone of the American economy. According to the U.S. Small Business Administration, there are more than 28 million small businesses in the United States, employing nearly 59 million people. These businesses are responsible for creating two out of every three jobs in America.
In recent years, there has been a growing trend among businesses to move away from traditional point-of-sale (POS) systems in favor of cloud-based solutions. This shift is driven by the many advantages that cloud-based POS systems offer, such as increased flexibility, scalability, and data security. One of the most popular cloud-based POS systems on the market today is Clover. Clover is a versatile system that can be customized to meet the specific needs of most businesses.
It also offers a wide range of features, including inventory management, customer tracking, and sales reporting and the ability for 3rd Party Developers to offer Online Ordering Services.
Moreover, Clover is constantly evolving to provide even more value to merchants. As a result, it is no surprise that an increasing number of businesses are looking to switch to a Clover POS system.
What is Smart Online Order?
Smart Online Order was amongst the first few apps in the Clover App Market that offers Online Ordering for the Clover Device.
It allows customers to place their orders directly with the merchant, without having to go through a third-party.
This not only saves time, but it also reduces fees and gives merchants more control over their orders. In addition, Smart Online Order uses the merchants existing merchant account to process the online orders, eliminating the need for a separate payment processing service. As a result, Smart Online Order is a convenient and cost-effective solution for Clover Merchants who want to take advantage of online ordering.
Thanks to Smart Online Order, taking orders online is now easier and more affordable than ever before.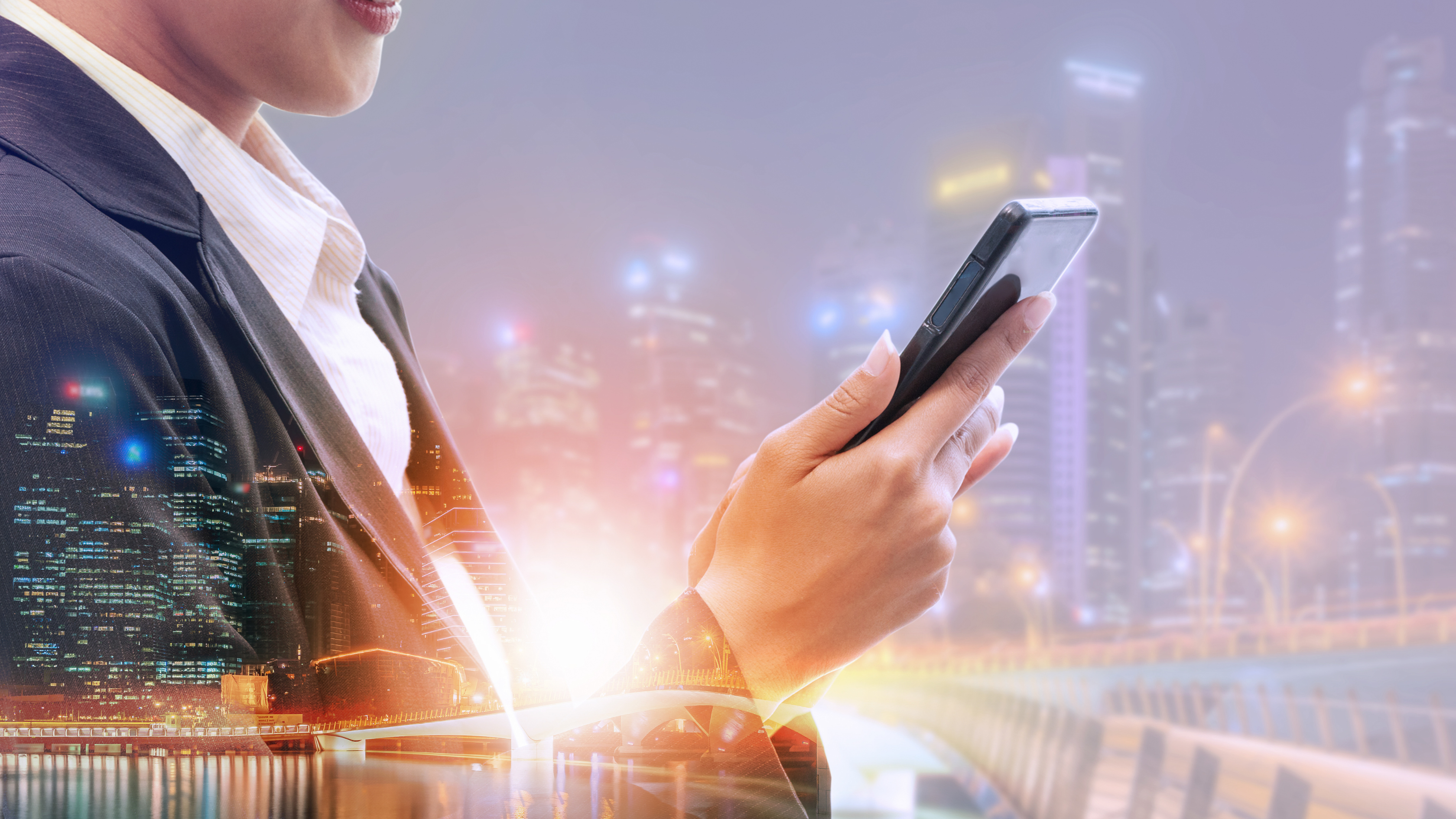 Smart Online Order offers flexibility
Smart Online Order has been successful in signing up 5,000 merchants because it gives them the ability to be flexible with how they take orders from customers. This is extremely important for businesses that receive a lot of online orders, as they can tailor the experience to their specific needs. For example, some businesses may want to allow customers to order through their website, while others may prefer to use an app. Smart Online Order gives merchants the ability to choose how they want to take orders, which has made it one of the most popular online ordering platforms. In addition, the platform is also very user-friendly and easy to set up, which has further helped to increase its popularity.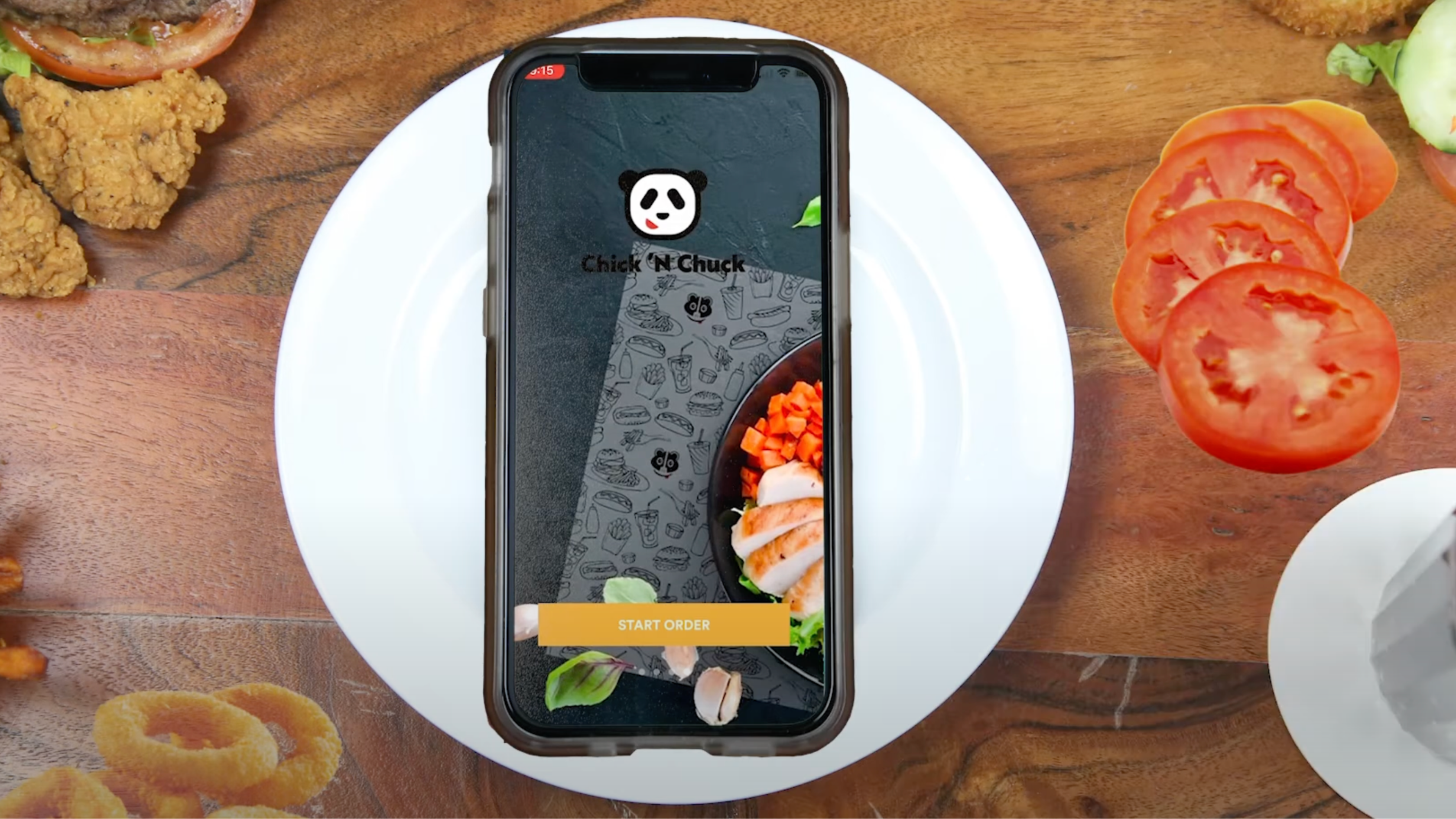 Smart Online Order offers a Branded App
Another reason Smart Online Order has become one of the leading online ordering platforms for restaurants is because it offers a branded app. By having a branded app, restaurant owners are able to maintain control over their brand identity and provide their customers with a consistent experience. In addition, branded apps help to build customer loyalty by making it easy for customers to find and order from their favorite restaurants. Finally, branded apps can also help to increase customer spending by providing restaurants with an additional marketing channel. By offering a branded app, Smart Online Order has been able to attract and retain thousands of merchants.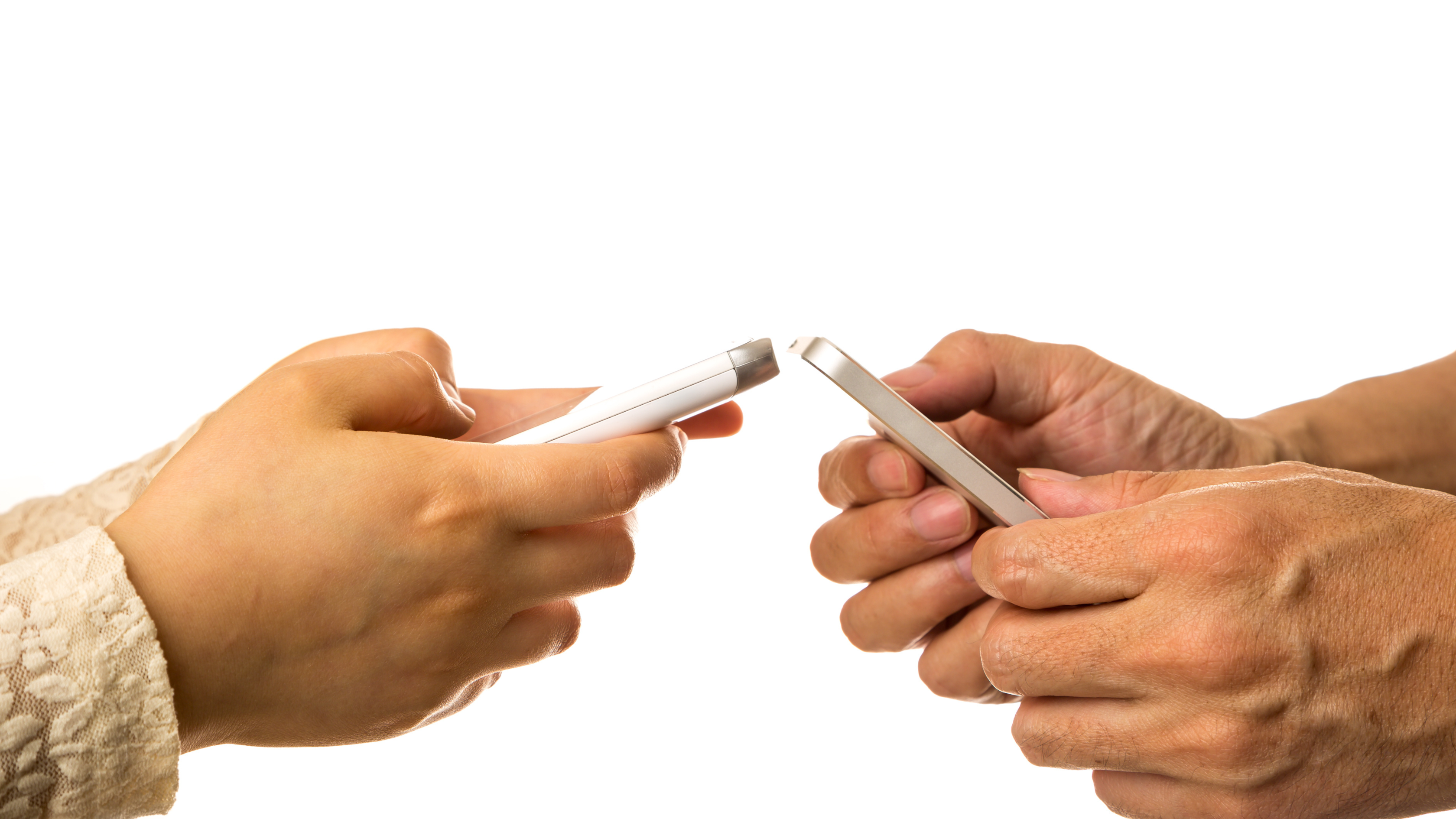 Smart Online Order offers the ability to Text Customers
Another major selling point is the fact that Smart Online Order offers the ability to text customers when their order is ready. This is a huge time-saver for busy customers who don't have time to constantly check their email or refresh the page. It also helps the restaurant keep the customer updated without having to find the the customer when their order is ready.
This helps ensure that orders are received in a timely manner, as customers can simply head to the pick-up lcounter when they receive the notification. In today's fast-paced world, this level of convenience is highly valued by consumers, and it's one of the many reasons why Smart Online Order has such high customer satisfaction rates.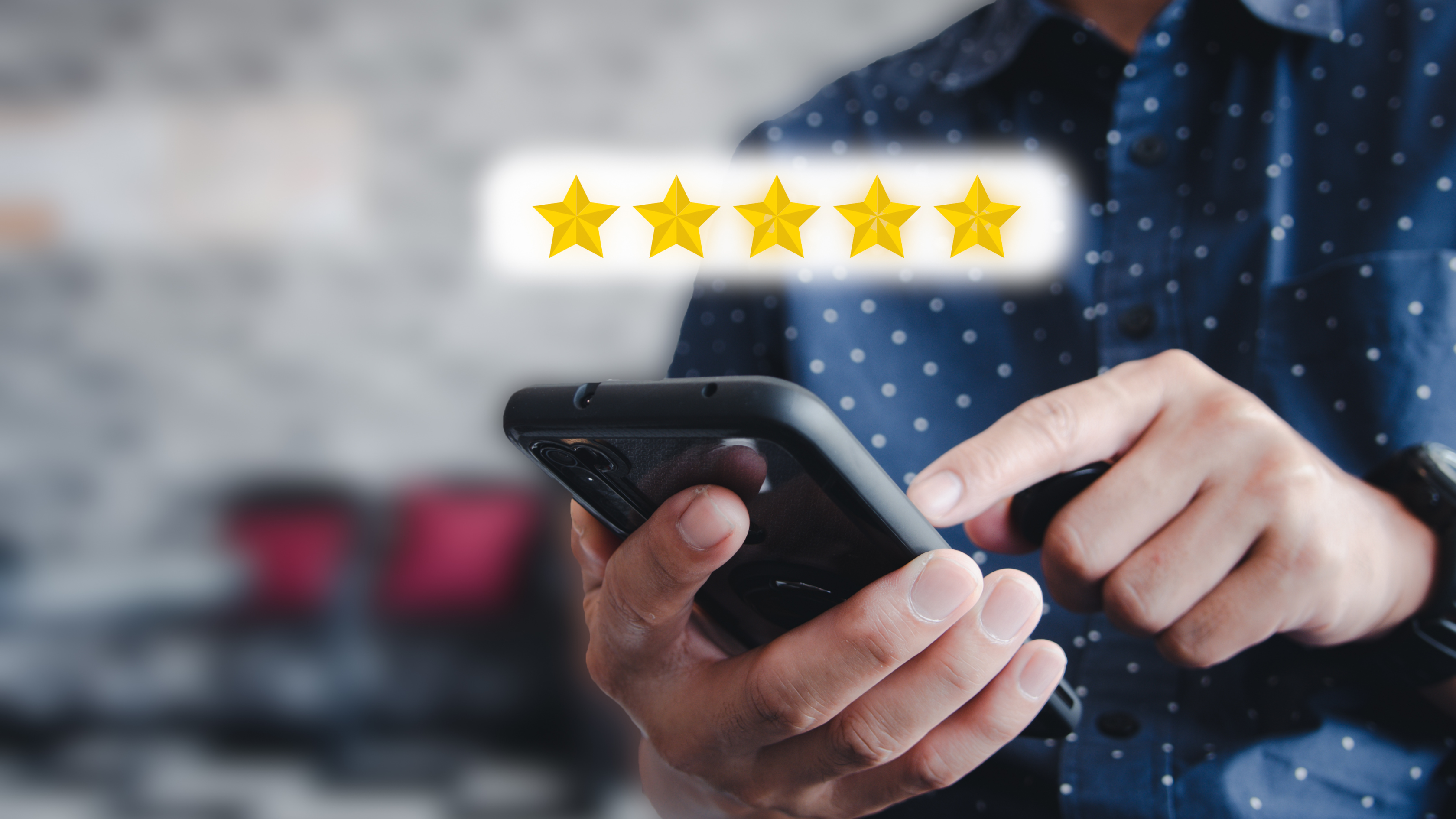 Merchants have left great reviews and referred other business owners to Smart Online Order
As any business owner knows, customer reviews are essential for drawing in new business. When potential customers see that others have had a positive experience with a product or service, they are more likely to take the plunge and give it a try themselves. This is another reasons why Smart Online Order has reached 5,000 downloads and growing; not only have customers given the app positive reviews, but they have also referred other merchants to try it out. In today's competitive marketplace, word-of-mouth recommendations can be the difference between success and failure. Thanks to our loyal and satisified customers, we hope to reach another 5,000 merchants.
Over 170 Five Star Reviews: ⭐⭐⭐⭐⭐
"We have increased our profits by 10% since using the mobile app (by Zaytech)" - La Gelati ⭐⭐⭐⭐⭐
"I love Zaytech! It helped my business grow. Our social media has reached many people, and we've gotten more online orders. We are a small business and that growth means a lot to us!...- Jenny (Plentea), ⭐⭐⭐⭐⭐
Best online system I ever used. Many of my customers mentioned to me that they found it is super easy to use. - MEISHIYUAN LLC ⭐⭐⭐⭐⭐
Seriously, their support is second to none. They really go above and beyond for you and understand the importance of customer service. If anyone is making a restaurant online order system, these guys can help! - Wulfburger ⭐⭐⭐⭐⭐
"Not only do they have great products, they also have a great support team. I use their Clover POS plugin called Smart Online Order, and it works perfectly. Whenever I had questions, they were always quick to reply. They keep improving the plugin by adding features. The prices are very fair as well. I have zero complaints and I am very happy to recommend them to everyone I work with" - Jesus Cardenas ⭐⭐⭐⭐⭐
"The Zaytech team is great to work with. They are always professional and their response time is excellent. Real problem solvers"-Craig Hayner ⭐⭐⭐⭐⭐
Conclusion:
In today's digital world, online ordering has become the norm for many businesses. Smart Online Order is a top-rated online ordering system that has helped thousands of businesses streamline their operations and improve customer satisfaction. One reason for its success is the fact that merchants who use Smart Online Order have left great reviews.
In addition to being easy to use, Smart Online Order offers a number of features that are designed to make life easier for both businesses and customers. For businesses, the system offers a simple way to manage orders and track inventory. Customers appreciate the ability to view menus and place orders from their computers or mobile devices. If you are considering using Smart Online Order for your business, here are a few tips to keep in mind:
1. Make sure your menu is up to date and accurate. Customers will be able to view your menu before placing an order, so it's important that all information is accurate.
2. Use high-quality images. Customers will be able to see photos of your dishes before ordering, so make sure they look mouth-watering!
3. Keep your prices updated. Be sure to keep your prices up to date so that there are no surprises when the customer goes to checkout.
4. Offer discounts and promotions. Customers love a good deal, so consider offering discounts or promotions on your online orders.
5. Respond promptly to customer inquiries. If a customer has a question or concern, be sure to respond as quickly as possible. This will help create a positive experience and build customer loyalty.