How Restaurants can benefit from a Branded Mobile App with Loyalty in 2022
Khalid Saleh
Success in the future may hinge on restaurants having their own iPhone and Android App with built in Loyalty. Customers are already accustomed to using their Smartphones to order food, pay for meals and access discounts. And with more than 60% of American adults owning a Smartphone, It's important for eateries to have a Branded Mobile App that meets their customers' demands and offers an interesting and easy experience.
While some restaurants have already developed their own mobile app, many have not. And with the competitive landscape in the restaurant industry, those that don't have a Branded Mobile app may find themselves at a disadvantage. This trend is only going to continue as more people become comfortable using their smartphones for everyday tasks. Having a mobile app will allow restaurants to capitalize on this trend and make it easy for customers to order food from their smartphones. Here are several reasons why restaurants need to have a mobile app in 2022.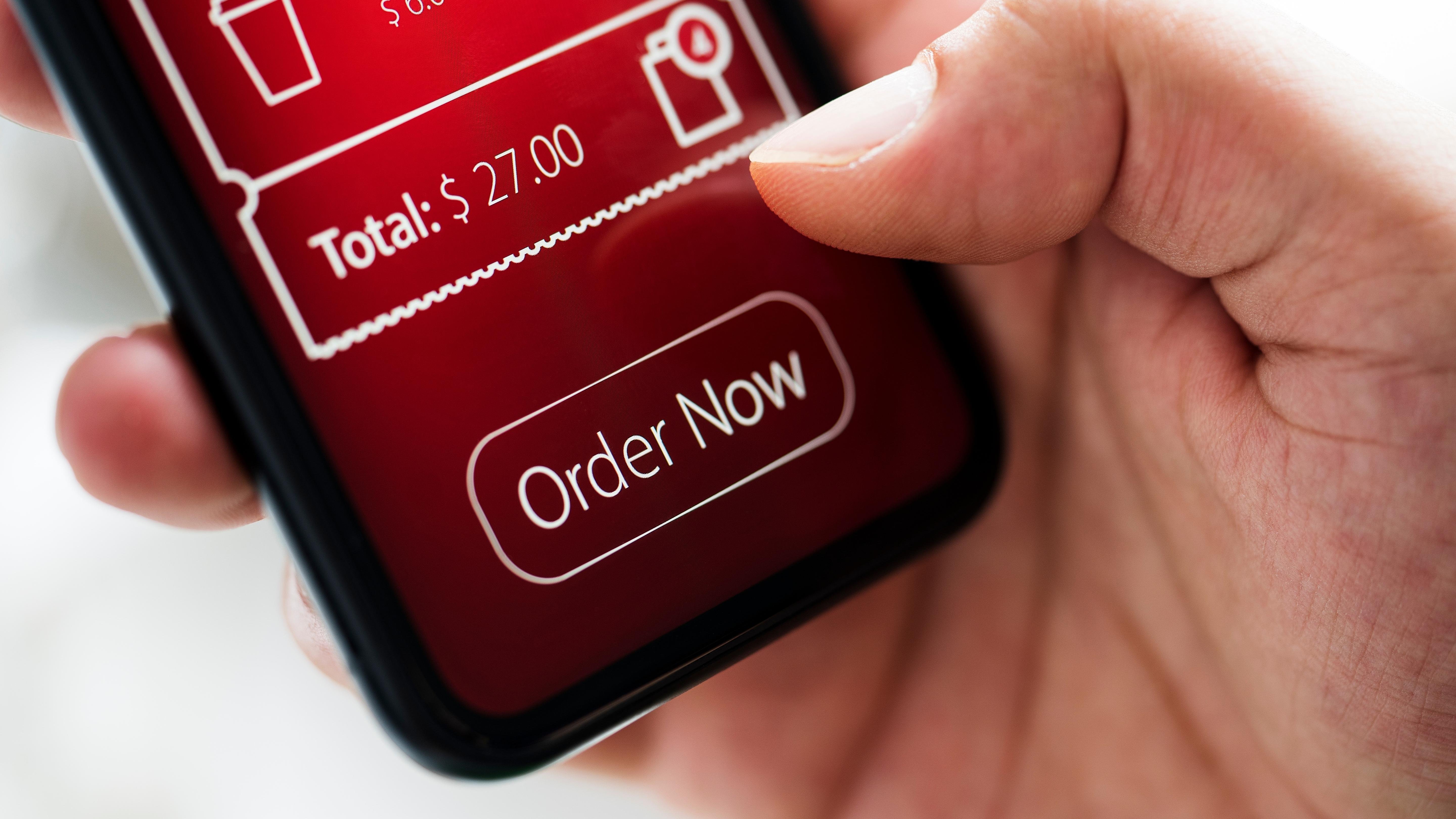 Mobile Apps Are More Convenient than Websites
Mobile apps are more convenient than websites for a number of reasons. First, they can be accessed offline, which means that customers can still use them even if they don't have an internet connection. Second, they're faster and more responsive than websites, which makes them ideal for ordering food. And third, they can be customized to the user's preferences, which makes the experience more personal and engaging.
Websites, on the other hand, are less convenient. They require an internet connection, it's less portable, less responsive, and they're not customized to the user's preferences. In other words, they're not as user-friendly as mobile apps.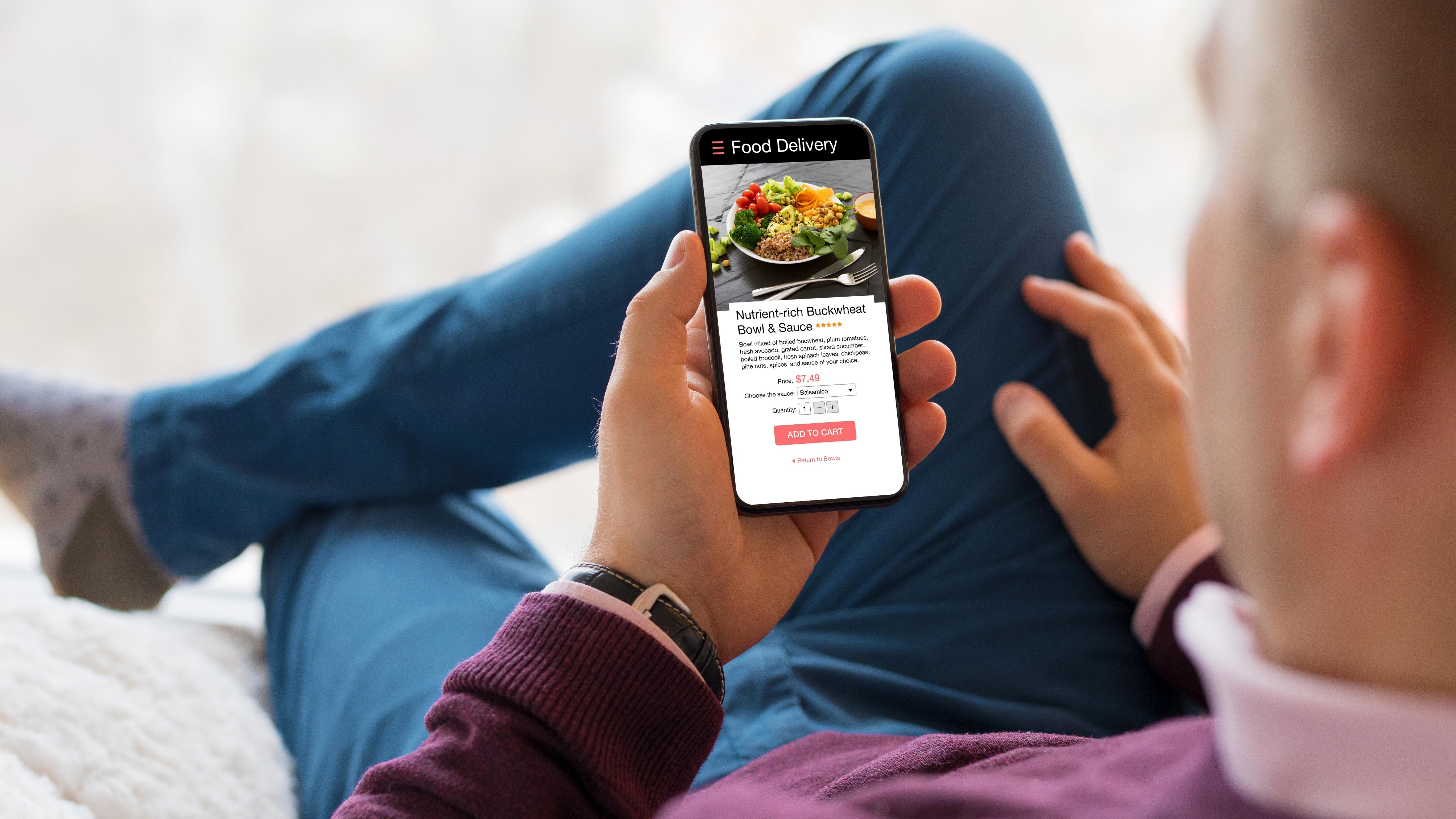 Mobile Apps Offer a More Engaging Experience
Another reason why restaurants need to have a mobile app is that they offer a more engaging experience. With mobile apps, businesses can push notifications to their customers' phones, which allows them to stay top of minds and remind them to come back. They can also send loyalty rewards and discounts directly to their customer's phones, which helps to build customer loyalty.
In addition, mobile apps allow businesses to collect data about their customer's behavior, which can be used to improve the customer experience. And finally, mobile apps offer a more personal experience because they can be customized to the user's preferences.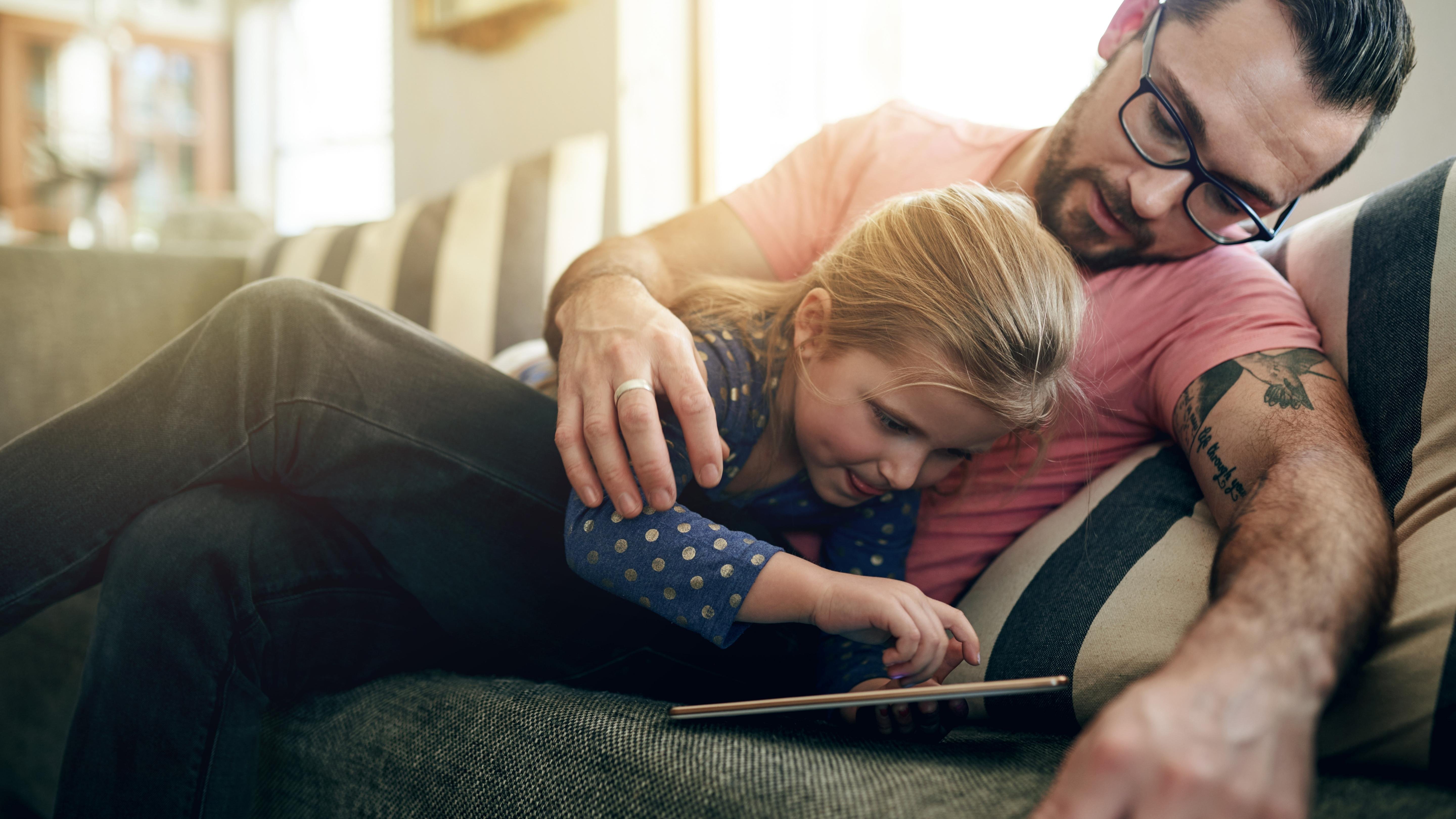 Mobile Apps Offer a Better User Experience
The better user experience of mobile apps is one of the main reasons why they're so popular. Mobile apps are designed specifically for smartphones, which means that they're easy to use and navigate. They're also more engaging than websites, with features like push notifications that keep users coming back.
In contrast, websites are designed for desktop computers, which means that they're often difficult to use on a smartphone. They also tend to be less engaging, with fewer features that don't tend to encourage users to return.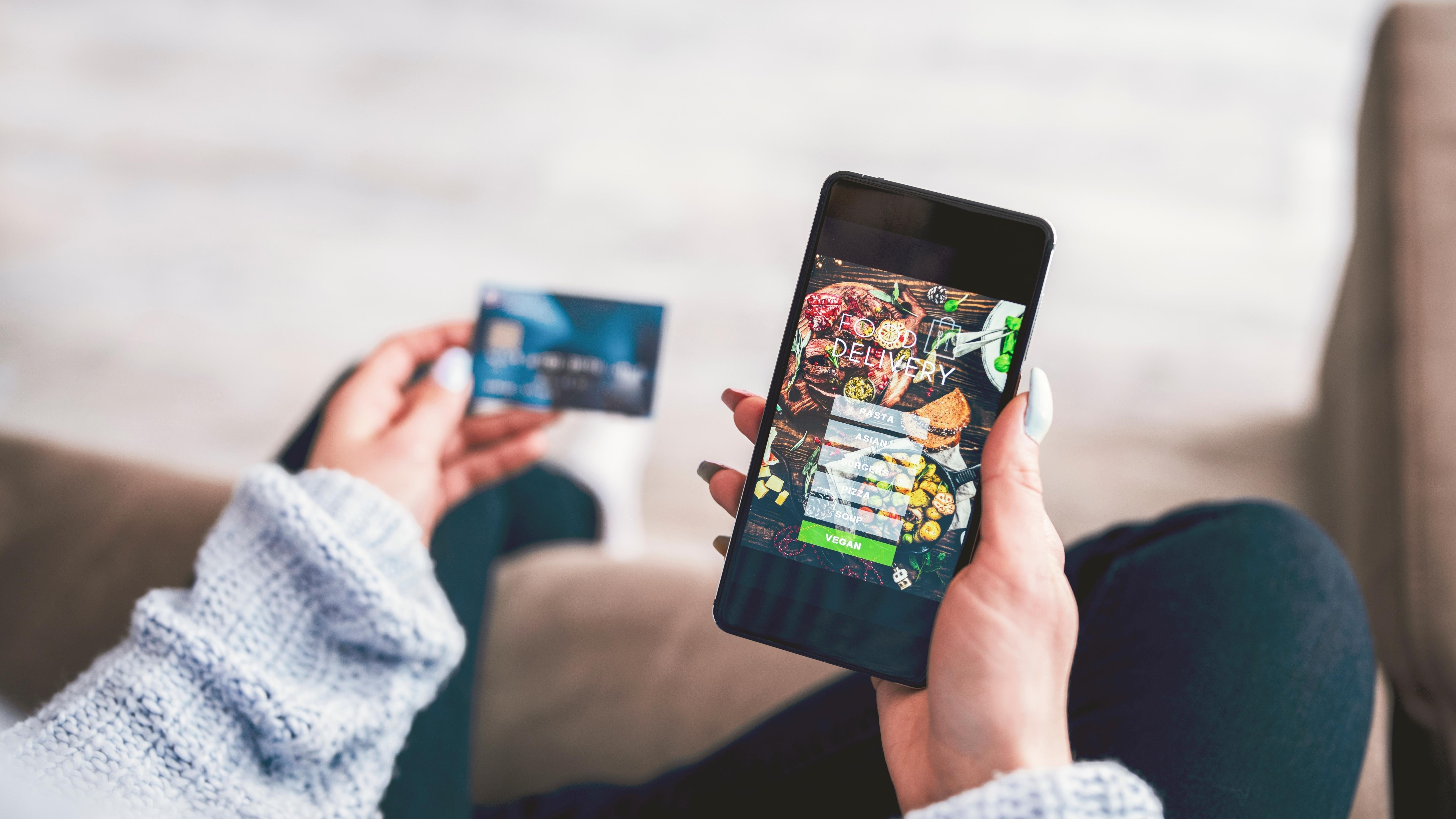 Customers Are Increasingly Using Their Smartphones to Order Food
Customers are increasingly using their smartphones to order food, and this trend is expected to continue. Smartphones are convenient, and customers can often get a discount for ordering through the app. In addition, customers can save their preferences, which makes it easier to repeat orders. For restaurants, this trend offers an opportunity to build loyalty and increase customer referrals. For example, some restaurants offer rewards for ordering through the app, such as a free appetizer or dessert. Others offer discounts for repeat orders. By making it easy and rewarding for customers to order through the app, restaurants can build loyalty and increase sales.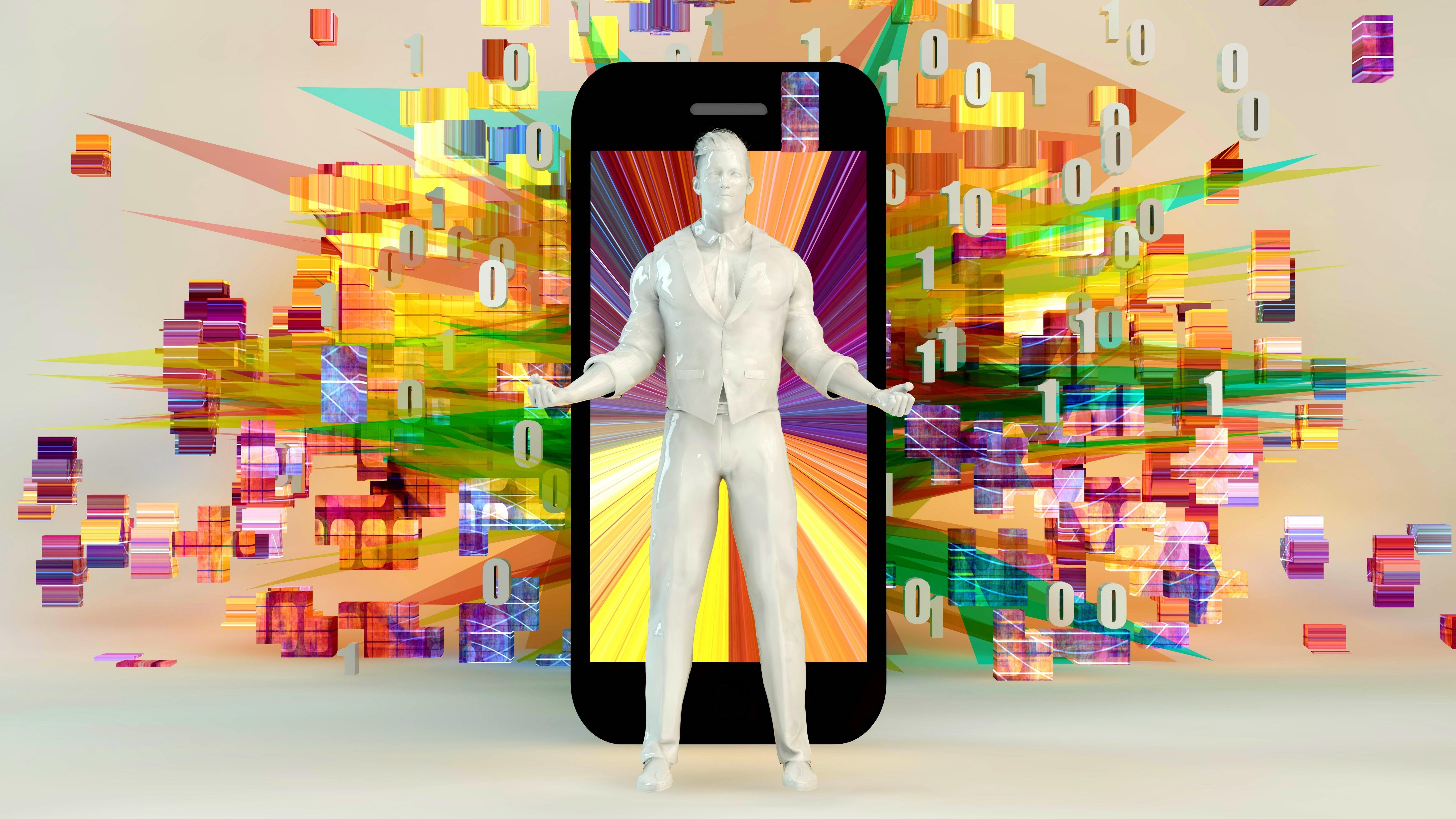 How to get a Restaurant App developed for your Business
A white-labeled app is an application that can be purchased and then customized with your own branding. This type of app is typically used by businesses as a way to increase customer engagement and loyalty. While there are many white-labeled apps available on the market, restaurant apps are one of the most popular types. In order to get a restaurant app developed for your business, you will need to work with a white-label app development company. There are many companies that specialize in this type of development, so it is important to do your research in order to find one that fits your needs. Once you have found a development company, you will need to provide them with your restaurant's name, logo, and other branding materials. The company will then use these materials to create an iPhone and Android app that is branded with your restaurant's name and logo. The app will include features such as online ordering, a menu, and multi-location features. After the app has been developed, it will need to be submitted to the Apple App Store and the Google Play Store. Once it has been approved by these stores, your customers will be able to download and use the app.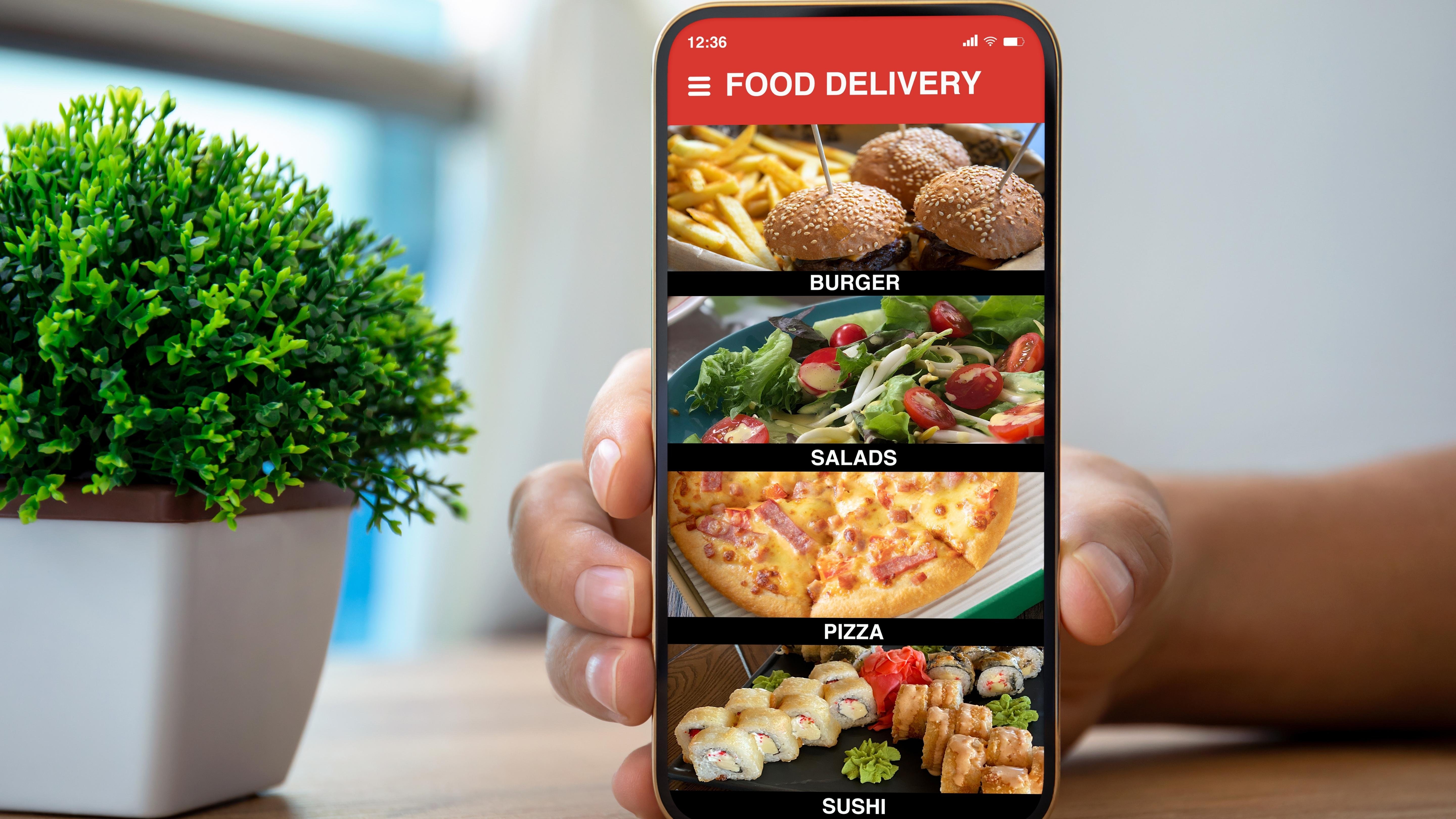 What is the Restaurant App Development Process
The restaurant app development process begins with your Menu. This menu already exists in your POS inventory. If you don't already have your menu in your POS, it's important to complete this step first. Once the menu is ready, it is important to do some market research to determine whether your business name is available to use on Apple App Store and Google Play. Once this research is completed, the next step is to begin developing the app. This process includes designing the interface, coding the functionality, and testing the app to ensure that it works correctly. After the app is complete, it is important to promote it through marketing and advertising. This will help to generate brand awareness and encourage people to download and use the app. By following these steps, you can take advantage of a successful restaurant app that will help to improve your business.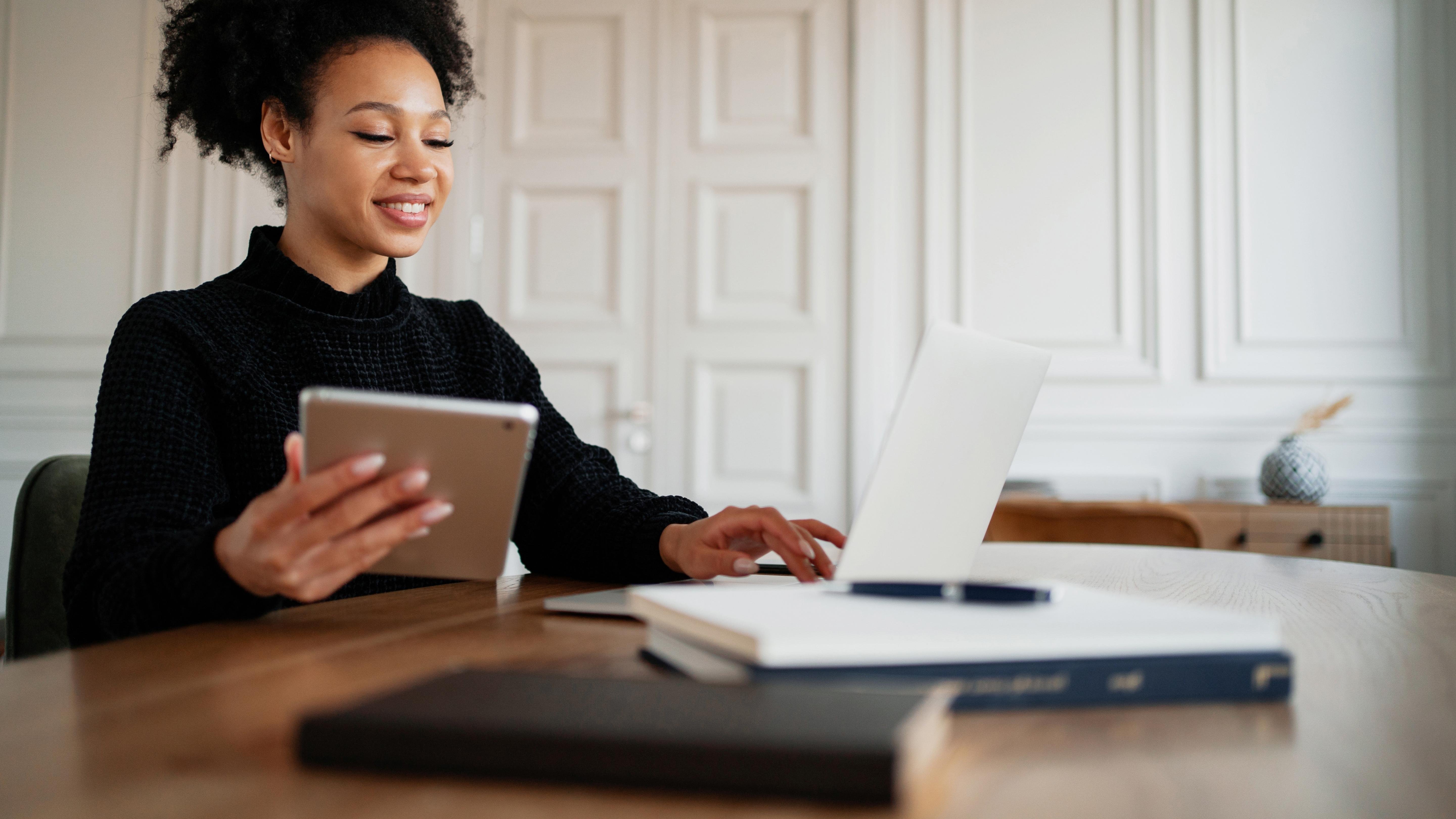 How much does it cost to create a Restaurant App?
Creating a branded restaurant app can be a great way to increase brand awareness and loyalty among customers. However, it's important to consider the cost of developing and maintaining such an app. Generally speaking, the cost of creating a basic restaurant app can vary greatly. This price can increase depending on the features and functionality required. For example, adding a loyalty program or online ordering system will typically add to the overall cost. Additionally, ongoing maintenance and updates will also need to be factored in. Ultimately, the cost of creating a restaurant app will vary depending on the specific needs and goals of the business. However, with careful planning, it is possible to create an app that provides significant value without breaking the bank.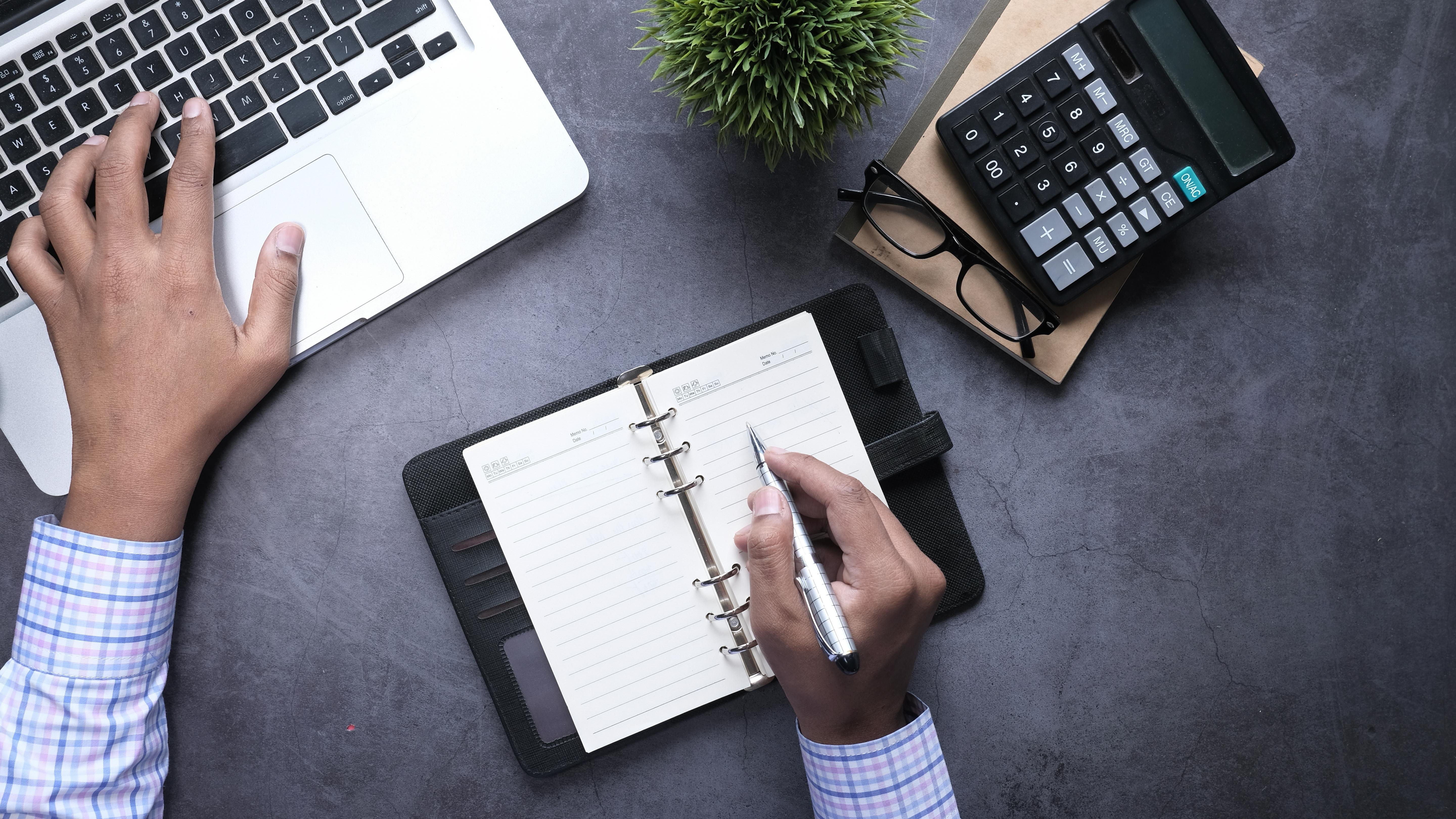 Is it worth it for my Restaurant to get a Branded Restaurant App?
The answer to this question depends on a number of factors, including your budget and your goals for your restaurant. A branded app can be a great way to increase brand awareness and drive more traffic to your restaurant. However, it is important to consider the cost of developing and maintaining a branded app before making a decision. If you have the resources to invest in a branded app, it could be worth it in the long run. A branded app can help you stand out from the competition and attract new customers. In addition, a branded app can lead to increased cash flow by providing customers with loyalty, and a convenient way to order food and pay for their bill. Ultimately, the decision of whether or not to get a branded restaurant app is up to you. If your goal is to increase brand awareness and attract new customers, a branded restaurant app could be a worthwhile investment.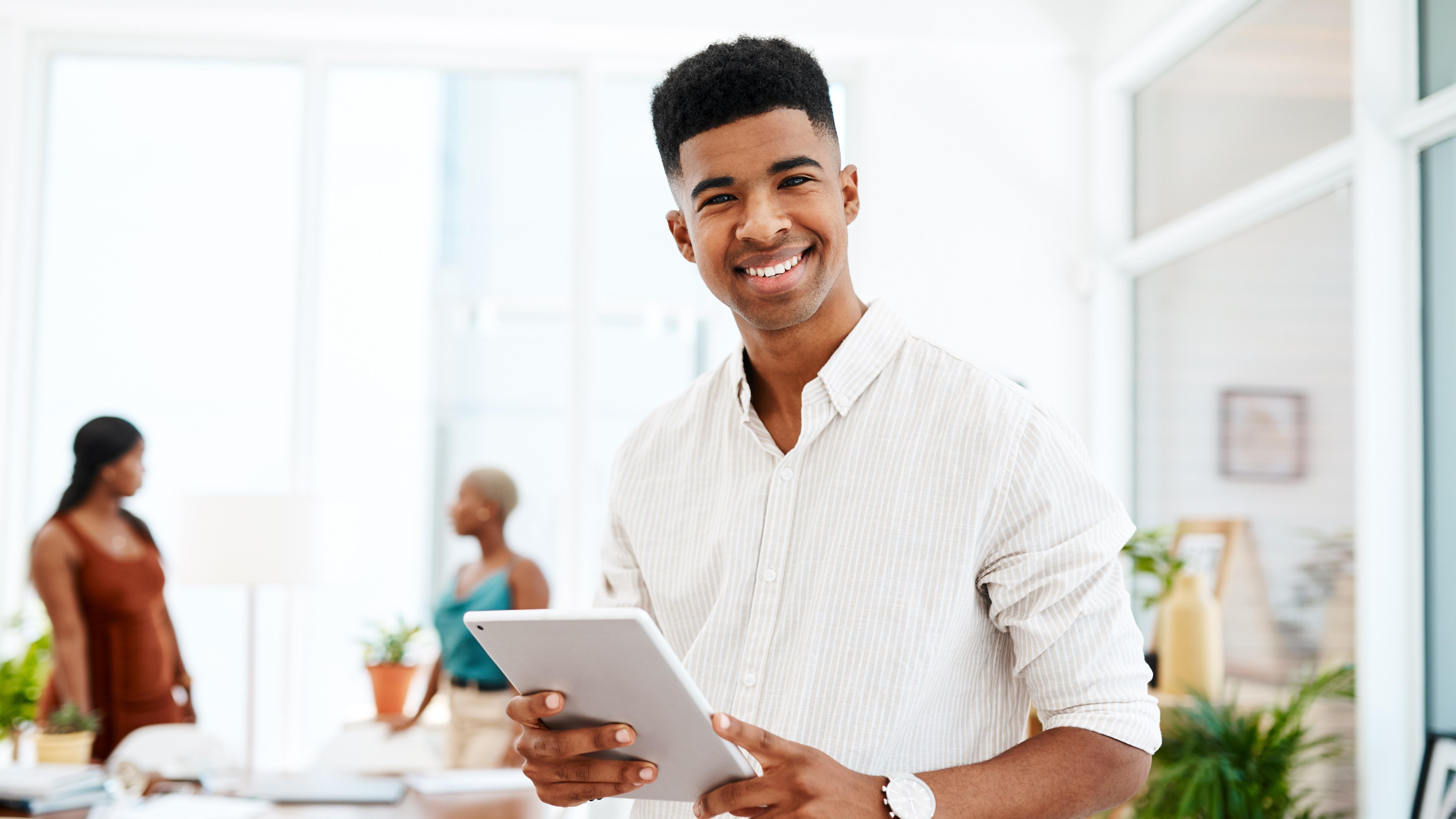 Why would Restaurants need a Mobile App in 2022?
As mentioned previously, the restaurant business is constantly evolving. In order to keep up with the competition, it is important to have a mobile app. A restaurant app can help you increase brand awareness, drive more traffic to your restaurant, and improve customer loyalty. Additionally, a restaurant app can provide customers with a convenient way to order food and pay for their bill. If you are considering getting a restaurant app, now is the time to do it. By getting an app now, you can stay ahead of the competition and position yourself for success in the future.
Who can I hire to build me a Branded App for my Restaurant
If you own a Clover POS, then you may want to consider Zaytech. They have been offering Online Ordering services for over 5 years. They offer Branded App service and Loyalty. They have over 150 five star reviews.
You can book a free no-obligation meeting via zoom, or phone by using this link or give them a call: 925-414-3848