How Restaurants can take advantage of Father's Day to increase sales
Khalid Saleh
Many restaurants believe that dads day is not important for their restaurant business. This could not be any more wrong.
Fathers Day is a day where families come together to celebrate fathers and honor the special bond they share. Restaurants can capitalize on this event by running promotions and specials that focus on family-friendly activities.
Activities such as brunch or dinner buffets are perfect for this, as they provide an affordable option for parents and give kids something fun to do.
Additionally, restaurants can offer discounts or freebies for dads on Father's Day. This will encourage fathers to visit your establishment and show their appreciation for all the dads. Whatever you do, make sure your promotion are aligned with the overall message of Fathers Day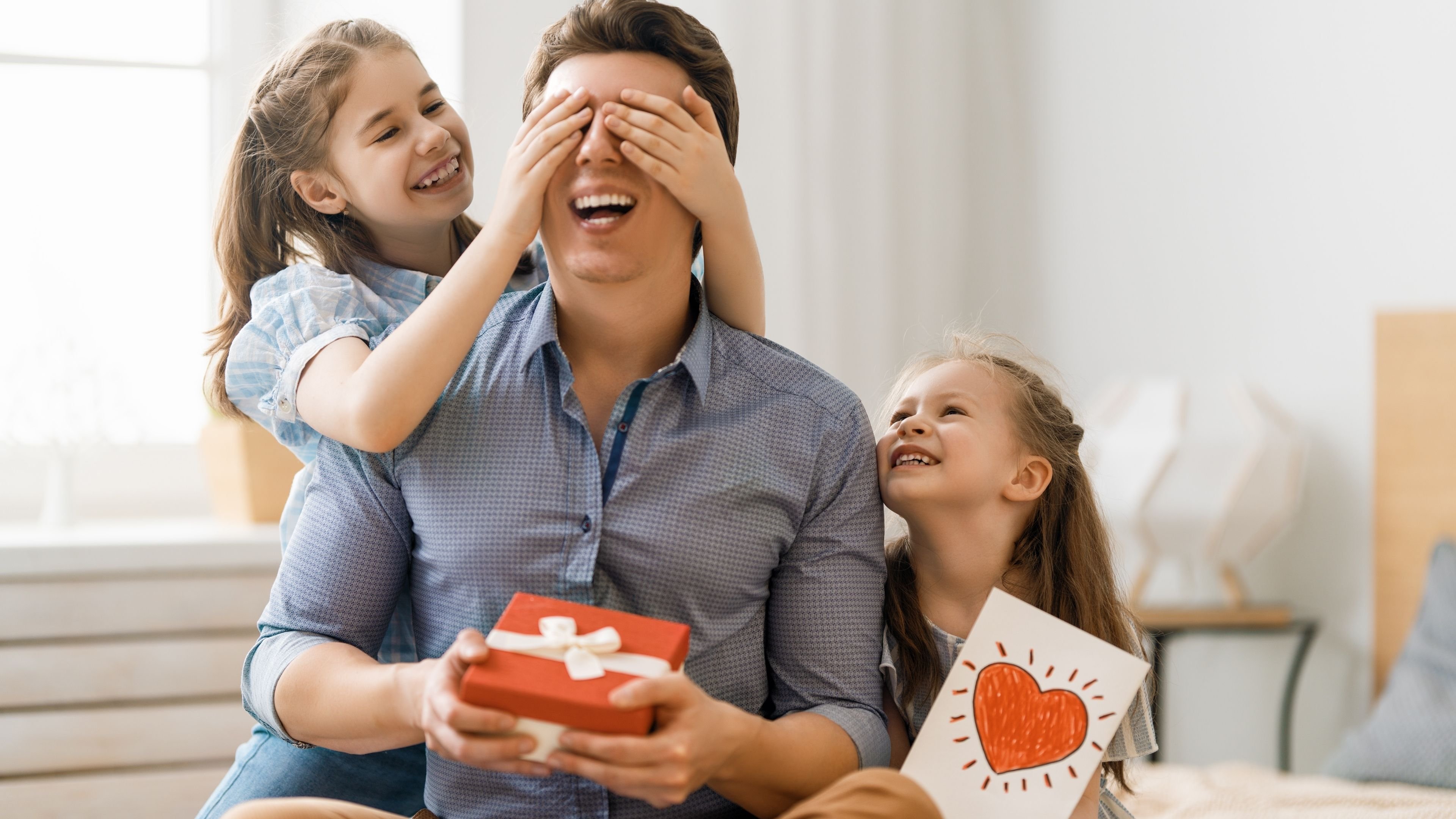 The history of Father's Day and its significance
Father's Day is a holiday that celebrates the role of fathers in society. It is thought to have originated in the early 20th century, and it is now celebrated in many countries around the world. Father's Day is typically a day for giving gifts and expressing appreciation to dads, but it can also be a day for special outings or family gatherings.
The history of Father's Day is a interesting one, and the holiday has undergone several changes since its inception. Today, Father's Day is an opportunity to celebrate the contributions of fathers and father figures in our lives. It is a time to show our love and appreciation for all they do for us. Whether you are a dad yourself, or you have a close relationship with a father figure, Father's Day is a day to celebrate the important role they play in our lives.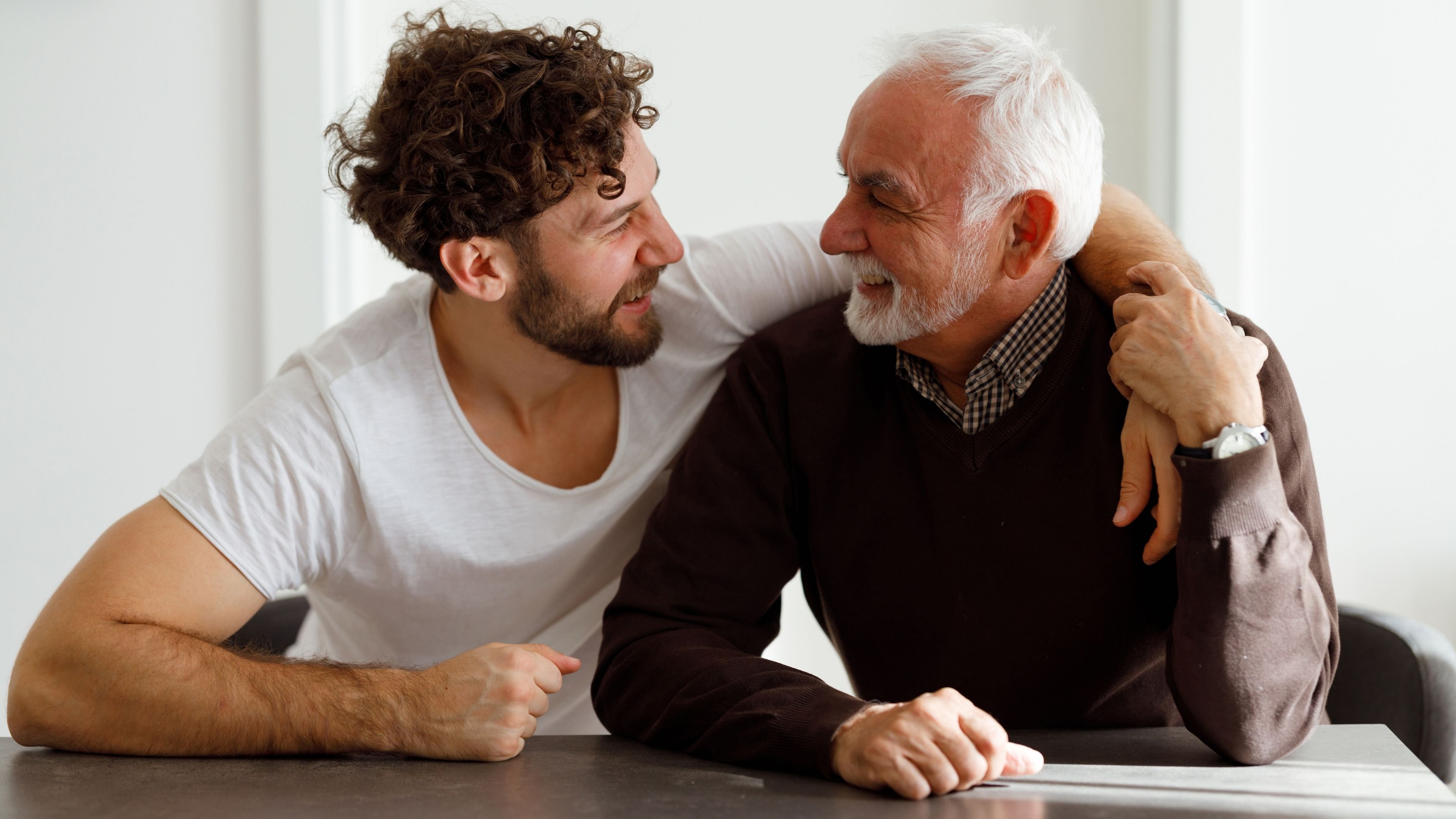 5 ways to show appreciation for fathers on Father's Day
1. Gifts: A thoughtful gift can go a long way in showing dad how much you care. Whether it's a new tie or a homemade card, dad is sure to appreciate the gesture.
2. Restaurant: Treat dad to a special meal at his favorite restaurant. Make sure to make a reservation in advance so there's no waiting!
3. Meal: If cooking is more your style, prepare dad's favorite meal at home. Don't forget to set the table with his favorite dishware.
4. Food ordering: Ordering in dad's favorite food is another great way to show your appreciation. Just be sure to let him know in advance so he doesn't have any plans!
5. Spending time: Sometimes the best way to show dad how much you care is simply by spending time with him. Whether it's going for a walk or watching his favorite game, quality time is always appreciated.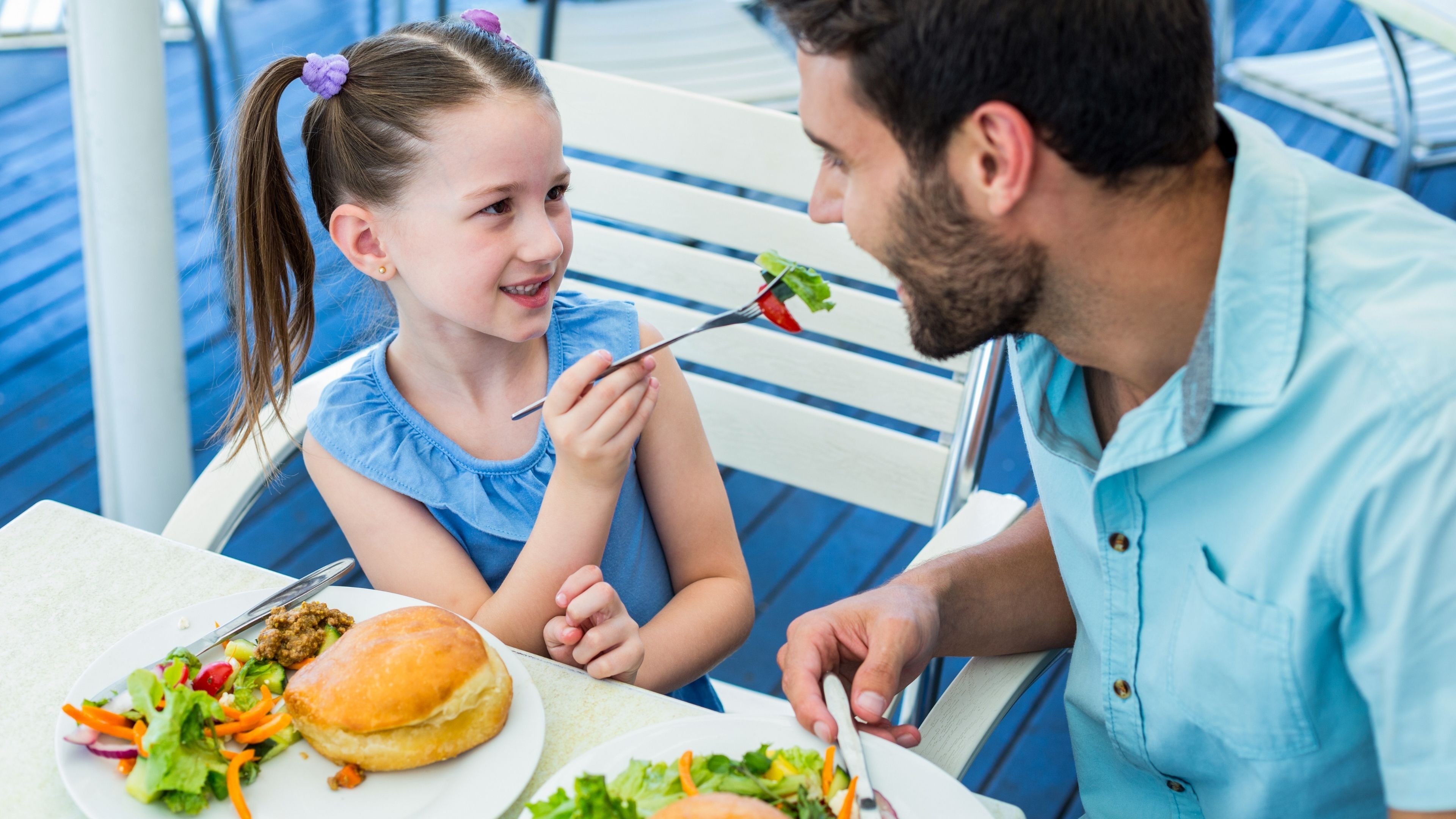 How to create a Father's Day special at your restaurant
Father's Day weekend is a great time to promote your restaurant and increase sales. Here are a few ideas to get you started:
Offer a Father's Day special: This could be a free appetizer or dessert with the purchase of an entree, or a discount on Dad's meal. Be sure to advertise the special in advance so customers are aware of it.
Decorate the restaurant: Get into the Father's Day spirit by hanging up some festive decorations. Balloons, streamers, and signage wishing dads a happy Father's Day are all great options.
Giveaway Father's Day gifts: Customers always appreciate receiving complimentary gifts, so why not give away some Father's day themed items? Ties, mugs, or even gift certificates to your restaurant would make great giveaways.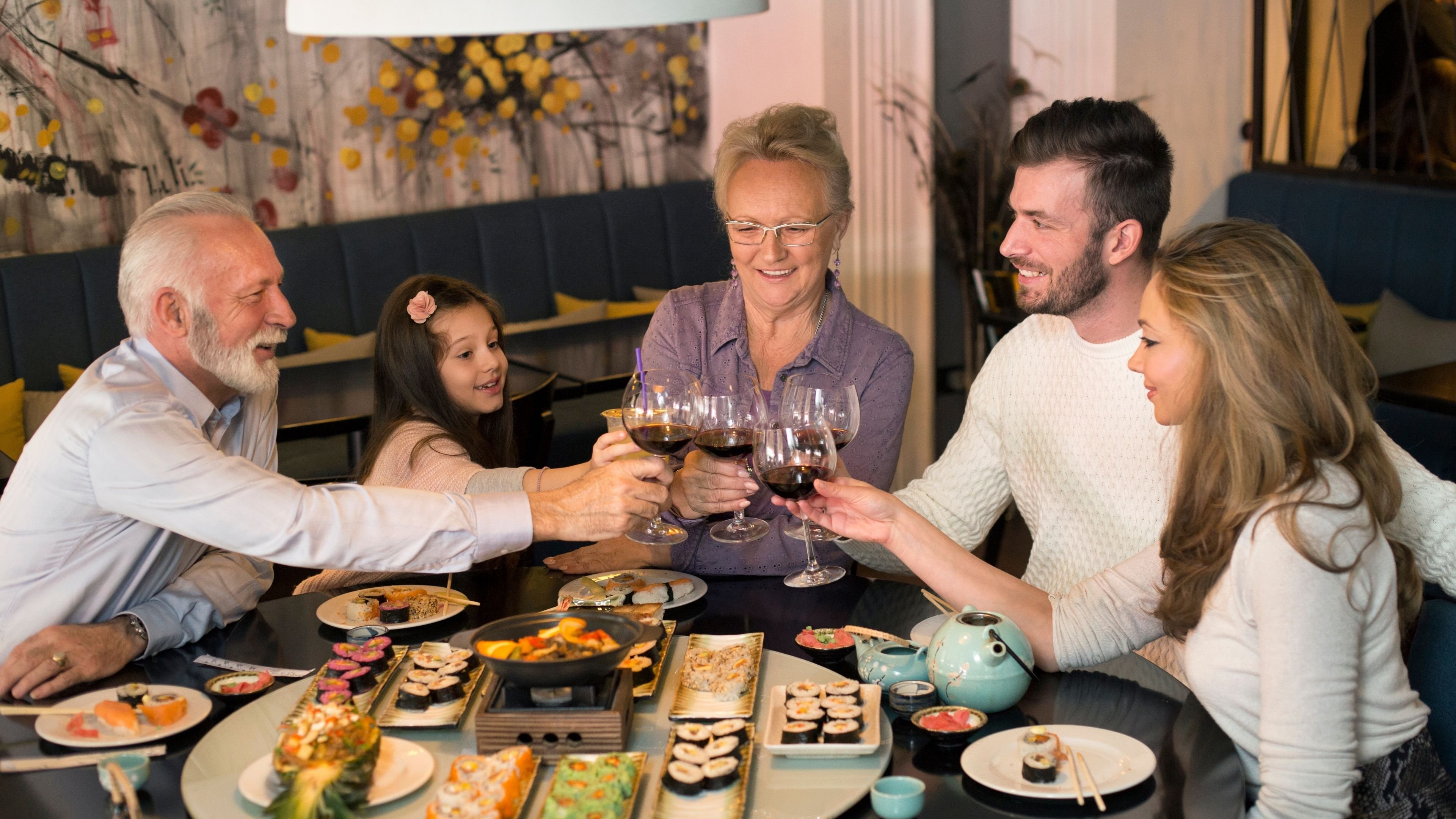 Host a Father's Day brunch with a variety of food options
The restaurant industry is always looking for ways to capitalize on holidays and special occasions, and Father's Day is no exception. Though it's not quite on the same level as Mother's Day, restaurant chains and independent eateries alike typically roll out special father's day promotions in an effort to boost business. One way to take advantage of this is to host a Father's Day brunch.
By offering a variety of food options, you can appeal to a wider range of people and make the event more memorable. For example, you could set up a buffet with items like pancakes, eggs, bacon, sausage, oatmeal, fruits, and pastries. Or, you could offer a special online ordering menu with a few different entree choices. No matter what you choose to serve, make sure to include something for everyone so that everyone can enjoy the meal.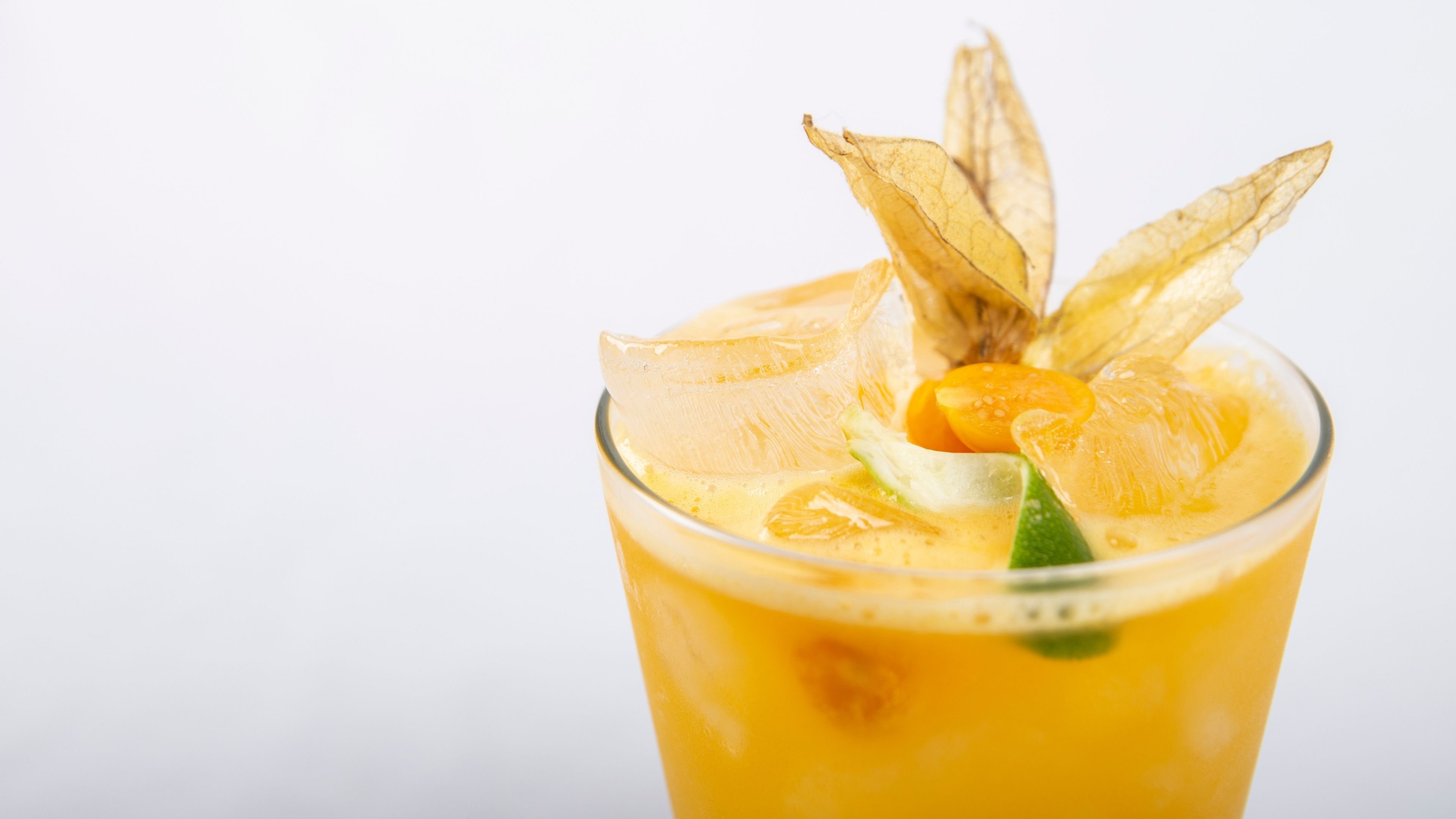 Give dads a free drink or appetizer with their meal
Dads are the unsung heroes of the family. They work hard all day to provide for their families and then come home to help with homework, play catch in the backyard, and tuck their kids into bed. Restaurants should recognize that families will be out to celebrate these accomplishments.
As a result, your restaurant should offer special deals for dads, such as a free drink or appetizer with their meal.
By offering a free drink or appetizer, you are not only encouraging customers to visit your restaurant, but also increasing the average spend per customer. This is a win-win for both your restaurant and your diners!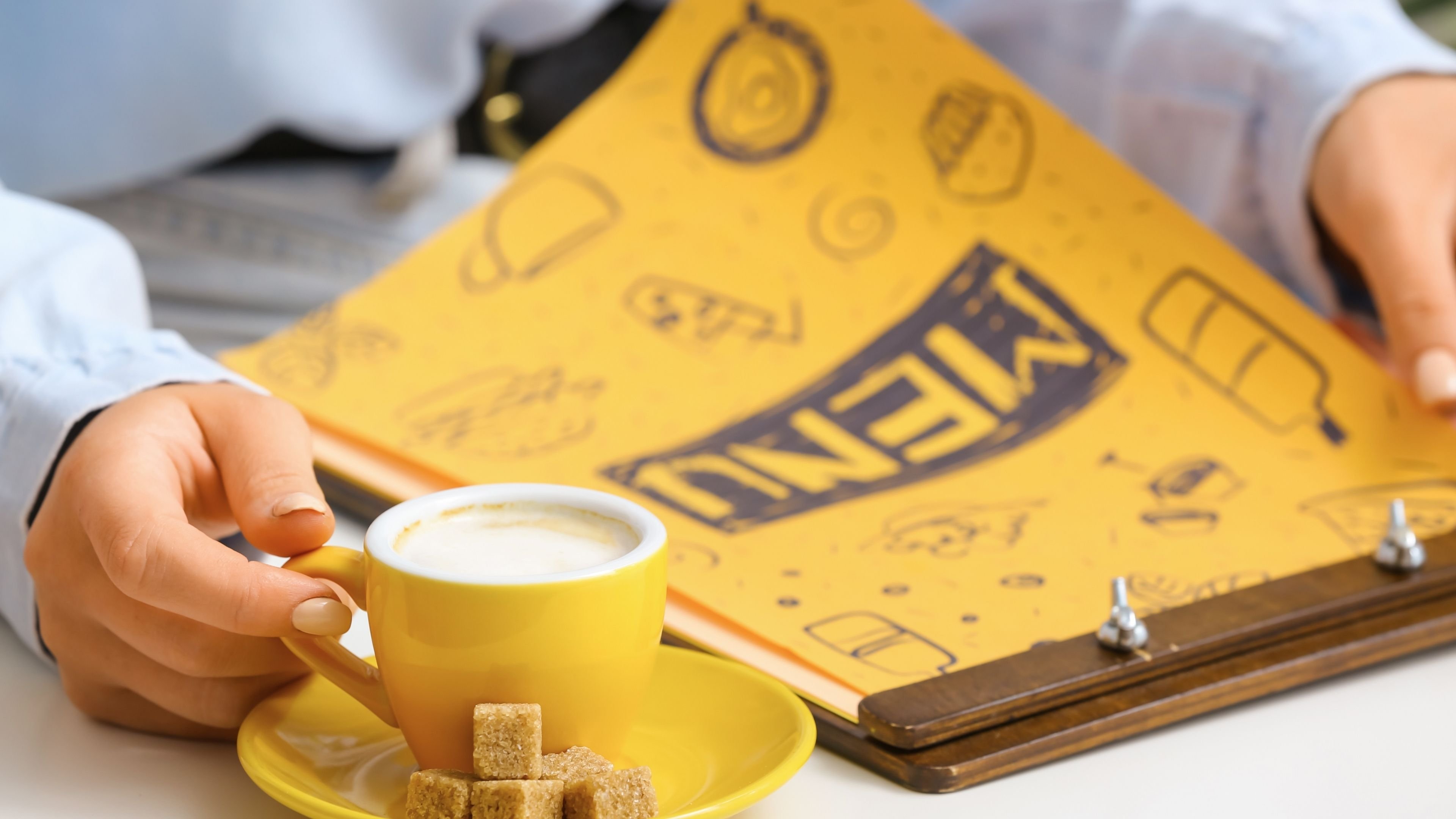 Have special Father's Day menu items at your Restaurant
Father's Day is a great opportunity for restaurant sales. Offering special menu items or promotions can entice families to come out and celebrate dad.
A restaurant can partner with a local movie theater to offer a discount on dinner and a movie. Or, the restaurant can be the Father's Day destination by offering musical entertainment and face painting for the kids. Whatever the promotion, it's important to make sure that it's well-advertised so that families know that your restaurant is the place to be on Father's Day. For example, you can put up signage in the restaurant, hand out flyers, or post on social media.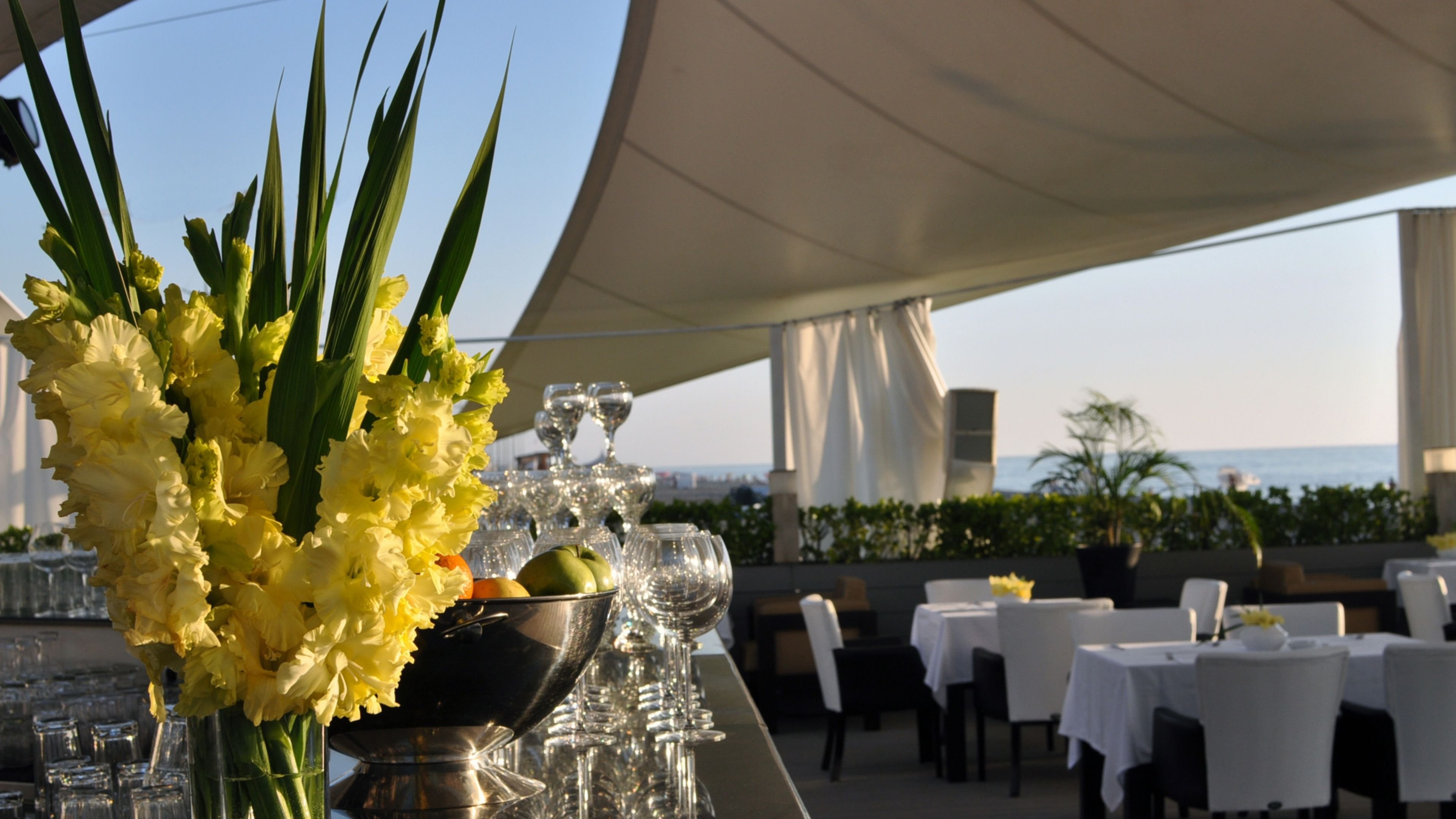 Decorate the restaurant in honor of Father's Day
Father's days events are a great opportunity for restaurants to show that they also appreciate fathers. Just a little extra effort in decorations can make all the difference. Here are some ideas for decoration and specials for father's week:
-Decorate the restaurant in honor of Father's Day. You can use balloons, streamers, and posters to create a festive atmosphere.
-If you offer outdoor dining, plan an outdoor seating that dads will enjoy. This could be anything from decorating the chairs to placing a banner outside.
-If your restaurant has a designated area for special events, offer specials and decorate it for the event.
-Put together a gift basket filled with items that dads would love, such as a tie, mug, or gift certificate to the restaurant. Give it away to one lucky winner.
-Offer a carry-out special as a Father's Day catering menu
-Offer Online Ordering specific to a Father's Day Special and add a picture that its a special for Dads only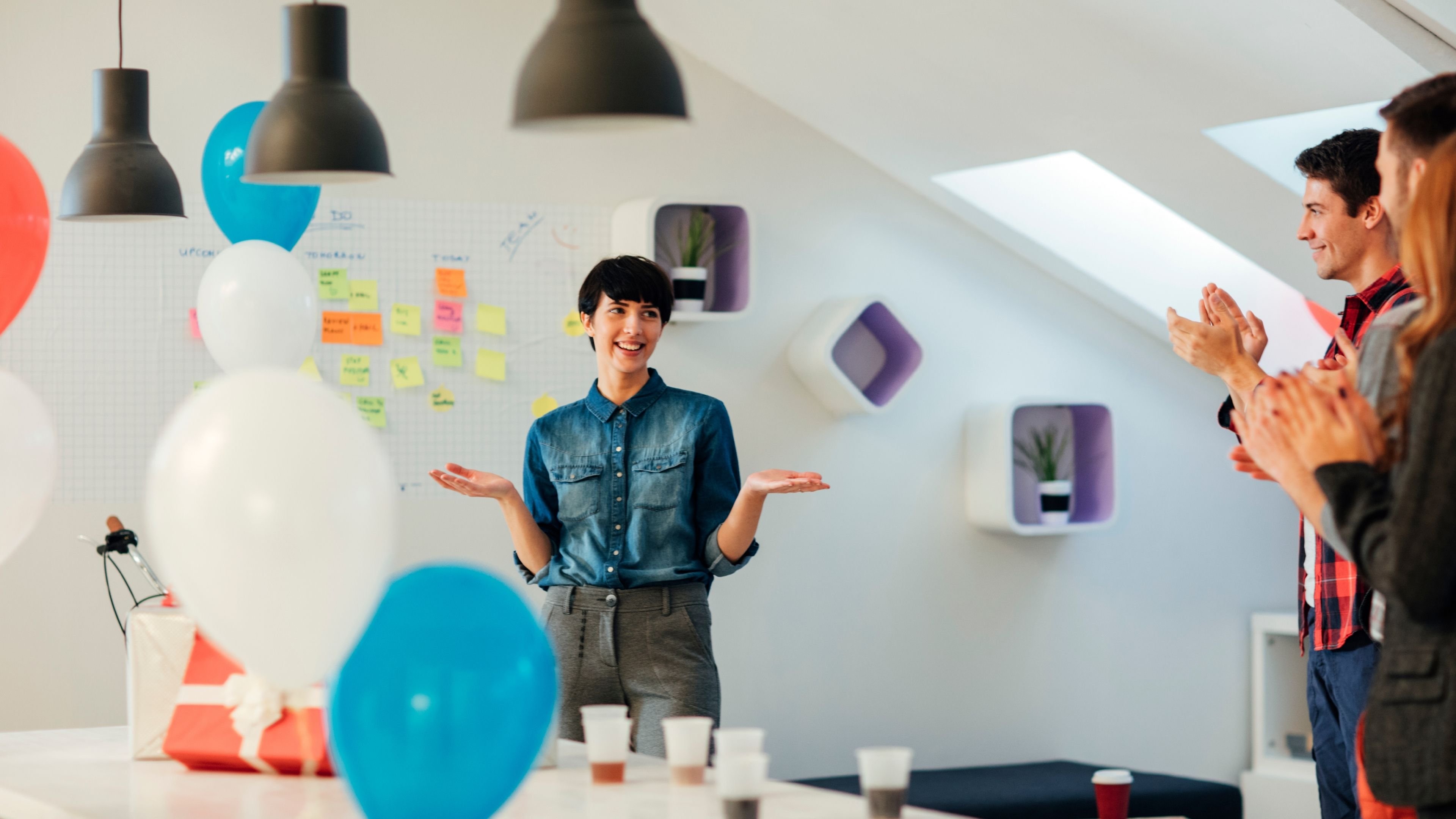 Create an activities page on your Restaurants Social Media and promote Father's Day Events
To make the day even more special, consider creating an activities page on your restaurant's social media. Promote Father's Day dinner deals, or give away dinner and movie tickets. You can also post dad-themed trivia questions or share inspirational dad quotes. By participating in the event each Father's Day your business maybe knows as the Father's Day Restaurant. Whatever you do, make sure you present it well on Social Media. If you don't have a Social Media Marketing strategy in place, now is the time to start one. It will help you increase awareness of your restaurant and attract more customers. If you need help with Social Media, you can contact us and we can help you get started.
Conclusion
Fathers Day is a great opportunity for restaurants to boost sales and show their appreciation for dads. Restaurant owners should offer specials such as free drinks or appetizers, discounts on meals, or special menu items, you can entice families to visit your restaurant. In addition, decorating the restaurant and promoting Father's Day events on social media can help make the day even more special. This can help increase restaurant sales while helping to engage the local community to celebrate Fathers Day at your Restaurant.